The Best Bridesmaid Invitations We've Seen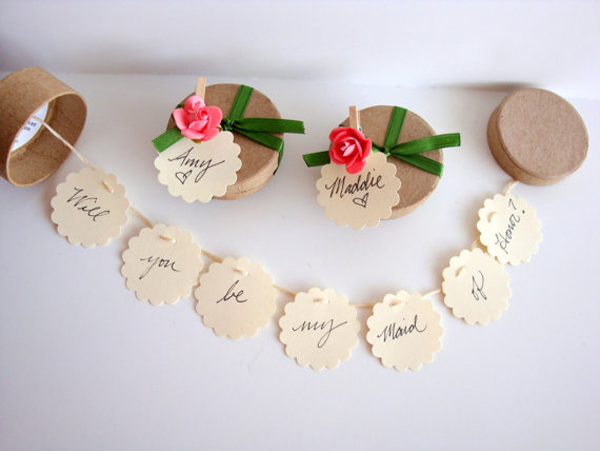 Finding the perfect way to say "Will you be my bridesmaid" has become more personal than ever these days. It is not just about picking up the phone and asking your girls, it is about really taking the time to tell them how much it would mean to you if some of the favorite people in your life were part of your wedding day.
Here are four of the best ways to ask your girls "Will you be my bridesmaid?"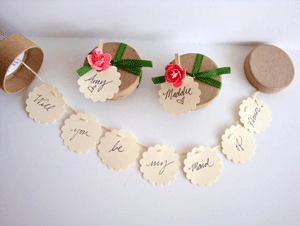 I love this DIY creative way to ask your maids to be part of your wedding day.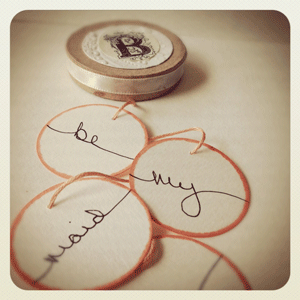 I thought this was a fun way to ask your potential bridesmaids to be part of your wedding day. The box is strung with embroidery floss and the top of the boxes have the initials of each bridesmaid.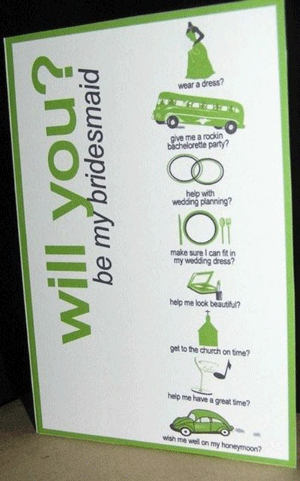 In case your girls don't know what is expected of them for your wedding, this bridesmaid invitation is a cute way to ask them!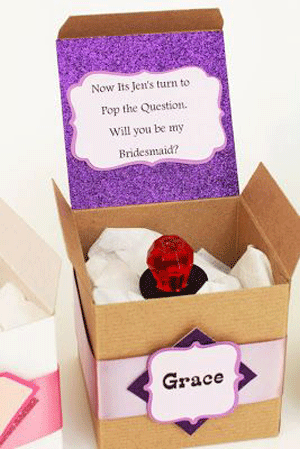 We loved this one! He popped the question, now pop the question to your girls!
While this doesn't even begin to scratch the surface of ways you can pop the question to your bridesmaids and have them share in your special day, it will certainly make each and every one of them feel honored to be asked.
Now that you have asked your bridesmaids, it is time to look for dresses! Take a look at all the beautiful bridesmaid dresses that Dessy has this fall! Also, check out more ways to ask Will You Be My Bridesmaid? with Dessy's free printable cards.