The Perfect Twist for Your Bridesmaid Dresses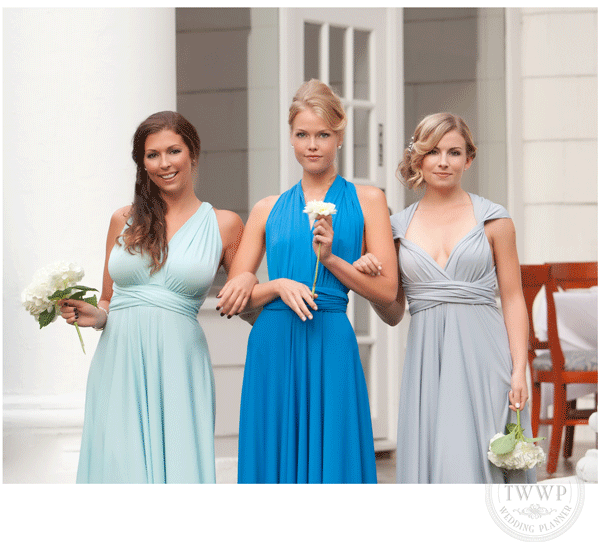 The Dessy Group was recently featured in the The Westchester Wedding Planner magazine, where they graciously included Dessy's Twist Wrap bridesmaid dresses in their fall/winter issue.
I had the opportunity to speak briefly with Aida Krgin, founder and editor of the magazine about the photo shoot and what she loved most about the Twist Wrap bridesmaid dresses.
She told me they all loved the Dessy Twist Wrap bridesmaid dresses for their versatility, excellent fit and classic style, which was the look they were going for when they were planning the magazine spread.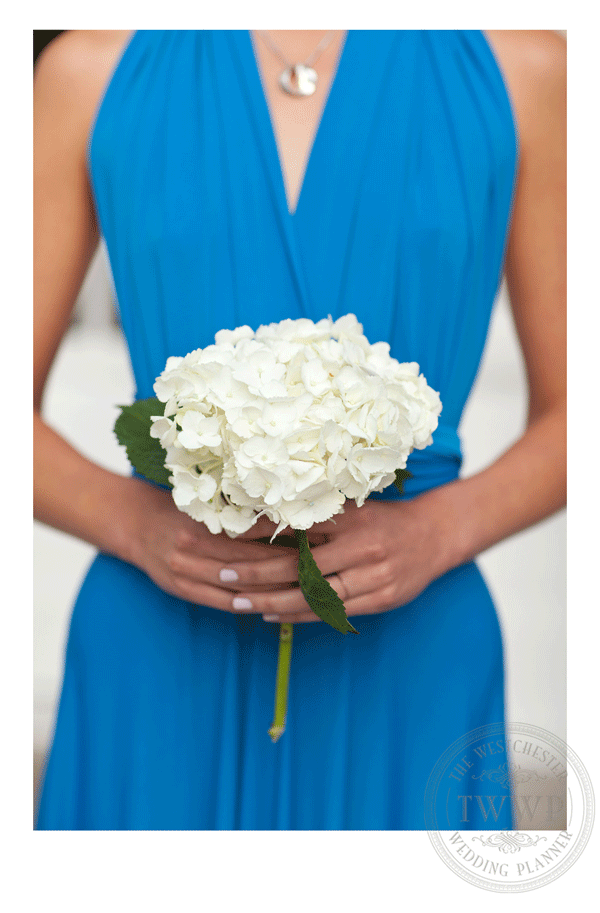 Ms. Krgin said the dresses are absolutely perfect for just about any body type, and the colors selected were based on the inspiration of the shoot.
"We also wanted to show the bridesmaids don't need to all wear the same color or style of dress," she said.
The Twist Wrap bridesmaid dress has endless style, whichever look you are going for, the dresses can go from classic to sexy. What I personally loved about these dresses, was that it is perfect for travel, if you are planning a destination wedding, or just need a really great dress like this one. Dessy has over 25 colors available for these dresses.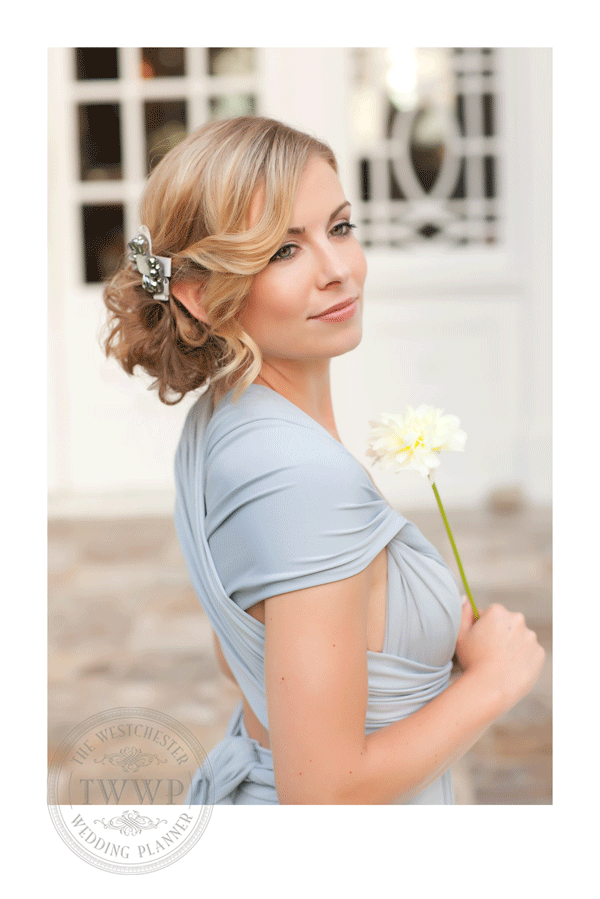 The photo shoot took place in mid-August at the Haymount House in Briarcliff Manor, NY. The shoot was one of two shoots for the fall/winter issue of the magazine.
The goal, she said, was to feature the venue and all the vendors who collaborated. The colors chosen for the shoot were light blue, silver and white. The magazine was going for a winter, sophisticated and intimate affair.
According to Ms. Krgin, the magazine focuses on planning tools and the local vendors that brides will need to plan and execute their dream wedding. All the venues and vendors, she said, are selected for their uniqueness, exceptional customer service and quality product.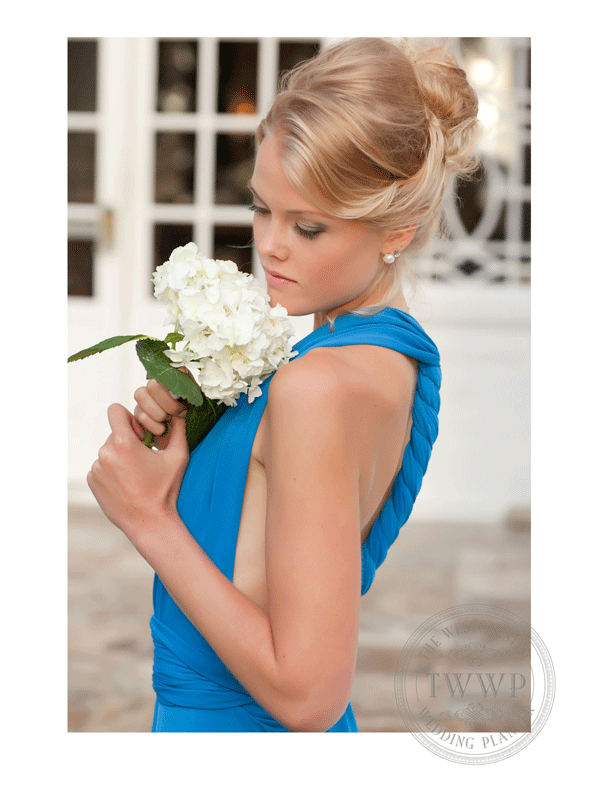 The next photo shoot is taking place at the Hammond Museum in North Salem, NY in early October for their spring/summer issue. The colors for this shoot are lavender and sage.
The magazine will be focusing on the beautiful outdoor spaces the museum is known for, she said. The inspiration is a magical outdoor space that includes a beautiful wooden table chandeliers and lush flowers. It will give an enchanted and romantic outdoor spring wedding look.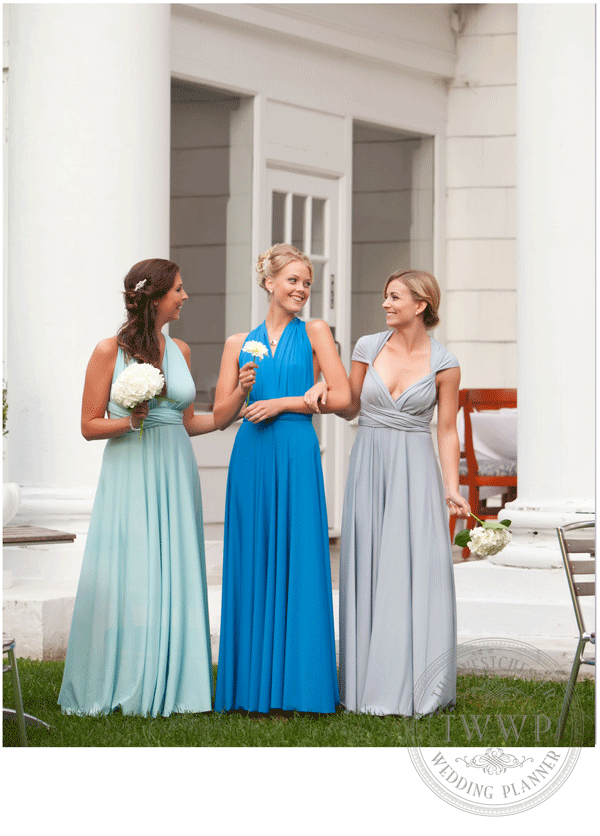 In case you have already chosen your Twist Wrap bridesmaid dress and you are is just waiting to wear it, why not find some great accessories like a pair pretty earrings? You can check out all accessories and more at Dessy.com.
All images were provided by The Westchester Wedding Planner magazine.