A Winter Wonderland Wedding Day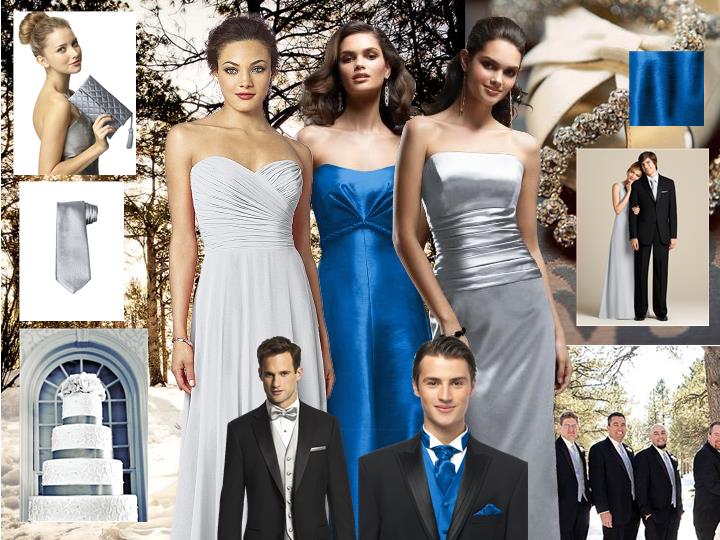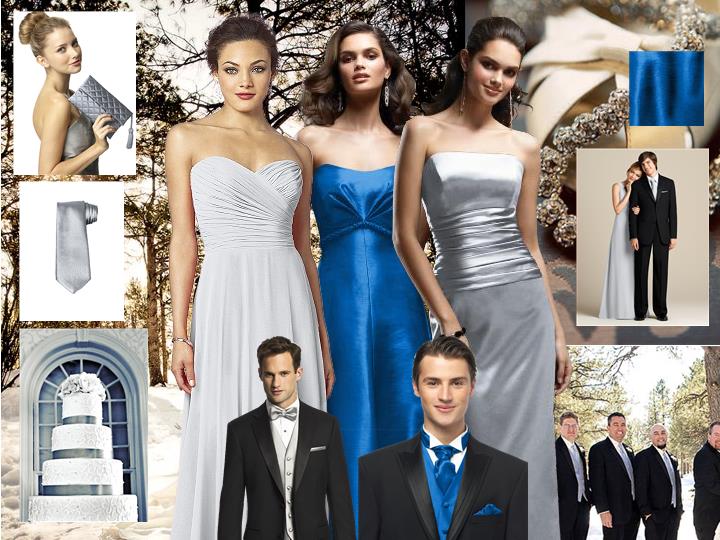 These frosty colors are perfect for your winter wonderland wedding day.  Winter welcomes these beautiful colors of royal blue,  platinum and dove. Winter has always been my second favorite season. With the brisk cold air, the smell of fresh fallen snow and the serenity the season simply sparkles.

Are you thinking of of a winter wonderland wedding?  You will want to keep warm! Check out Dessy's Ombre Pashmina in ocean blue/spa or the midnight/sapphire/platinum, among many other colors.