Now THIS Is How a First Dance Should Be Done!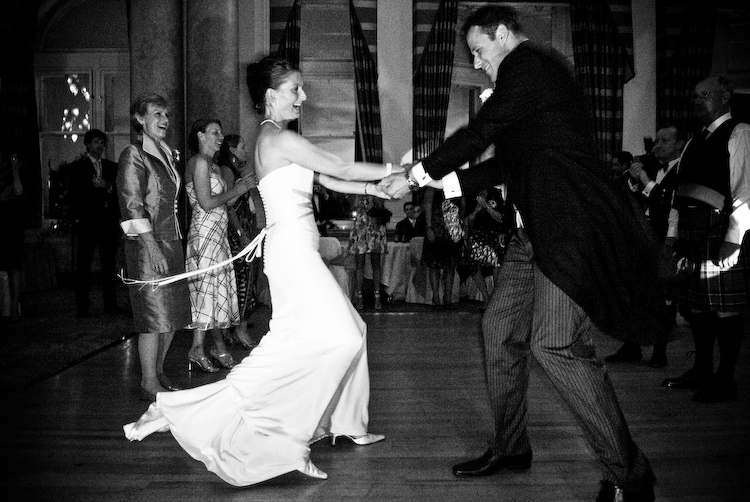 First dances for a bride and groom can come with a lot of pressure... All eyes are on you and what if you (gasp!) make a mistake? We've put quite a bit of thought into the subject and have decided if you're going to do a choreographed wedding dance, you might as well really go for it! We searched high and low for the best versions of bustin' a move we could find and few of our favorites are below. Strap on your dancing shoes and get ready...

1. There is the Dirty Dancing remake because hey, "no one puts Baby in a corner." Right? It's been done and will probably continue to be done for decades to come, but this couple NAILS it (including that lift). The secret to their success? They just let it rip and had a blast.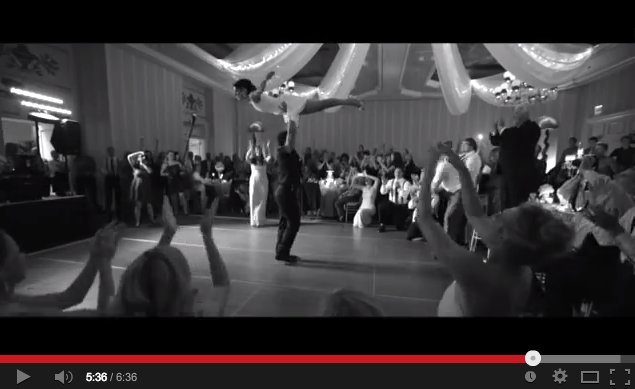 See the full video HERE!
2. It's only the #1 single of all time courtesy of the late, great Michael Jackson and it's Thriller. After all, what's more thrilling than spending the rest of your life with your, one true love?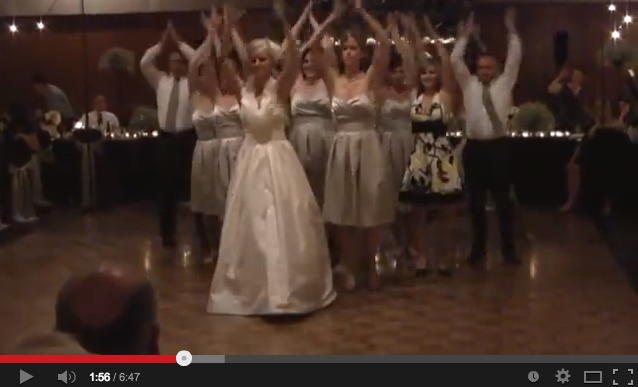 See the full video HERE!
*Disclaimer* this is a bridal party dance for the groom... But we also think it works for the big First Dance!
3. The Dance Off. Nothing says love like a bit of friendly competition and some impressive dance moves to please the crowd!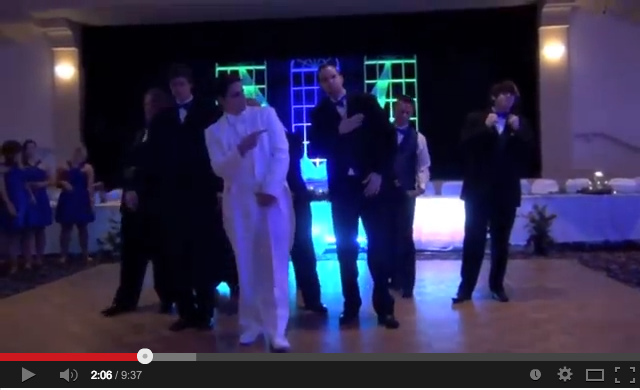 See the full video HERE!

4. Hip hop and you don't stop. Show your wedding guests you can goof off and get down with a classic hip hop groove.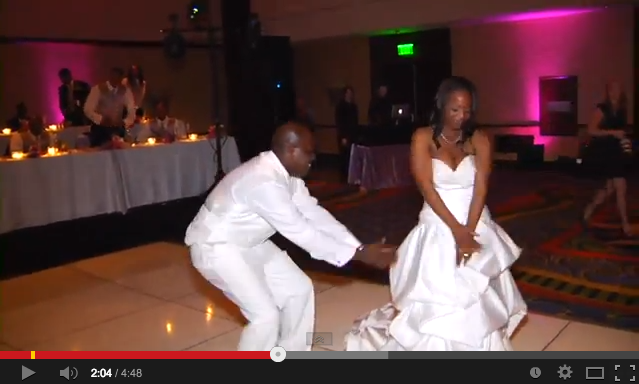 See the full video HERE!
Get to stepping and prepping that first dance. Good luck!