A Black Tie Affair for Your Wedding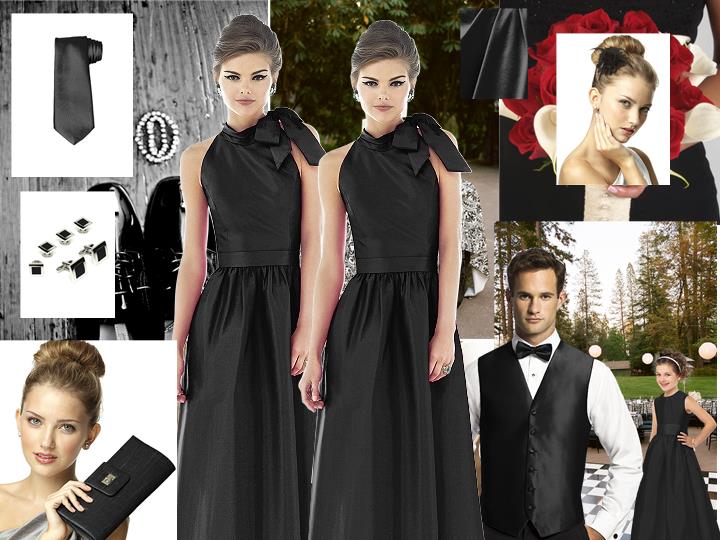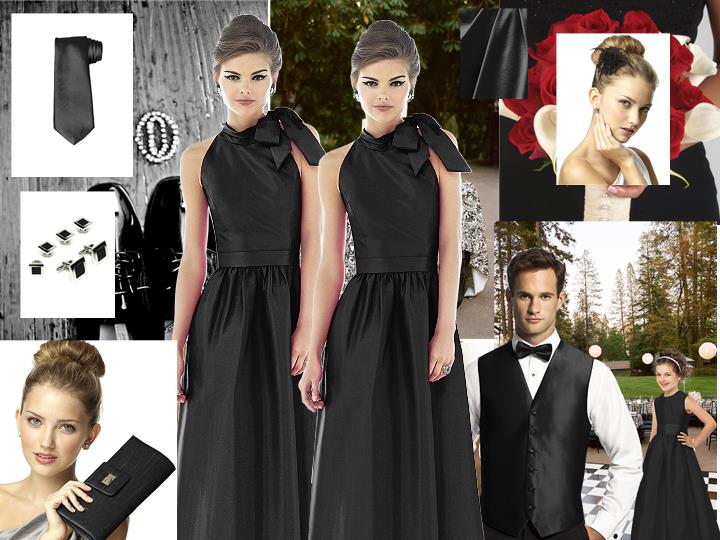 It's simple, its elegant and classic. Three perfect reasons why the bride and groom would want to consider a black tie affair for their wedding.  It is great year-round and if done right with the decor, it promises to be a stunning wedding.

Everything goes with black right? So think of the possibilities you could incorporate when it comes to the flowers, the centerpieces and so much more.  If I had to choose a wedding day alternative, this would be it.

Trying to find your groomsmen the perfect gift for your wedding? Check out what Dessy has for accessories!