The Best Groomsmen Gifts We've Seen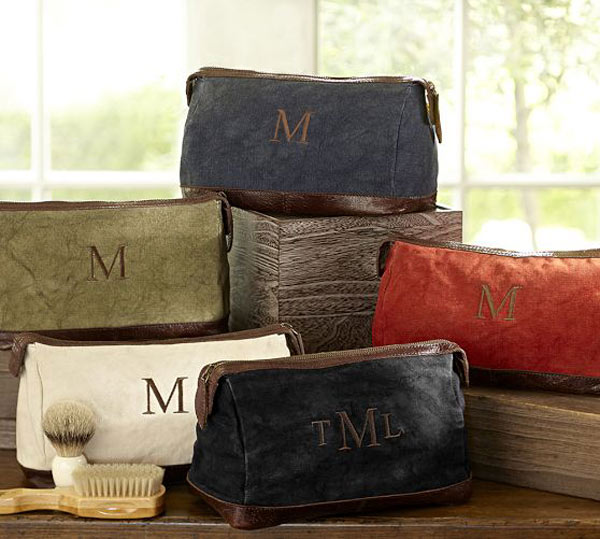 While getting gifts for the women in your bridal party is important, we can't forget the men! They are an integral part of your wedding and there are many ways to say thank you with some of these fabulous groomsmen gifts we've found for them!
When it comes to picking out gifts for your bridal party in general, you will want to think about whether you want to do individualized gifts for everyone that speak to each of their tastes and personalities or whether you want to get the same gift for everyone.
Do some research about what some of the possible gift ideas could be. For men - pocket knives, beer mugs, flasks, a grilling set, shaving kits are all great ideas for your men.
Here are some of our favorite ideas for a groomsmen gift:
Toast the groom on the wedding day with this After Six Pewter Beer Stein by Dessy! It is crafted by experts in Sheffield, England and etched with the After Six crest. This is guaranteed to be a popular gift for your men!
When picking a groomsmen gift or any gift for your bridal party, think about what your budget is and how much you can actually spend on the gifts. If you can go above and beyond there is nothing wrong with that, but if you can't then simple gifts are the way to go.
Finding one gift for everyone that is personalized in some way ( i.e. having it engraved or monogrammed )is a great groomsmen gift. Each of your men will feel like the gift is their own even if they are all receiving the same item.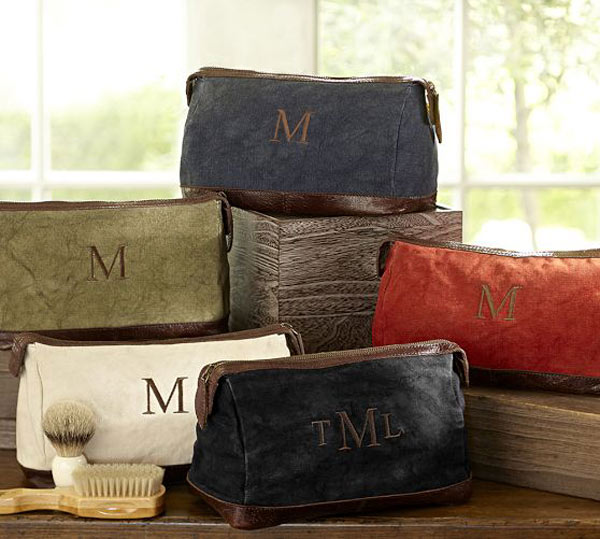 This is an excellent idea for the men in your bridal party! This Union Canvas Toiletry Case by Pottery Barn is perfect for the traveler in your group and it is a gift that is always needed and be used by all.
Flasks like the one shown below by Dessy are always a great idea for the men in your bridal party. It is also a great way to celebrate the happy couple on the big day!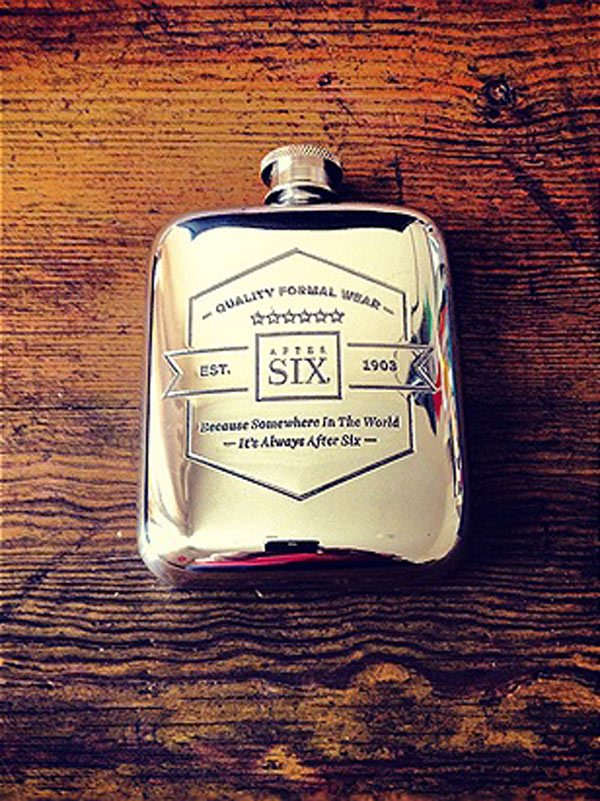 The After Six Limited Edition Flask by Dessy pays tribute to the celebratory drink! So whether you are celebrating before or after the wedding, this is the perfect gift! It is a four ounce hip flask that is crafted by heavy gauged pewter.
If specific items aren't what you are going for and it's the experience you want to give your men, get tickets to a sporting event or concert. Or take a road trip and spend the weekend with the boys a few months after the wedding!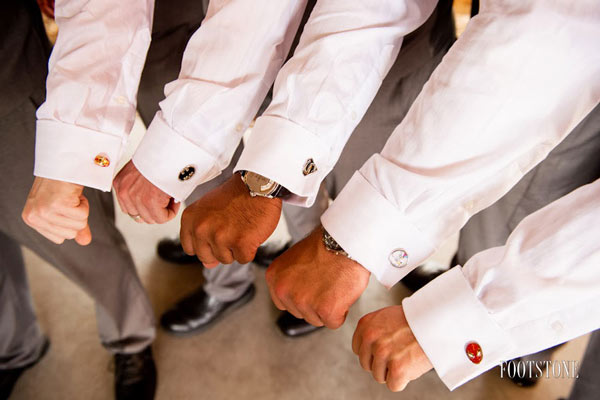 Anyone call for a super hero? This by far is one of our favorite wedding gift ideas! It is the perfect gift each groomsmen! These cuff links can be paired with your groomsmen's favorite super hero t-shirt to be worn underneath the tuxedo! Fun! Photo by Footstone Photography.
If you are looking for more groomsmen ideas, check out Dessy.com for a variety of groomsmen gift ideas!