A Pantone Ginger Spring Wedding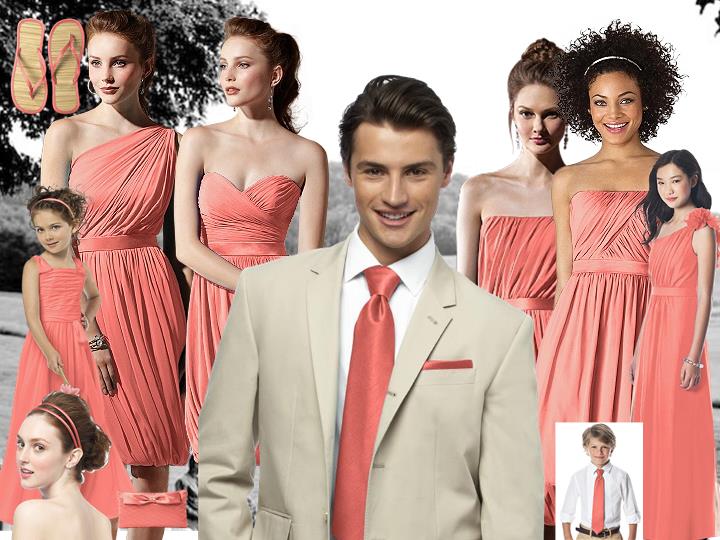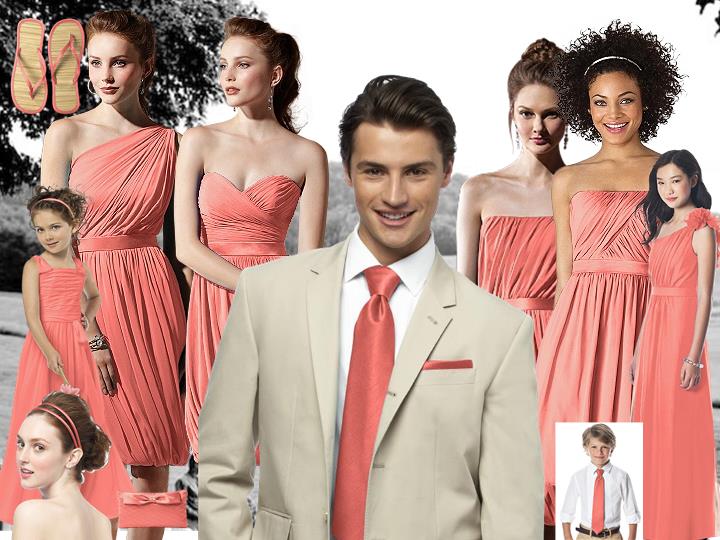 Spring will be here before we know it and what better way to celebrate your wedding day than with Pantone Ginger for the color of your wedding!  It is bright and exudes warmth and goes perfect with a variety of other spring like colors.

A gold shoe would be the perfect accessory to go with this color or if it is a beach wedding you are having, check out the selection of wedding shoes and flip-flops available on Dessy.com.