The Best Bridesmaids Group Gift for the Bride and Groom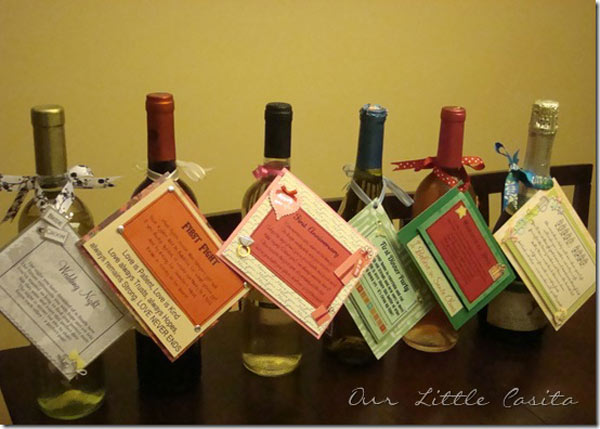 When it comes to buying the bride and the groom a joint gift from the bridesmaids, the ideas are endless! The bridesmaids can really get creative with what they choose give the bride and groom.
Appliances and Home Goods
A major appliance for the home. Appliances can get pricey and while many guests at the bridal shower may get the bride some of her major appliances, this is still a great group gift. Does she want a Kitchen Aid Hand Mixer? A Keurig? Or does she need a vacuum? Are there pieces of her china she still needs? Any big home item would make for a great group gift.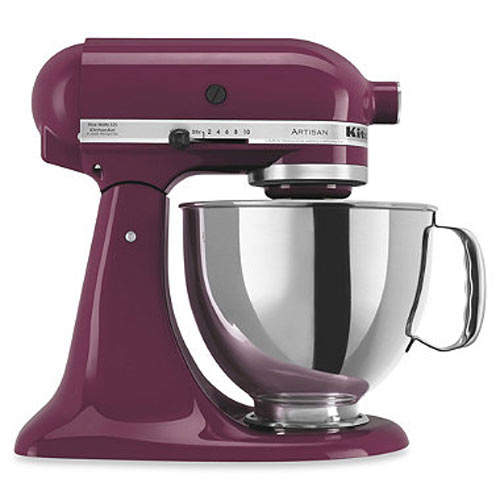 The Kitchen Aid Hand Mixer makes a great group bridesmaid gift for the bride and comes a wide variety of colors, what's her favorite color? Available at Bed Bath & Beyond and other major retailers.
For the Tropical Island Honeymoon
Is the couple planning a tropical island honeymoon? Get them a beach bag filled with all sorts of beach items and stuff they would enjoy to keep themselves occupied on the sand. Fill the bag with sun tan lotions, sun screen, bug spray, water bottles, flip flops, magazines. If your couple enjoys reading, get them a few books from their favorite authors. The bag can also include a small beach umbrella and towels as well. Anything goes here.
Sidenote: Are you looking for a great back to bring to the beach? Check out the Best Day Ever Tote by Dessy, it is good for the wedding day and beyond..like the honeymoon maybe?
Pay for a Honeymoon
Another great idea for the honeymoon is going in on a group gift that pays for an excursion, hotel or flight expense. Maybe a couple's body massage at the hotel they are staying at? Maybe a scuba diving lesson or if they aren't going to a tropical island honeymoon and it's more of a sight seeing honeymoon, consider paying for one of museums or attractions the couple plans to see.
Luggage
As bridesmaids if you see that the bride has not gotten any of the luggage she chose on the registry, why not start her off with one piece from all the girls?
A Basket of Assorted Wines
Get your bride and groom a basket of assorted wines for their first year of marriage. Each bridesmaid will be responsible for one bottle for a holiday or special event. This is both sentimental and personal and very creative!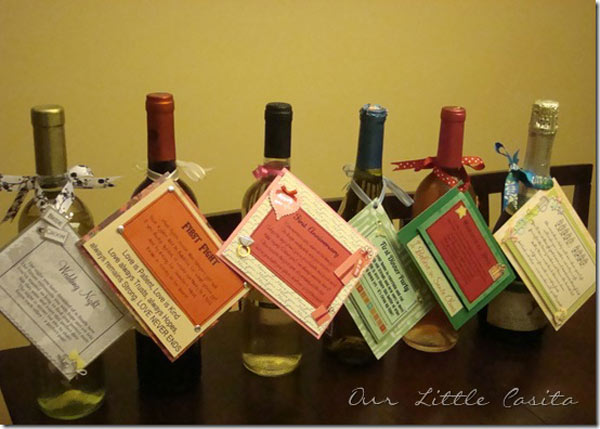 Assorted wines and liquors for the bride-to-be! The bride and her groom can toast several holidays and special occasions during their first year of marriage. Photo by Our Little Casita.
Whatever you choose for your bride and groom is a real chance to get creative without breaking the bank. Listen to what your bride is asking for, what the plans are for the wedding and honeymoon to get a good idea of what both she and her groom may want and need.