Thinking of Getting Married on Valentine's Day? What You Need to Know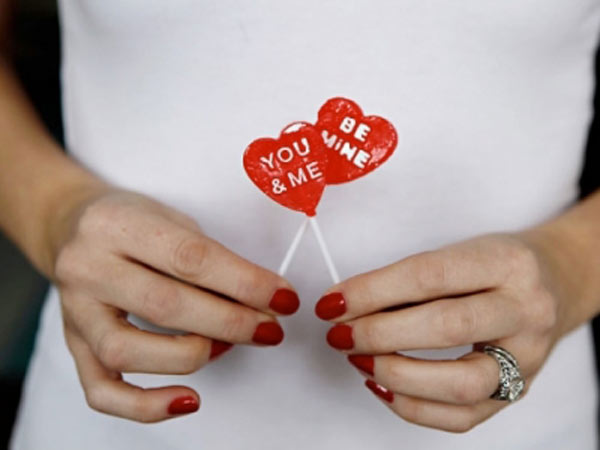 Valentine's Day is probably one of the most romantic days of the year to get married! How lovely is it to celebrate your wedding on the day of love? Before or after you choose this day as your wedding however, there are some things you will need to know.

First off, this year, Valentine's Day falls on a Friday which has become a popular day to get married for many couples.
If you are planning to get married on Valentine's Day, plan early since this is a day many couples will be celebrating and going away for the weekend.
Flowers will be a bit more pricey on and around Valentine's Day, if you can find ways to cut corners with the flowers, it may be a good idea.
If you live in an area that has four seasons, Valentine's Day is still considered a "winter wedding" prepare for the possibility of snow or any other inclement weather on your wedding day.
Expect that many other people will have the same anniversary as you, everyone else is probably thinking the same thing - how romantic is it to get married on Valentine's Day.
Book your venue early because Valentine's Day is such a popular time, many places may be booked already.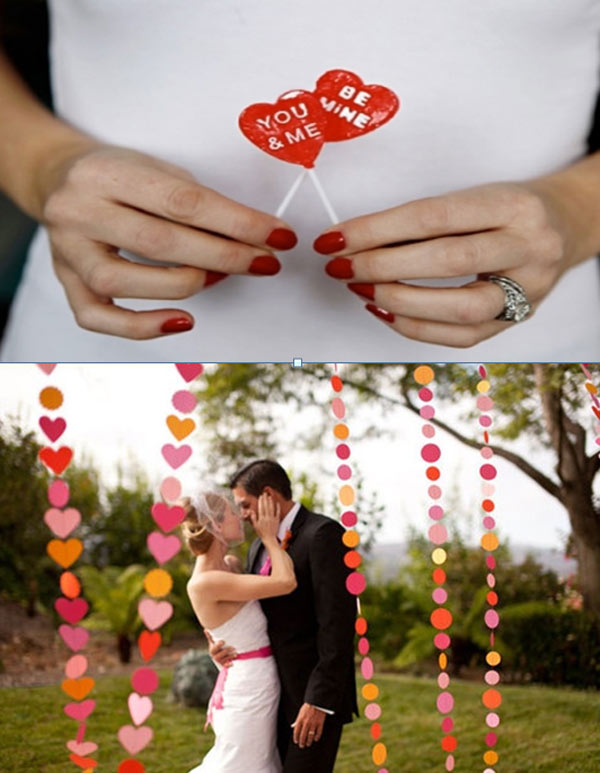 Love conquers all at your Valentine's Day wedding! The first photo is featured on All Women Talk and the second photo is featured on Bridal Guide, photo by Bella Rillo Photography.

Speaking of a venue, find a location that speaks love! For example, a botanical garden if you happen to live in an area where it is warm all year round, or for those living in the colder climate and want a cozy intimate wedding, a cute bed and breakfast or a high-end ski resort, Cinderella's Castle in Disney World would all be ideal for a wedding.

Valentine's Day is great for a destination wedding! Many couples get to make a vacation out of it and celebrate the day of love all at the same time at your wedding!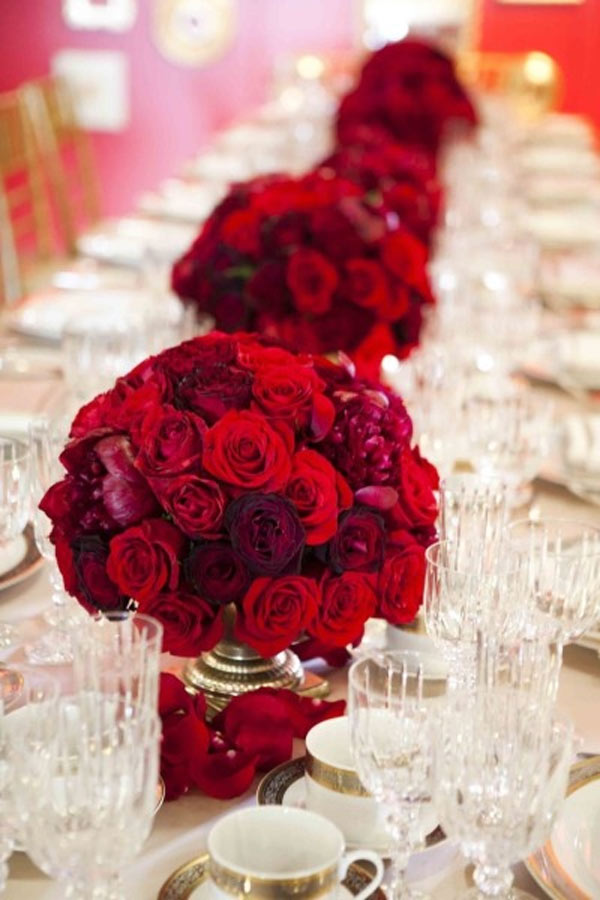 Have beautiful red roses like these to celebrate the day of love as your wedding day! Photo featured on Style Me Pretty and taken by Art Haus Foto.

You can really have fun with the color scheme of your wedding too! For example you can do bright pinks and reds together or you can make it a black-tie affair and have red roses for your bouquets and centerpieces. There should be hearts and lace everywhere, from the wedding invitations to the party favors. Really enjoy this special day as a couple.
Getting married in a few weeks,... maybe Valentine's Day perhaps? Get your bridesmaid dresses in a jiffy with Dessy's In-Stock Bridesmaid Dresses!