You're Engaged! When Should You Start Registering for Your Wedding?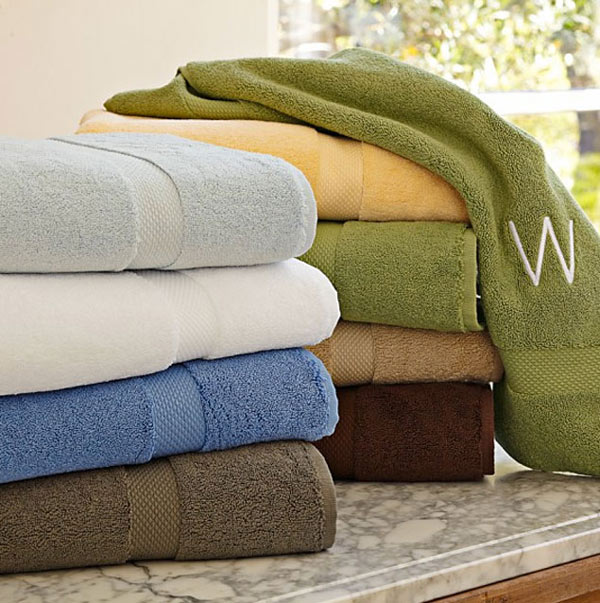 While there is not a universal answer for when you should start registering for your wedding after you have gotten engaged, you may want to start thinking about registering four to six months after your engagement.

At this point, you have probably picked out the venue, made your guest list for your wedding and even selected your bridal party.

You will want to start with the basics, don't start with the stuff you want, but rather the stuff you know you don't have and will definitely need. Make a list of stuff you know you need and be practical about it. After you have done all of this, have fun, and pick out some items you have always wanted!

So what do you put on your registry first?

1. Bedding: This is a big gift that is usually given by the parents of the bride and groom or even the bridal party as a group gift. You will want to make sure you have sheets for all seasons and pick out two bedspreads.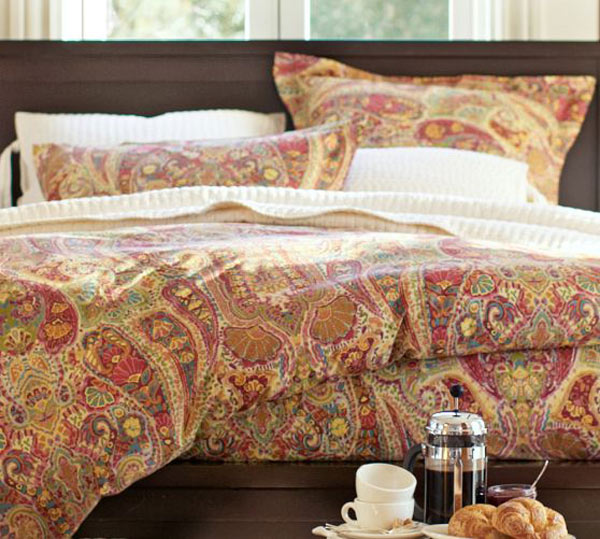 The Rosalie Paisley Duvet Cover and Sham - Red by Pottery Barn is a great choice for your bedroom!

2. Kitchen Items: One set dish and glassware, silverware, pots and pans, appliances - (coffee maker, tea pot, toaster and toaster oven, microwave), table cloths and table napkins.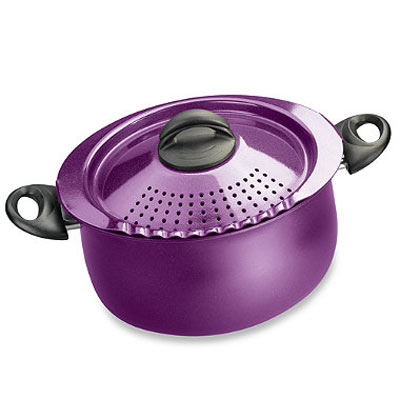 This Bialetti Trends 5-quart pasta pot comes in an assortment of colors and is available at Bed, Bath & Beyond. It is definitely a must have for your kitchen!

3. Luggage: Whether you are a couple that travels or not, this is a great gift to ask for. This is another gift that is usually purchased by parents of the bride and groom or the bridesmaids.

4. Bathroom: A shower curtain, bathroom accessories( soap dispenser, garbage, tooth brush dispenser) , towels, bath mats, toilet seat covers.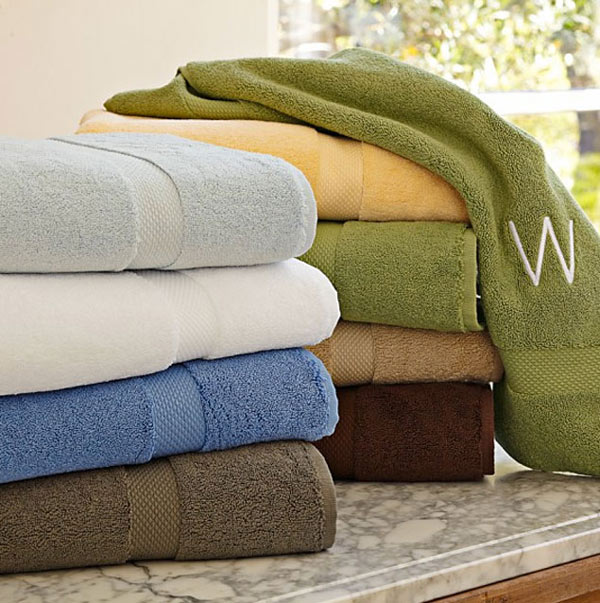 Chambers Heritage solid towels by Williams-Sonoma are a perfect bath necessity! And you can get them monogrammed too! Photo featured on Weddingwindow.com

5. Living Area: This stuff is for the living room and dining room (if you have one in your house). This is where you can ask for fun pillows for your couch, a vacuum, little accent pieces, frames, candles, fun pictures. This is what we would consider to be the fun stuff.

6. China?: While this was a popular item among a couple's registry years ago, more and more couples seem to be forgoing asking for this as a gift on their registry and asking more for everyday items.

Now the fun stuff!: You can ask for cameras, a Blu-Ray player, iPod, picnic baskets, honeymoon expenses (like an excursion you plan on taking while on your honeymoon, that cool kitchen appliance that is totally impractical and will take up space on your counters but you have to have it(you know which one that is!).

Now if you are a couple that live together and have everything already, you can ask your guests to donate to a certain charity in lieu of gifts or just register for a few items and don't go overboard.

Where should you register? Some great places to consider are - Bed, Bath & Beyond, Crate and Barrel, Williams-Sonoma, Pottery Barn, Target, Home Goods, Macy's or any other major department store would be some good choices.