A Late Summer Wedding in a Vineyard: Pantone Brownie and Amber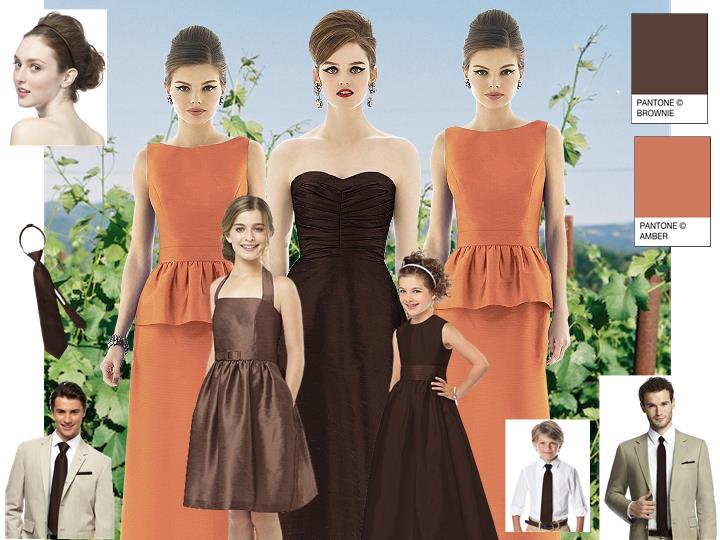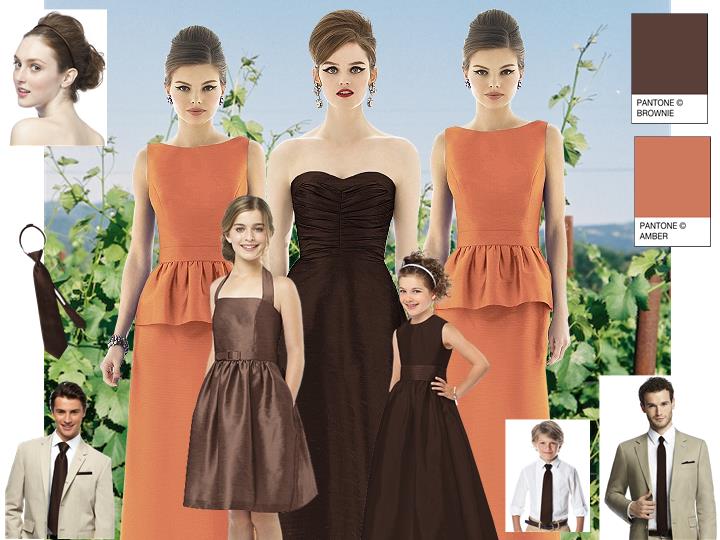 A beautiful wedding in the midst of  grape vineyard is just the ideal setting for a summer wedding. We loved the Pantone Brownie and Amber as colors for a wedding.

You can accent these colors with deep yellows and orange floral arrangements, roses specifically but not ones you get on Valentine's Day, but roses from a rose bush.  Imagine cork colors surrounding your wedding or corks intertwined with the center pieces or colored wine bottles,  the perfect add-ons with the Pantone Brownie and Amber.

Are you looking for the perfect wedding colors? Check out our Pantone Wedding Chiplettes and Pantone Wedding Color Planner and make decision on the color scheme of your wedding easily!