Some of the Best Engagement Photos We Love!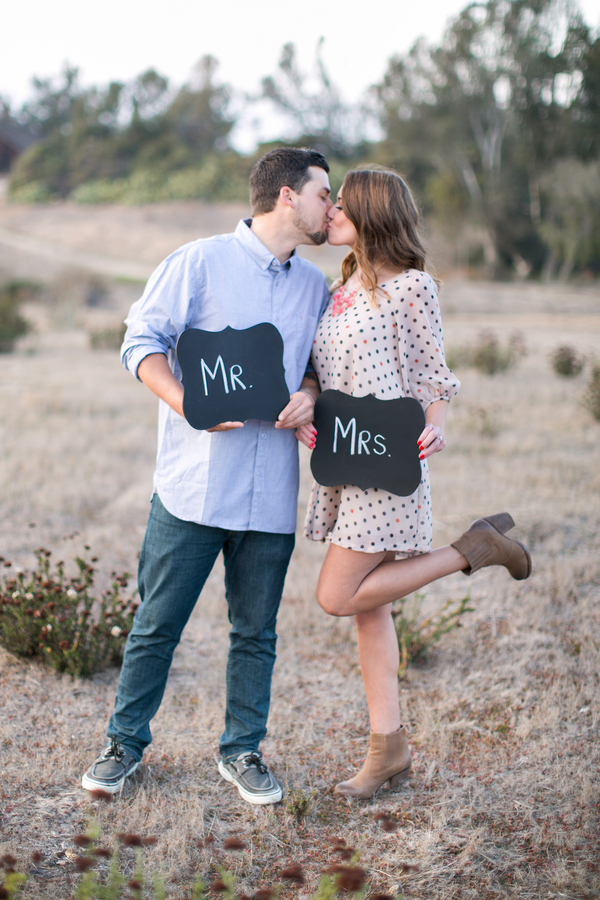 Love is in the air and what better time to spread the love than by sharing some of the our favorite engagement photos we've seen! Photographers have gotten creative with the way they are photographing couples for their engagement photos. The photos are filled with love (obviously!) and show couples in the most natural way.

So what are engagement photos for anyway? One photographer told us they are simply for the save the date cards, but they can also be used as a way to say thank you to guests who attended your wedding, or they can be given as gifts to immediate family members, used as part of the wedding invitation.


This photo is the perfect example of ways couple are using their photos for invitations, save the dates and thank yous! Photo taken Petula Pea Photography

What should you consider before going on your engagement photo shoot? Location. Pick a location that has sentimental value to both of you as a couple. If you don't have one location that does that, pick a location that is beautiful or really speaks to who you two are as a couple.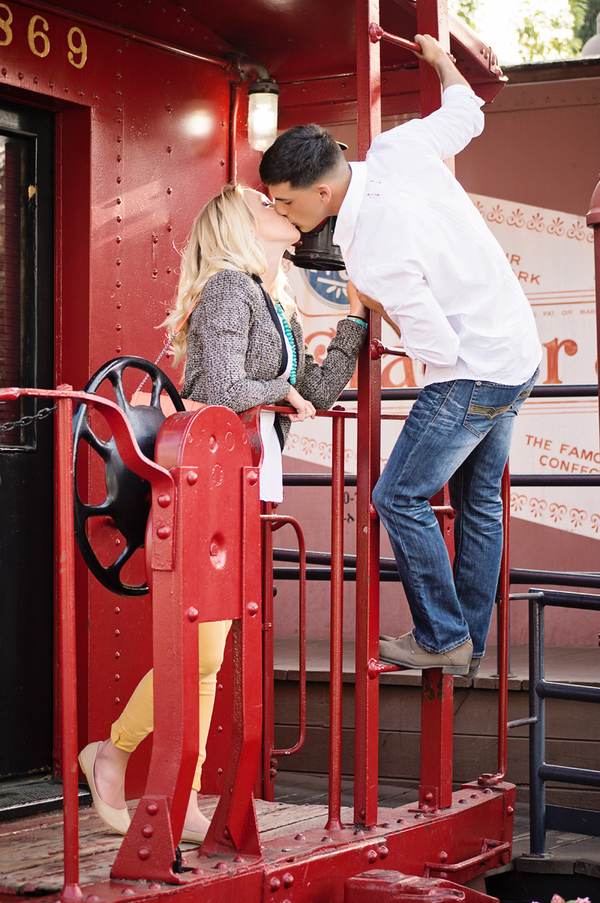 Picking a location that is special to the two of you is a great way to make a memorable engagement photo. Photo by Brianna Noelle Photography.

What should you wear? While we have seen people have pictures done where the couple is wearing what they would wear any other day, it is probably a good idea for the bride-to-be to get her hair done and wear something nice. The groom-to-be should get a nice clean cut and shave and also wear something nice.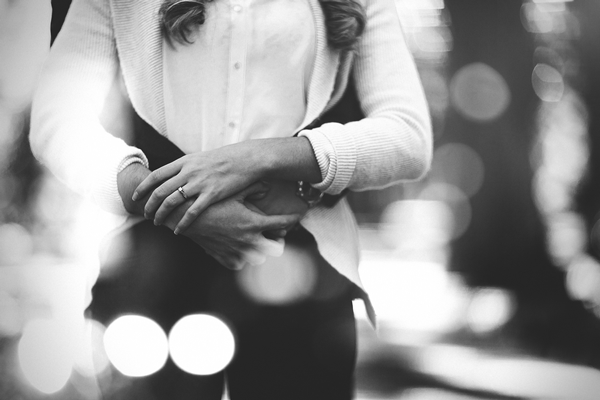 There are so many creative ways to show the love between two people about to embark on journey together. Photo by Gagan Dhiman.

Get to know your photographer and let your photographer get to know you! Consider price and whether you plan to use them for your wedding. Not every couple who uses their photographer for their engagement photos uses the same one for their wedding. This is a great way to see how the photographer does.

Looking for the perfect pair of shoes for your engagement photos? Take a look at the new accessories Dessy has for spring!