Floating on a cloud - the new style Twist Wrap Dress by Dessy
Our Twist Wrap dress has something of a cult following.
Platinum grey. Sophisticated and elegant...
Because it's not just a dress to wear when you're a bridesmaid. Although it looks fabulously chic at weddings and can be worn in a variety of ways, it's also very practical - especially if you're travelling to a destination wedding.
It packs beautifully and travels without grumbling.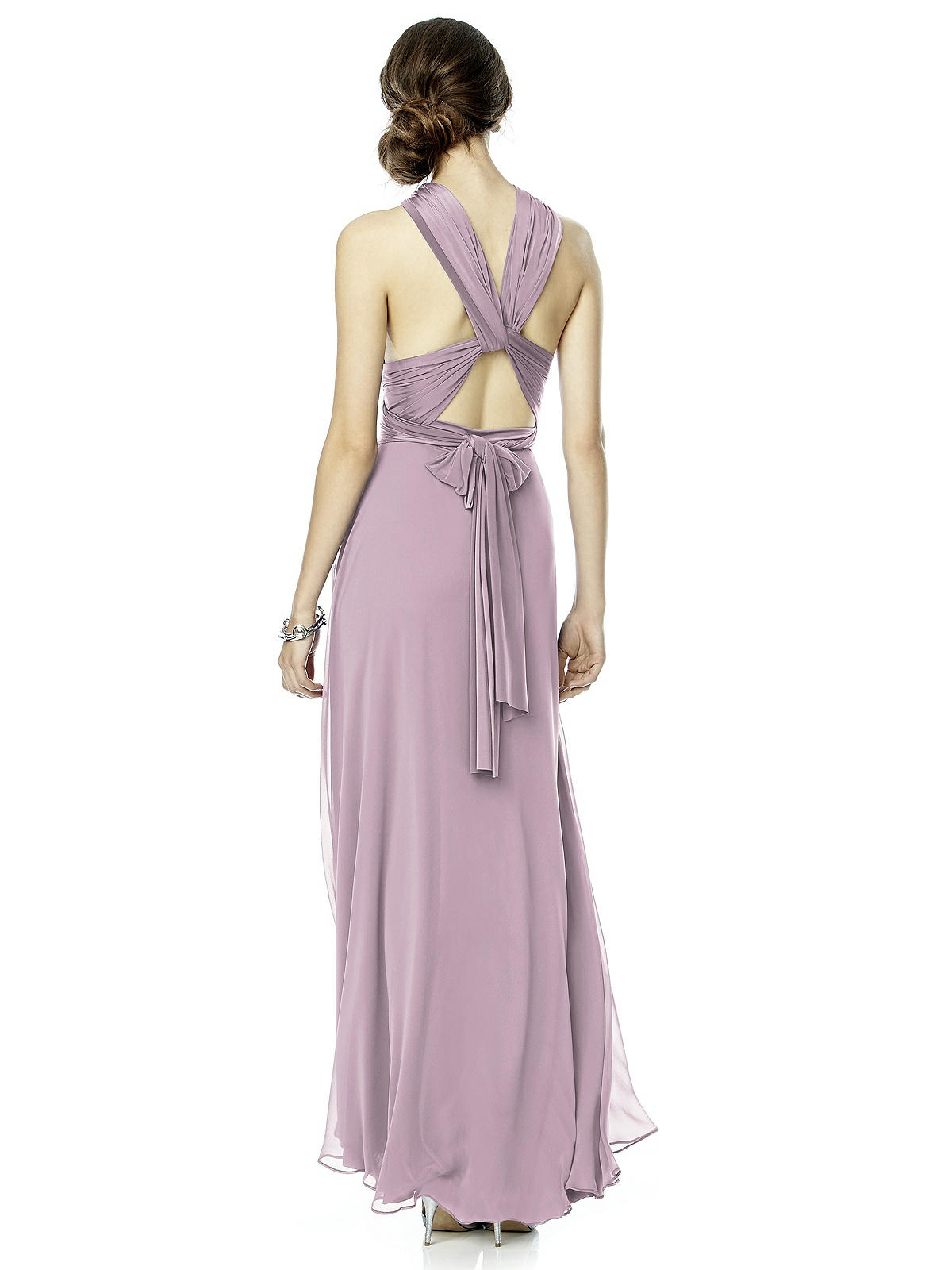 See how it floats as you move. In suede rose, the new Twist Wrap dress.
In many people's view it couldn't get any better.
But it just did. Because now we've developed a new Twist Wrap dress - in both long and short styles - with a floaty chiffon overskirt. So when you do a twirl around, your frock will float like a cloud around you. (How romantic is that?)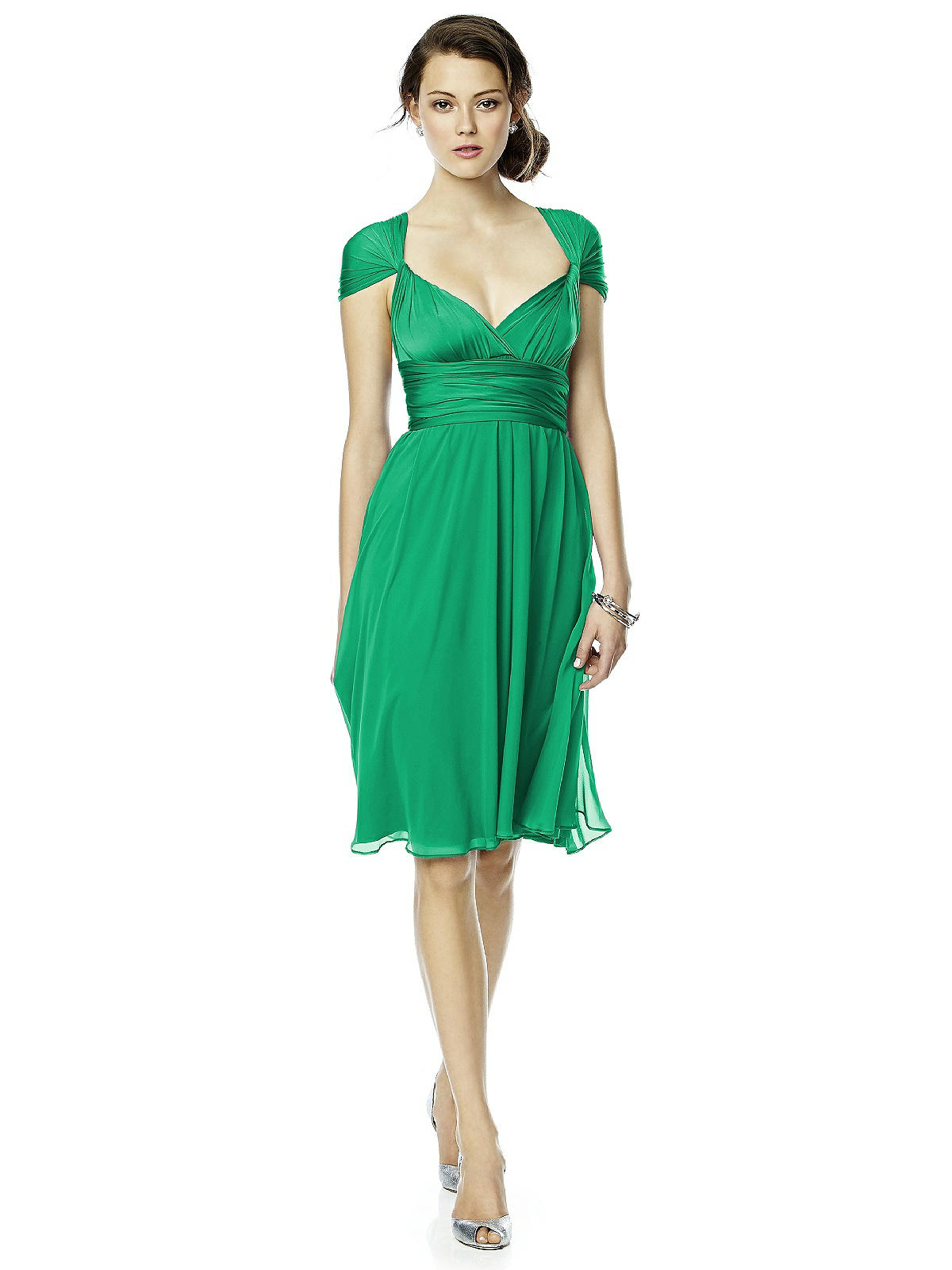 Twist dress in emerald. You're going to want to wear this one again and again it's so flattering.
And of course, because the Twist Wrap dress is by Dessy you'll be dazzled by the colours you can choose from. So you can do the matchy matchy colour thing, rainbow shades, pastel shades .... or whatever grabs your fancy (and wedding theme).
And afterwards it's a gorgeous gown to have in your wardrobe to wear to parties, smart evening dos, cocktails .... you'll wonder how you managed without it.