Why We Love Spring Weddings!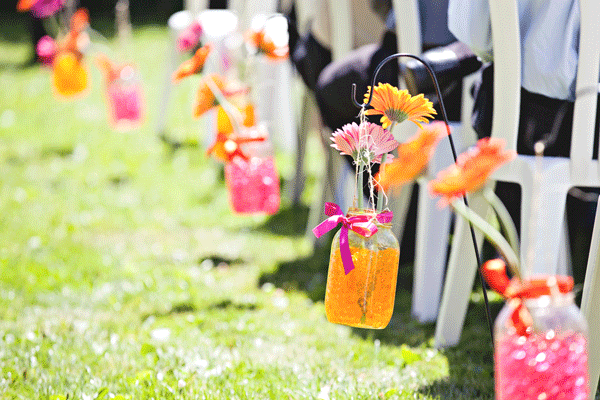 Oh spring! It is so close but still so far for many of us in the colder climates, but once it arrives it is such a beautiful time to say "I Do." Flowers are in bloom, the weather is warm and it is just a season that radiates love and weddings.

This is a season where beautiful pastels are the colors of choice or you can do bright colors that brings out the season to the fullest. Spring weddings have such beautiful wedding and bridesmaids gowns, especially Dessy bridesmaids dresses for Spring!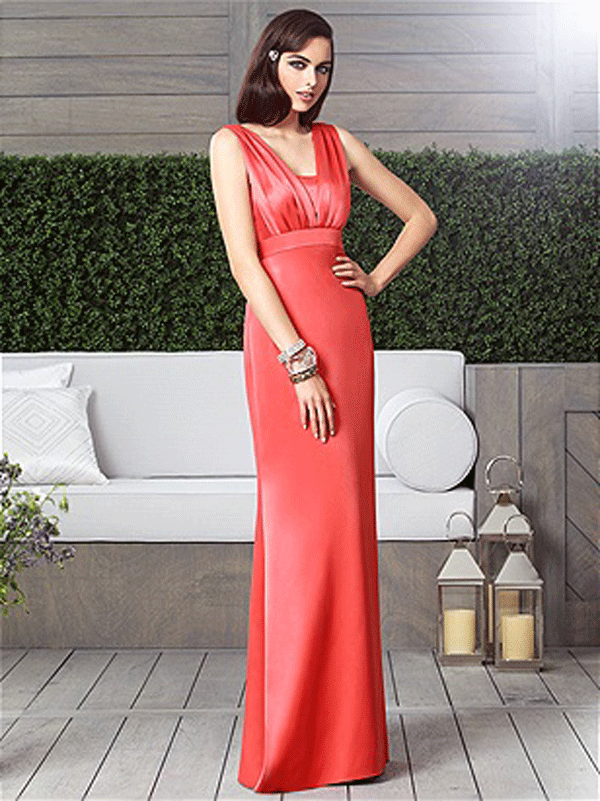 This Dessy Collection Style 2899 in Firecracker is the an ideal dress for a spring wedding!
Spring weddings are ideal for mason jars, hydrangeas or wildflowers. If it is spring night wedding ceremony have hanging lanterns that will lend itself to a whimsical look and feel for the wedding.
Spring calls for your groomsmen to wear brightly colored ties and socks, it calls for Dessy Summer Suits in Seersucker.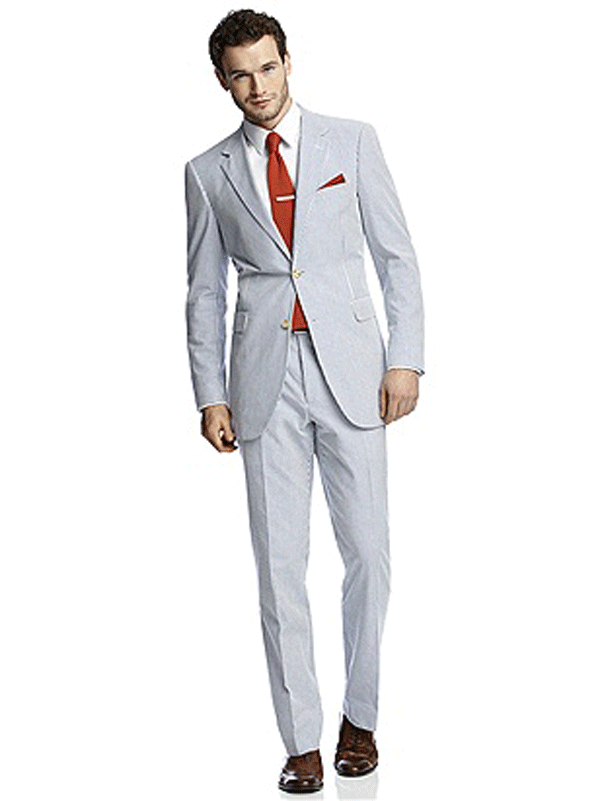 Dessy's Summer Suit in Seersucker is just the right material for a spring wedding. It promises to be the essence of both spring and summer!
A Spring wedding is the ideal time for a garden theme! Have both your wedding ceremony and reception in the midst of a botanical garden or a park lush with beautiful flowers! Imagine a wedding with fully bloomed peonies or cherry blossoms!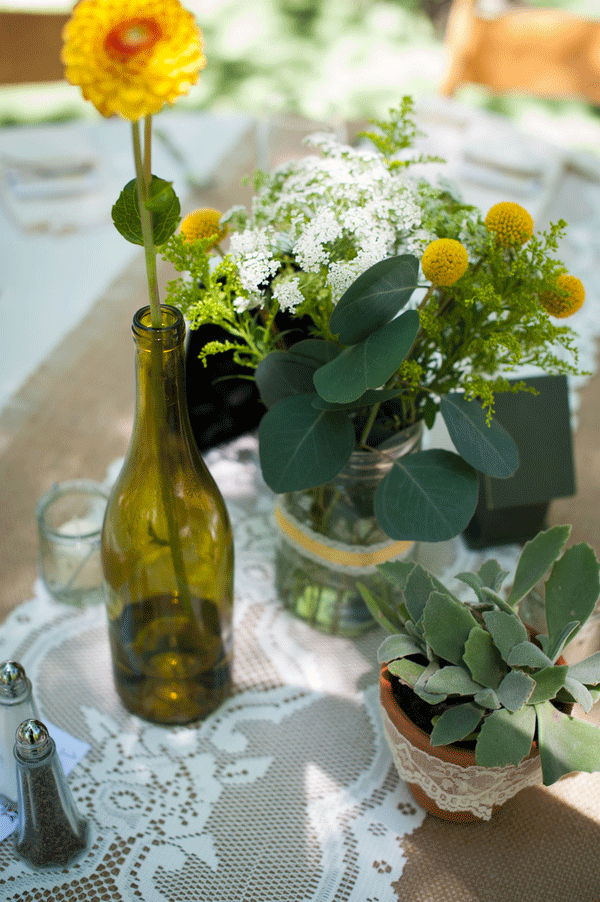 Flowers like these make a great centerpiece for your spring wedding. Photo by DC Photography
When should you have a spring wedding? Consider having a wedding beginning in late March through June. When planning a spring wedding, consider what some of your favorite parts are about the season. What are your favorite flowers? When you think of spring what do you think of? Bring this into the overall wedding theme.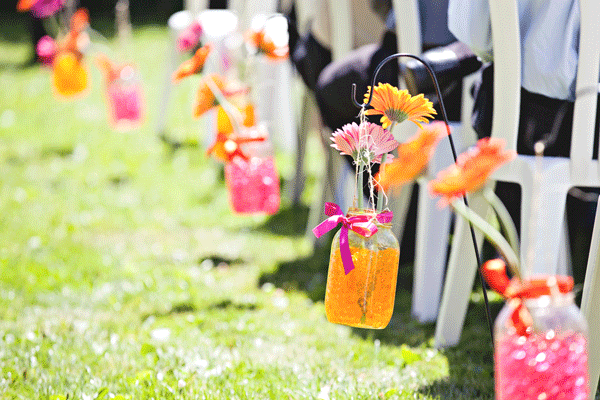 Have your favorite flowers in mason jars like this line the aisle, it is simple and beautiful at the same time! Photo by Christa Nicole Photography.
When thinking about a spring wedding menu, consider some of the vegetables and fruits that are abundant during the season. You may want to consult your local farmer's market to help you create the menu you want for your spring wedding.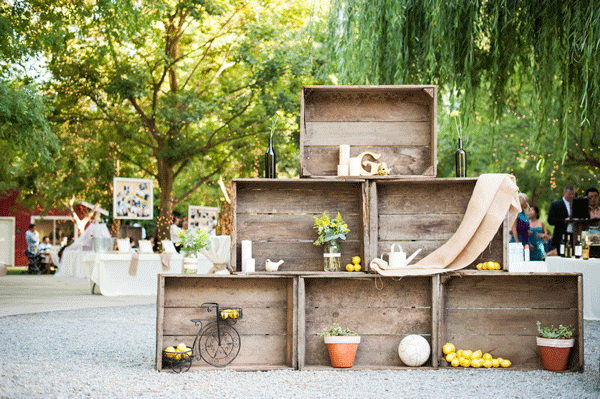 Spring signifies rebirth and renewal, so it is an ideal season for a wedding. Intertwine with accents like this one. Photo by DC Photography
Looking for the perfect spring accessory for your wedding? Check out Dessy's accessories! Whether you are looking for a beautiful necklace, shoes or the right headpiece, we have it all!