A Spring Pistachio and Chalk Pink Pantone Wedding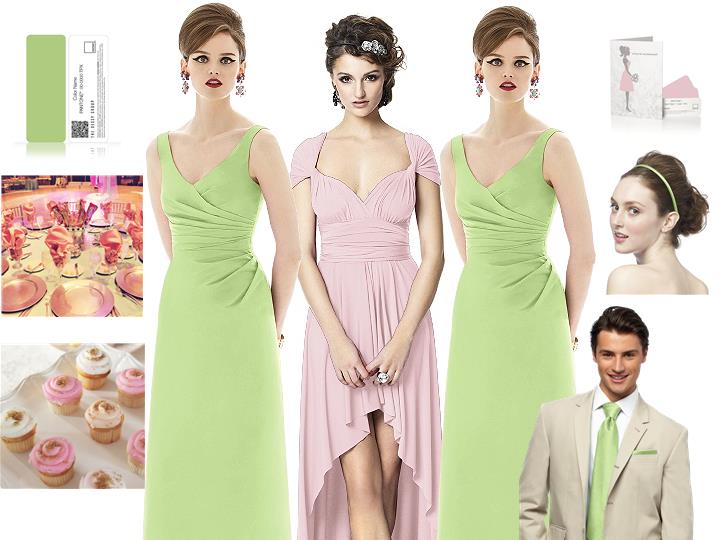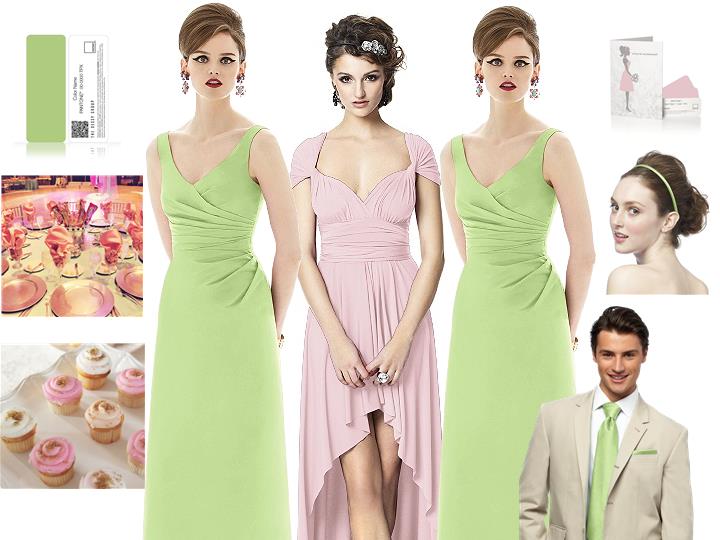 This Spring combination of Pantone Pistachio and Chalk Pink is a great reminder that spring has arrived! These colors are welcome the season and are just a lovely way to celebrate your wedding.

You can compliment these colors with bright colored pink flowers or soft white flowers for your bridesmaids.  Looking for a dress that is versatile and easy to travel with?  You will love the Twist Wrap bridesmaid dress by Dessy!

The Twist Wrap bridesmaid dresses are an excellent choice not just for spring weddings, but also for destination weddings!  And these two colors are perfect for a tropical island wedding!