BRIDESMAID GUIDE - Think Pink! Pink Summer Wedding Inspiration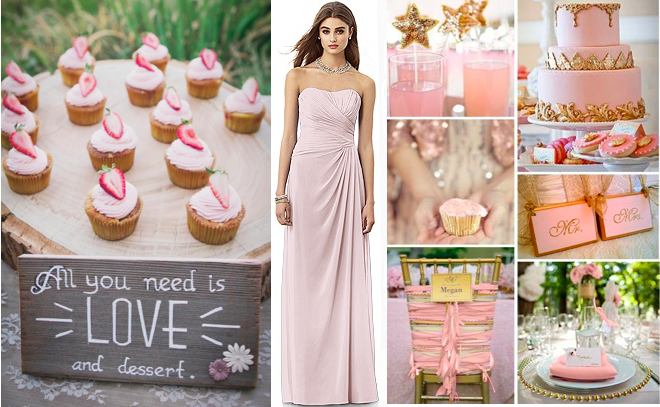 Summer is right around the corner and it has us thinking pink! Pink after all is a pretty (and pretty perfect) shade for a summer affair. From blush to fuchsia, pink is one of the most popular wedding colors for the warm weather months. Some of the best (and brightest!) pink wedding inspiration is below. We've got all your shades covered... Now the hard part - you have to pick one!
BEST OF BLUSH
Shown with Dessy Collection Bridesmaid 6690 in Blush
COOL CORAL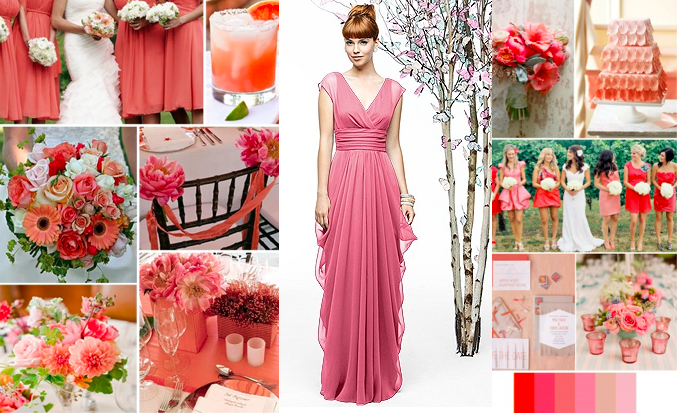 Shown with Lela Rose LR200 in Punch
PERKY HOT PINK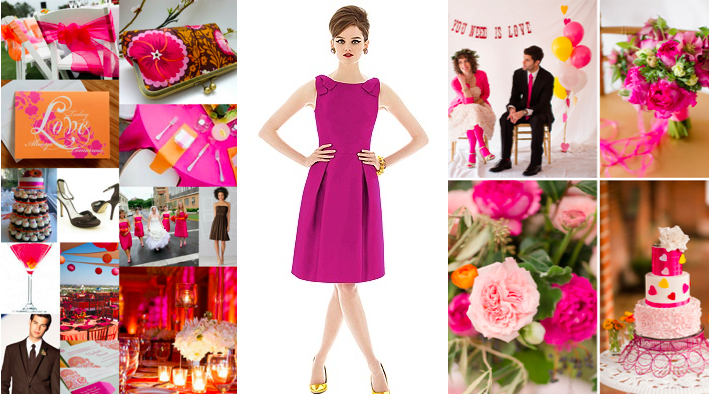 Shown with Alfred Sung D628 in Cerise
REALLY ROSY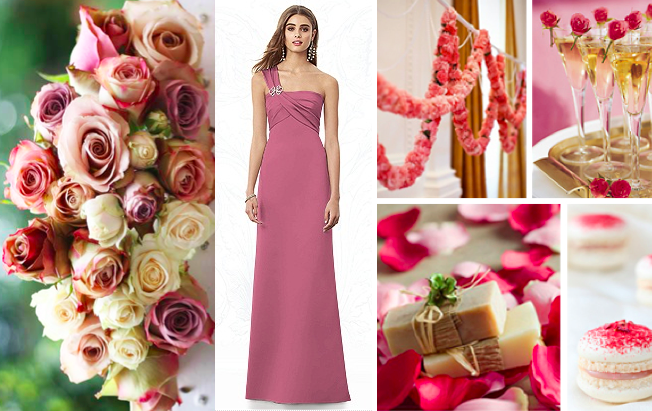 Shown with Dessy Collection Bridesmaid 6688 in Pretty in Pink
Let us what what color inspiration is your favorite! Happy planning!