Fun and Alternative Rehearsal Dinner Ideas!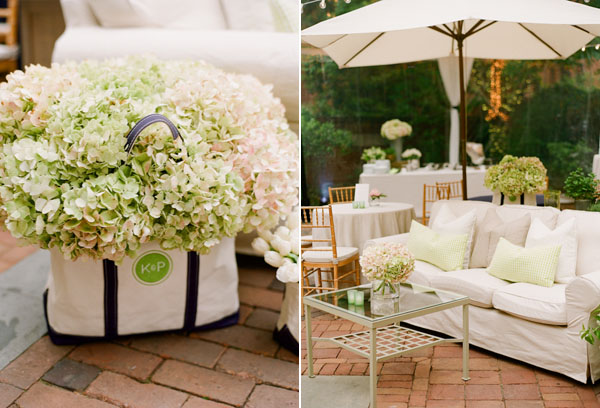 Rehearsal dinners are a major part of the over all festivities before the wedding and it is another way for the couple to bring out who they are as couple. Traditionally, rehearsal dinners are hosted by the parents of the groom and it is a relatively small event with immediate family and the bridal party.

Your rehearsal dinner can be a traditional sit down dinner at a restaurant or you step back from tradition and have fun with your rehearsal dinner! Whether your rehearsal dinner is outdoors or in, you can find fun and alternative ways to celebrate just days or hours before the big day!

A Barbecue Rehearsal Dinner: Pull out the picnic tables and red checkered table cloths and celebrate with your close family and bridal party with a barbecue themed rehearsal dinner. This kind of rehearsal dinner is perfect for summer weddings, you can have it in the backyard or park! The menu can include buffalo wings, juicy mini burgers, hot dogs and chips. You can even have your rehearsal dinner guests wear western-styled clothing complete with cowboy hats and boots!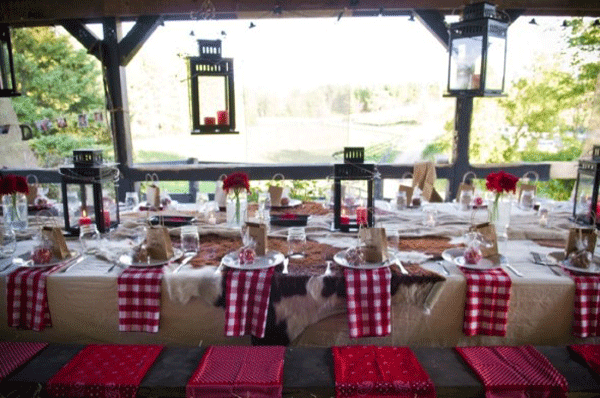 Photo featured on Rustic Wedding Chic and taken by Purple Martini Wedding & Event Photography
A Garden Themed Rehearsal Brunch Perhaps? Having a brunch all depends on where your wedding is taking place and whether the rehearsal can be earlier in the day rather than at night. If this isn't a problem, a garden themed rehearsal brunch is just perfect! The menu can have some signature breakfast items - scones, eggs, croissants, bacon (everyone loves bacon!) and other delicious brunch fare.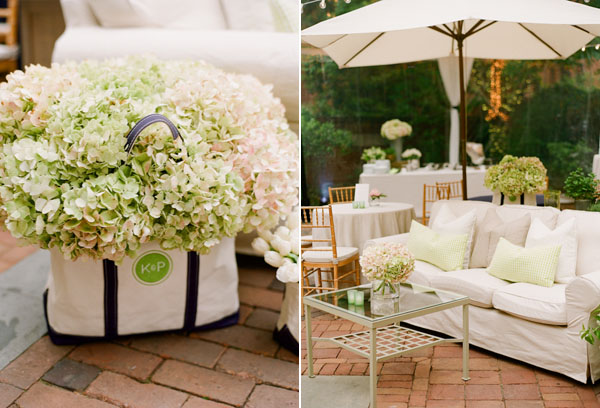 Beautiful hydrangeas for your garden themed brunch! Photo by Kate Headley and featured on Snippet & Ink
A Carnival Themed Rehearsal Dinner: This can be done indoors or outdoors, but what a fun way to really celebrate your rehearsal dinner! If your budget permits, rent out an area of a carnival or theme park for the evening. If not, a carnival-like themed rehearsal dinner at your home, in a banquet hall or your backyard would be just fine! You can have a popcorn machine, corn dogs, cotton candy and candy apples, and fried dough are just some items you can have on the menu!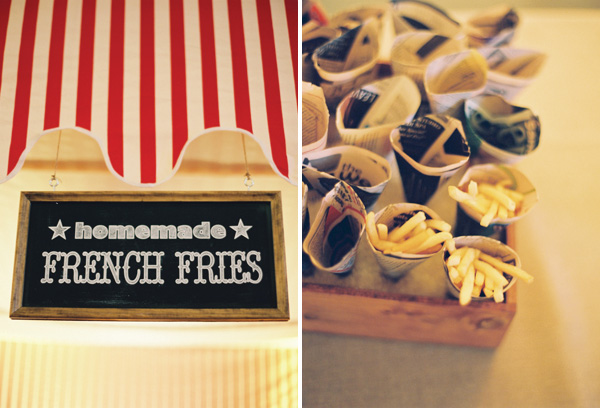 You can play up the vintage carnival theme like this for your rehearsal dinner! Photo featured on Hostess with the Mostess
Looking for the perfect bridesmaid gift to give to your bridesmaids at the rehearsal dinner? Check out Dessy's Gifts and Accessories!