A real wedding with some must-have photographs you're going to LOVE!
Sometimes I get sent a real wedding that really makes me stop and look.

It might be the dress the bride was wearing. The way she styled her big day. A stunning venue. Or just the general feeling of happiness emanating from the images.

Well, this real wedding caught my imagination because of the way the photographer had set up many of the shots. I'm sure you've come across lists of '20 Photographs You Must Have Taken On Your Wedding Day'. I think lists like this are great but this wedding takes this idea a little bit further by finding opportunities for photographs you may not have thought of.

Kirby is Australian and Jonathan is English and they met in Greece while on a working holiday.

The wedding reception and ceremony were held at a farmhouse 30 mins out of central Melbourne, Australia. The ceremony took place under candlelight in a barn, followed by a delicious meal, a live band and the reception in the farmhouse. Photographs by Gold Hat Photography.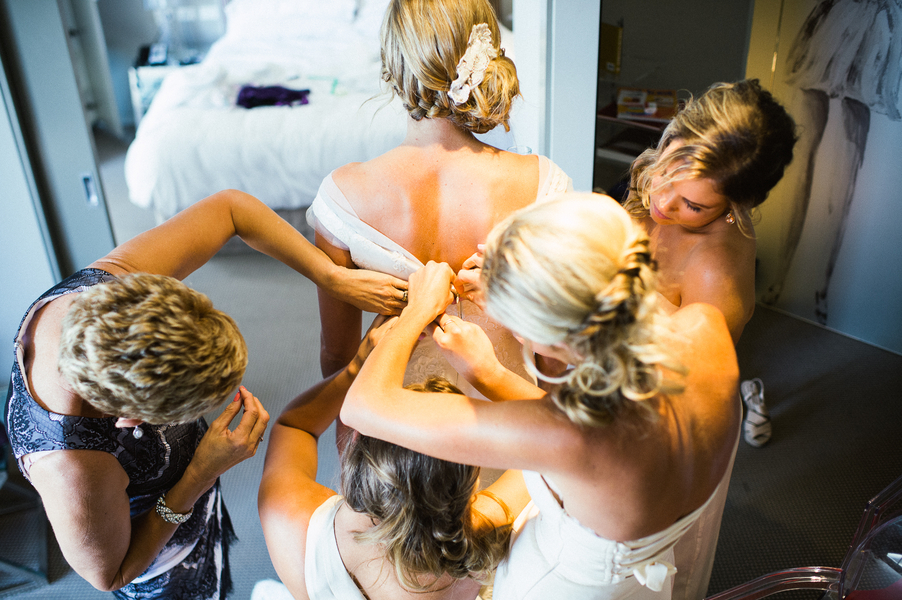 This so captures the mood of the bridesmaids getting the bride ready for her big day!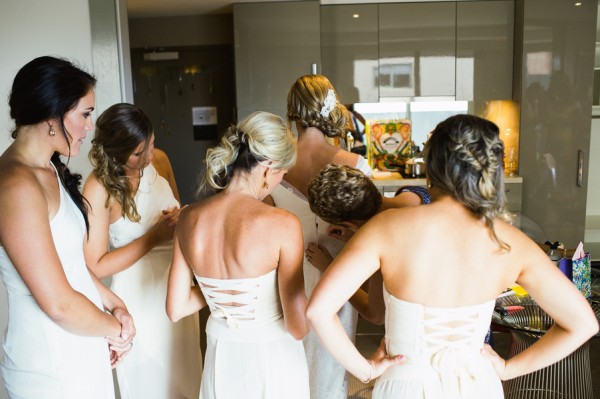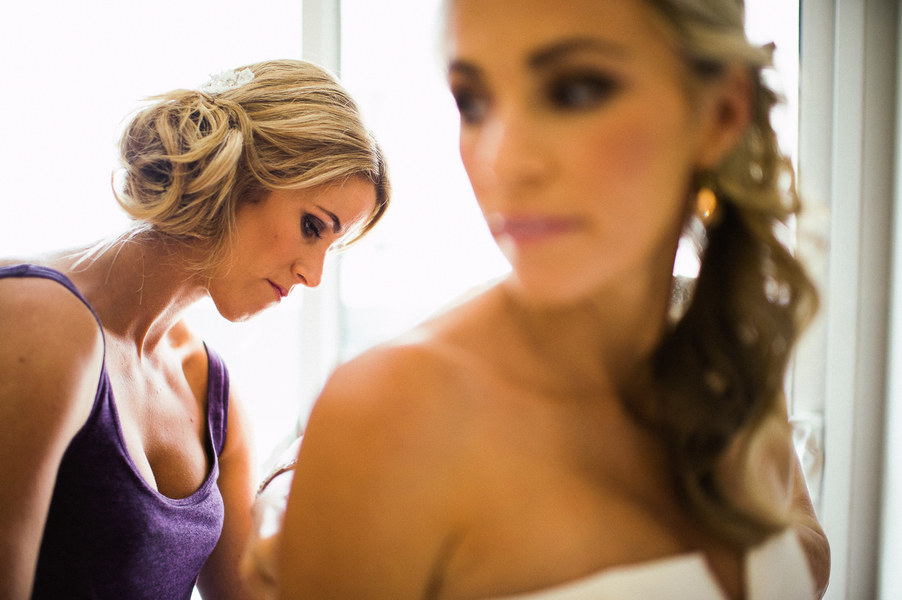 Wonder what is going through the bride's mind right now ...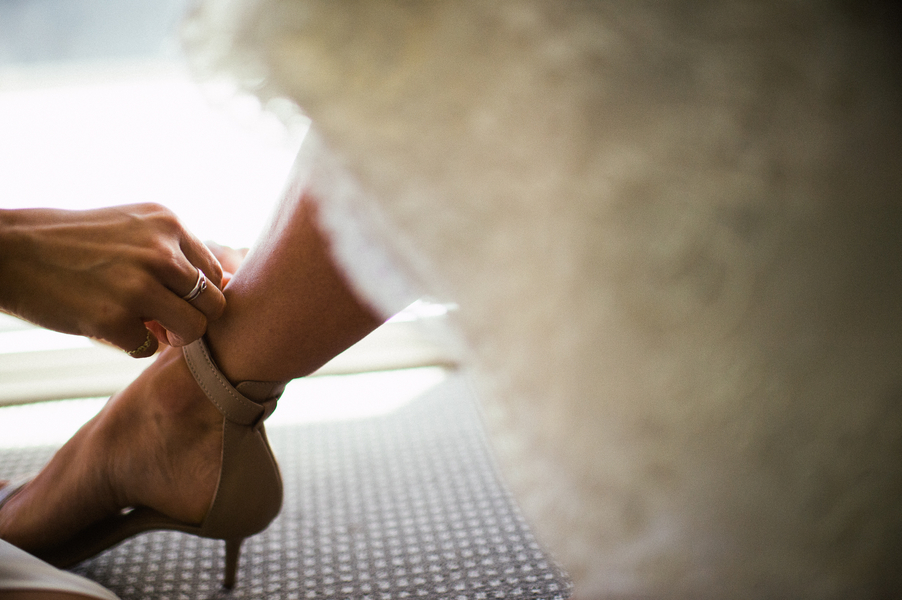 Personally I think the shot of a pair of shoes side by side is a little overdone now. Here's a new take on it that shows off your footwear ...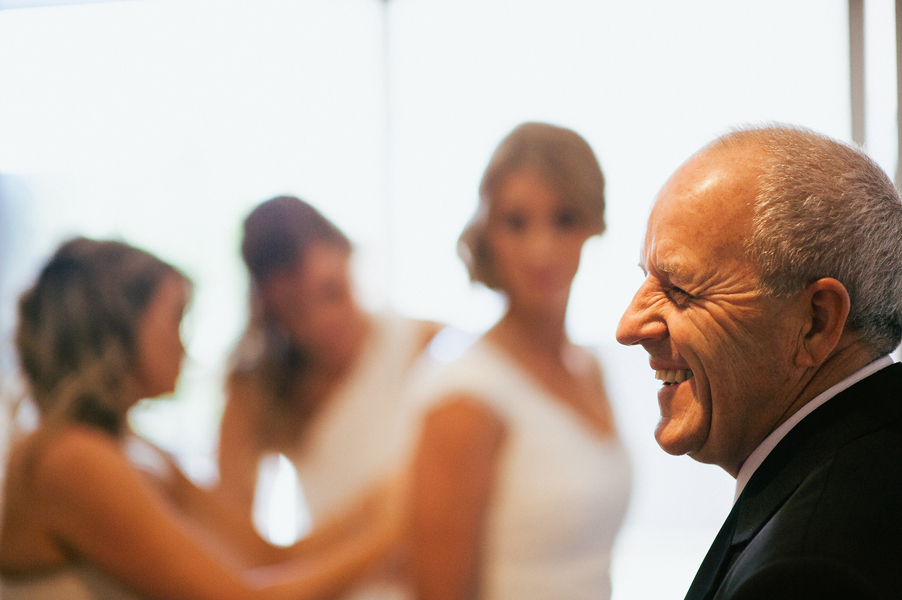 Dad arrives to escort his beautiful daughter to her wedding. It's a bit of a moment so why not capture it!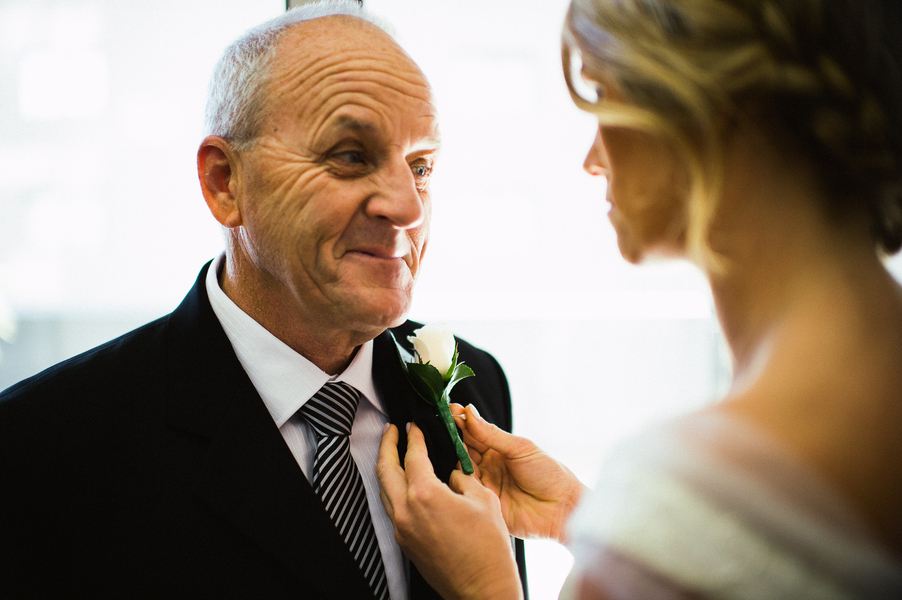 Proud dad ...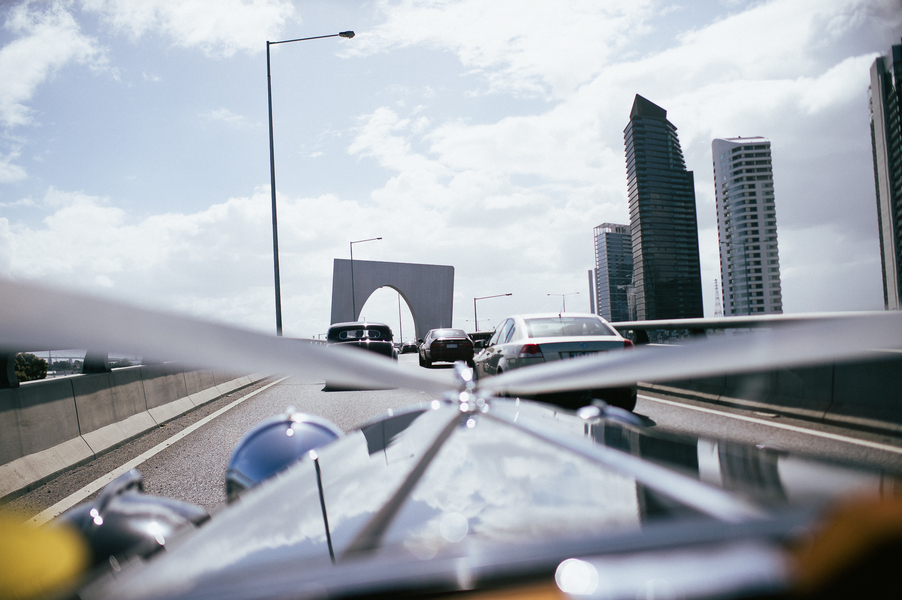 Take some shots of the drive to your ceremony so you can remember it in future years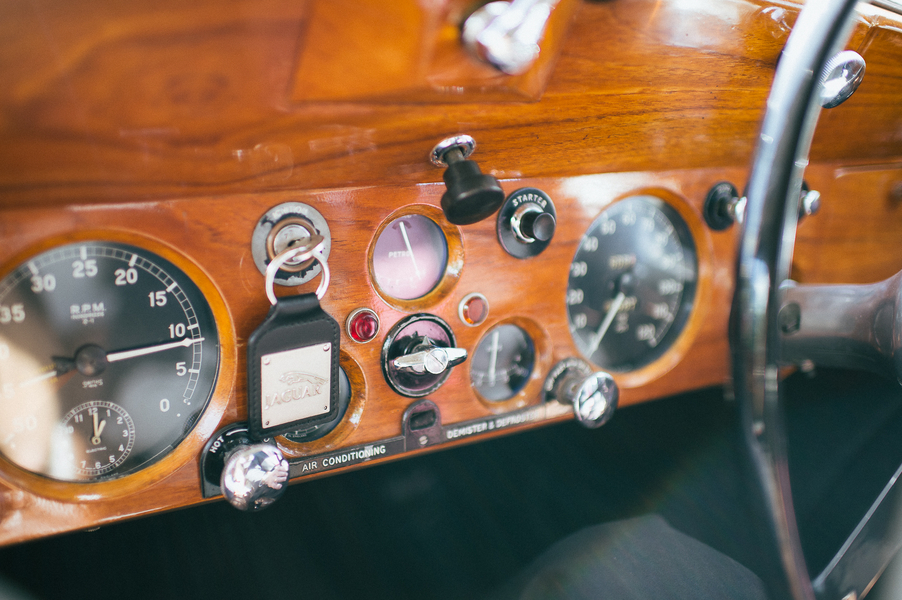 If a beautiful old car is taking you to the ceremony, get some shots of some of its special features ... the dashboard will remind you of being driven there ...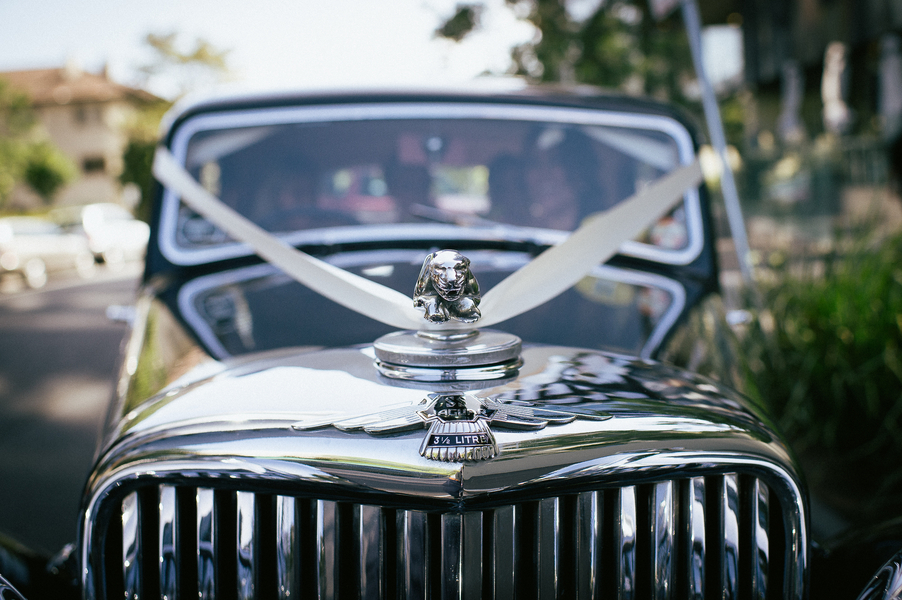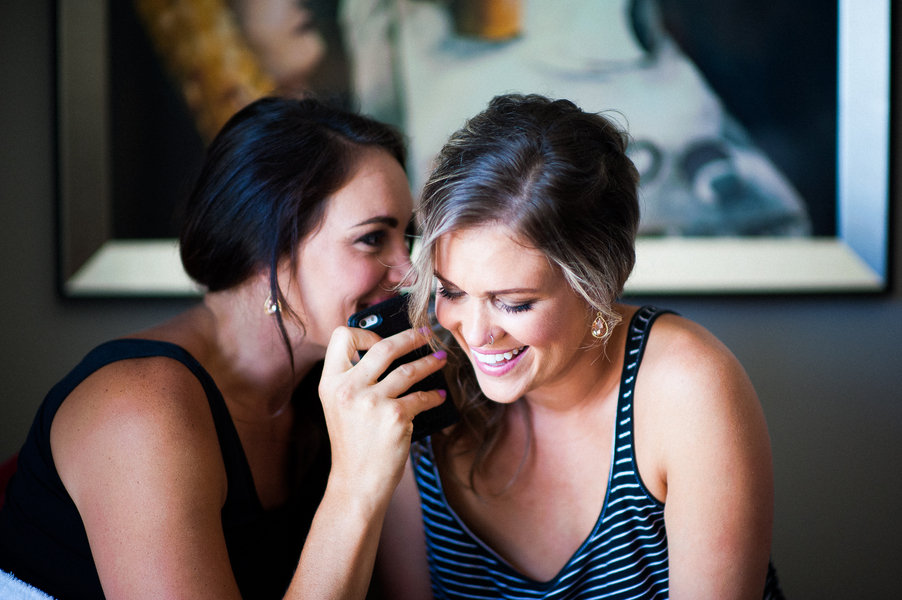 A lovely informal capture of two female guests giggling and chatting before the ceremony begins ...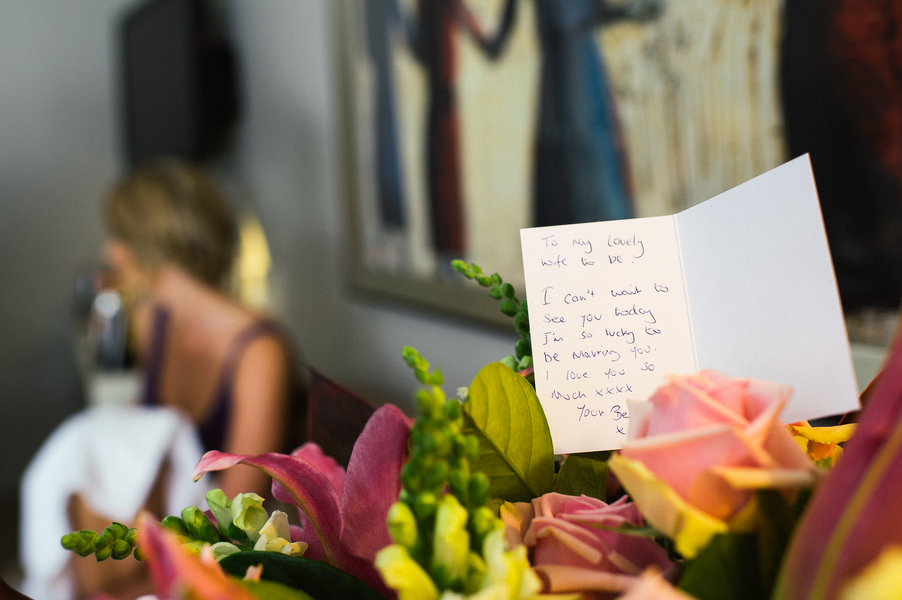 Ask your photographer to keep an eye out for special messages written on cards. This one from the groom to the bride is so special - and the card will be kept long after the flowers have faded...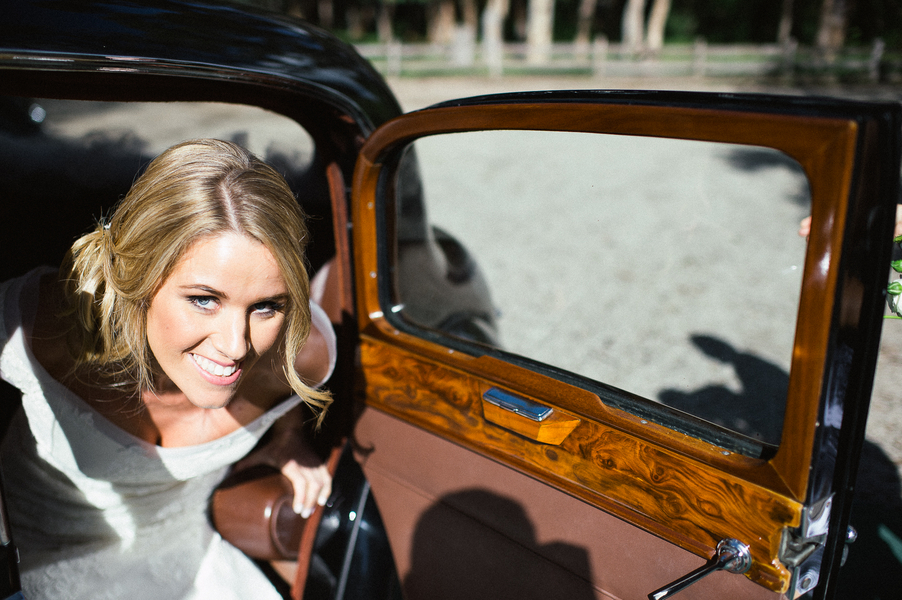 A very special moment ... the bride arrives looking radiant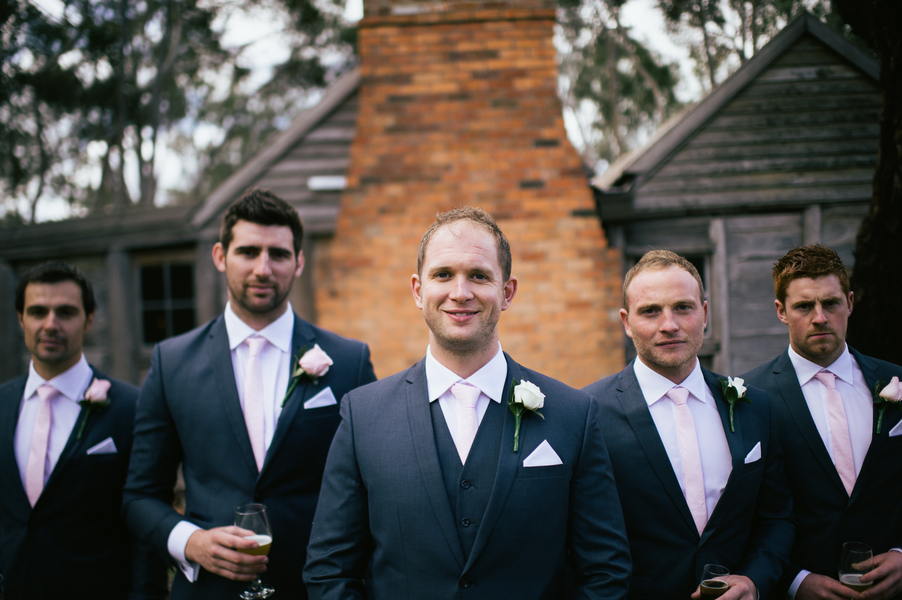 This isn't an image the bride is going to see as the groom and his chaps will be inside ... so make sure it's captured for the future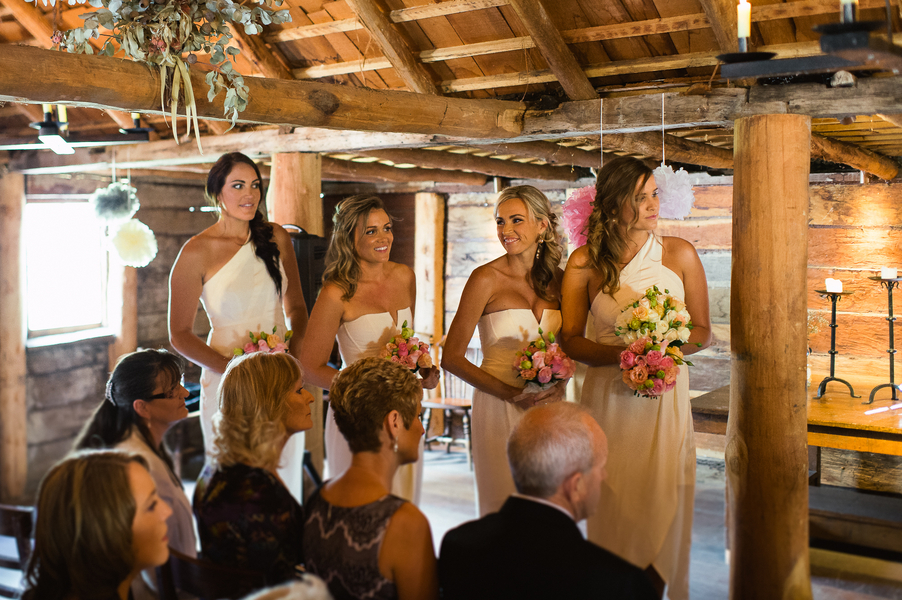 Love the mismatched bridesmaid dresses here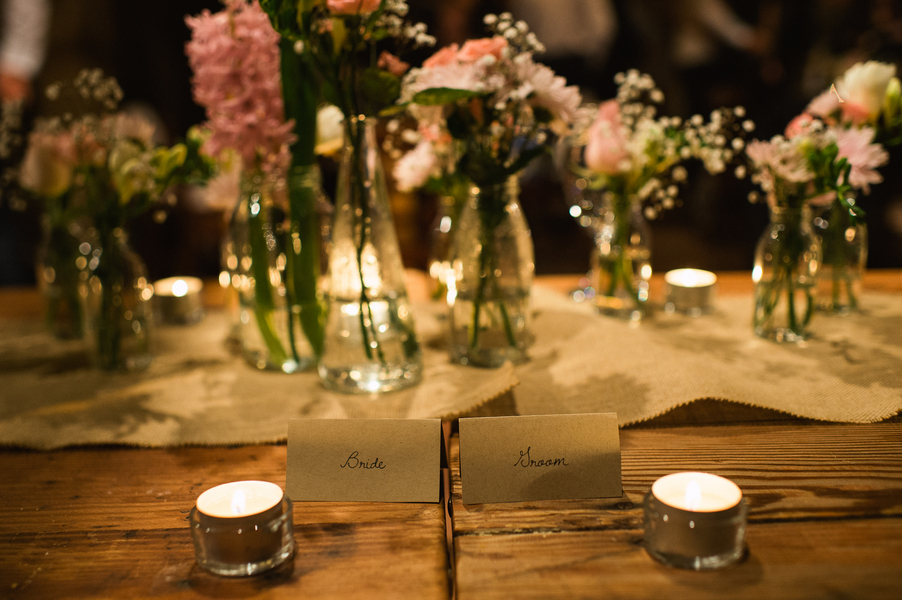 Your carefully planned table decorations aren't something you may see on your big day - your guests will already be seated by the time you walk in so make sure you get a visual record.