Invite Spring and Summer to Your Wedding!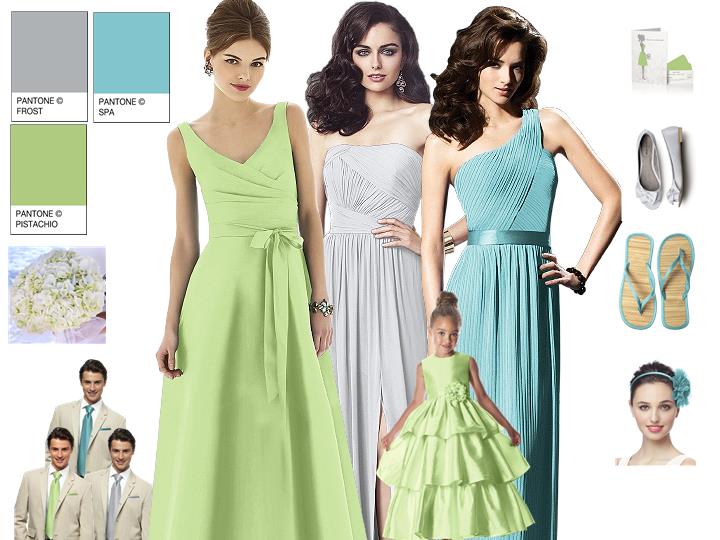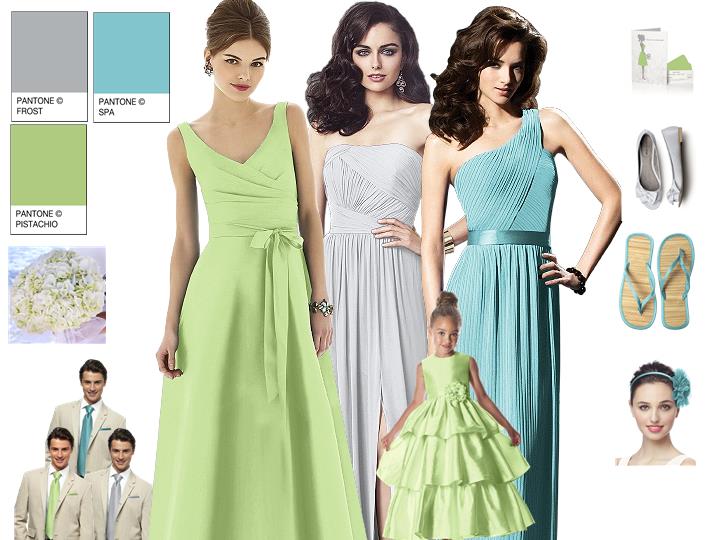 These three Pantone colors invite spring and summer to the wedding, they are airy  light colors that are just what would describe a spring day!  Whether you are getting married in April or July, this is definitely a color combination to consider when planning your wedding.

You can't help but thinking of  the ocean in the summer or a rainy day in spring when thinking of these colors!  Are you planning a spring or summer wedding? Well, you might want to consider a Pashmina Shawl/Evening Shawls for those cooler spring or summer nights!

Oh! And our After Six Summer Suits are only the perfect suit to go with these breezy colors!