Five bridesmaid gifts for under £50
Your girls are there for you.
Listening to you discuss all your wedding plans, sorting out your hen party, wearing whatever frock you think fit and calming you down on your big day.
So they deserve a present, don't you think?
I've discovered five items that would be welcomed as a gift by your girls - a thank you from you for all their hard work. And what's more they're all under £50 - but certainly not cheap and tacky.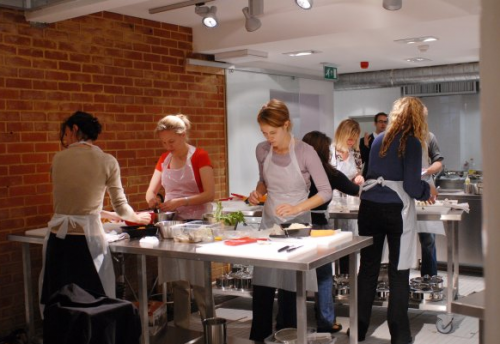 Learn to cook like the professionals at Atelier Des Chefs

1. Cookery lessons. Why not give your girls a new skill they'll use over and over again? I recently attended an event at Atelier des Chefs in London and now am an expert on chopping an onion correctly, cooking fish and carving. You're taught by professional chefs and I like the sound of their World Cuisine classes which start at £32 a session and cover Indian, Italian and Thai cooking. You can buy a voucher online and let your friend choose what she wants to be a master chef in! (And maybe this is also an idea for a hen party with a difference?)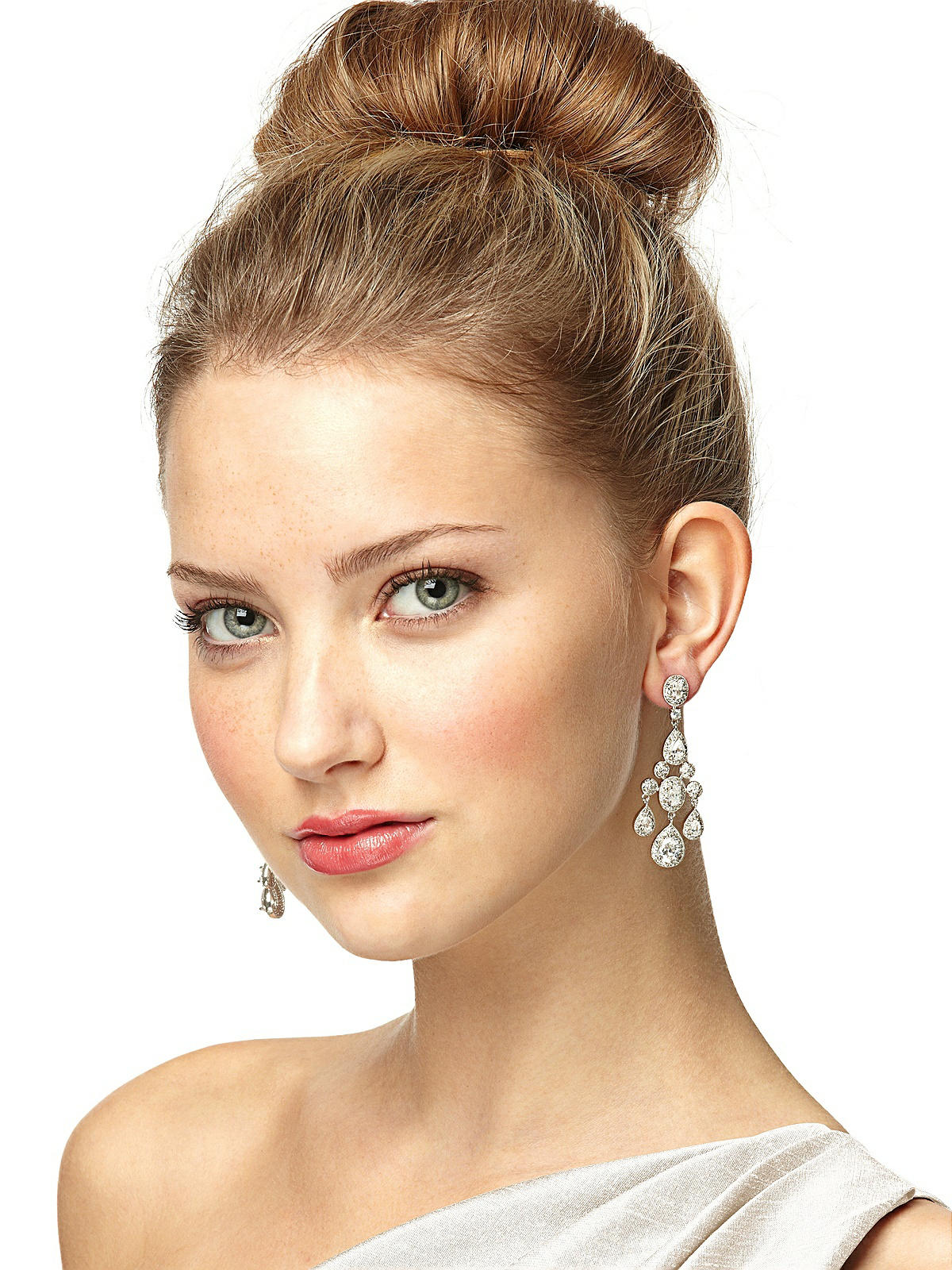 CZ Empire Chandelier Earrings by Dessy £25

2. How about a pair of diamanté chandelier earrings? They're a classic to have in a jewellery box, never go out of fashion and will be a long-lasting reminder of your wedding day. And at £25 they're a steal.

3. I just love the way Chanel package their make-up. Pull a Chanel lipstick from your handbag and it looks sooo elegant. You could give each of your girls a glamorous Chanel lipstick and matching nail varnish for under £50. Sometimes it's lovely to have a bit of luxury!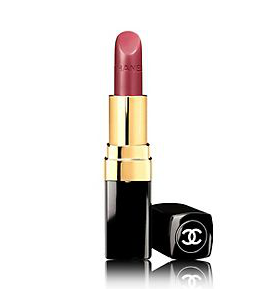 Hydrating lipstick from Chanel £25 from Boots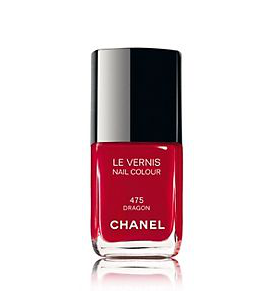 Nail varnish by Chanel £17.50 from Boots

4. Dessy Silk Dupion Clutch (with a detachable bow). I have one of these bags and everytime I use it somebody says, "Ooh what a gorgeous bag, where did you find it?" The bag and bow come in a choice of 11 different colours, so that's a total of 121 different looks!!!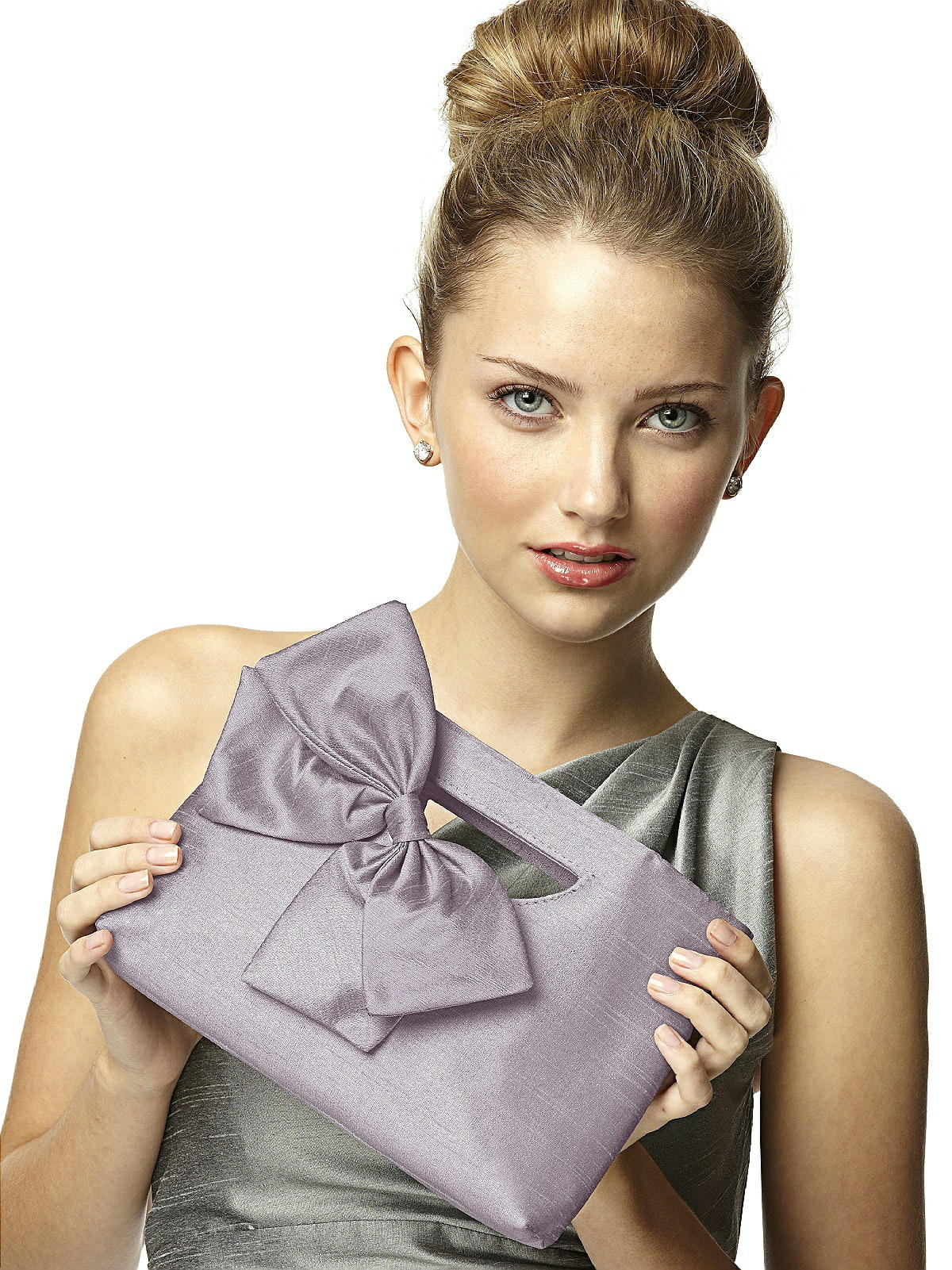 Dessy silk dupion clutch bag with detachable bow in a different colour. £20.

5. A year's subscription to a favourite glossy magazine. I know there's always the online version, but having a thick, glossy popping through the letterbox on a monthly basis is such a treat.
A monthly magazine could be a real treat ...
If you're already married what did you give your bridesmaids? If you've ideas to share, let us know!
Featured image: Art Deco cubic zirconia earrings