10 Reasons to Have and Love a Summer Wedding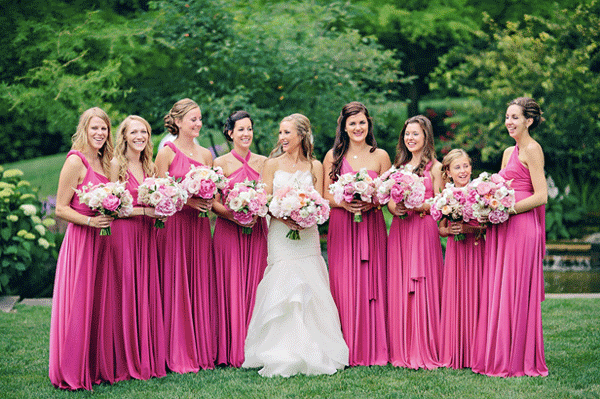 The Twist Wrap Bridesmaid Dress by Dessy in Tutti Frutti! Perfect for the summer!
There are so many reasons to have a summer wedding. During the summer months, everyone is alive and ready to celebrate the season, so why not have your wedding during this time of year? Here is why we think couples will love having a summer wedding!
1. You can have a beach or an outdoor wedding, the summer allows the bride and groom more options when it comes to their ceremony and reception. The couple and guests dont have to be stuck indoors. The days are longer and people can party until morning!
2. People might have an easier time getting vacation time to attend your wedding. Planning your wedding near a national holiday like Independence Day or Labor Day allows guests an easier time to take time off.
3. When it's warmer, people are less likely to be as hungry, so you may save money on food. However, you could spend more on alcohol if it is a hot summer day. One idea is to offer an open bar offering only beer, wine and champagne.
4. Flowers are more likely to be in season during the summer months and won't be as expensive as a winter wedding might be.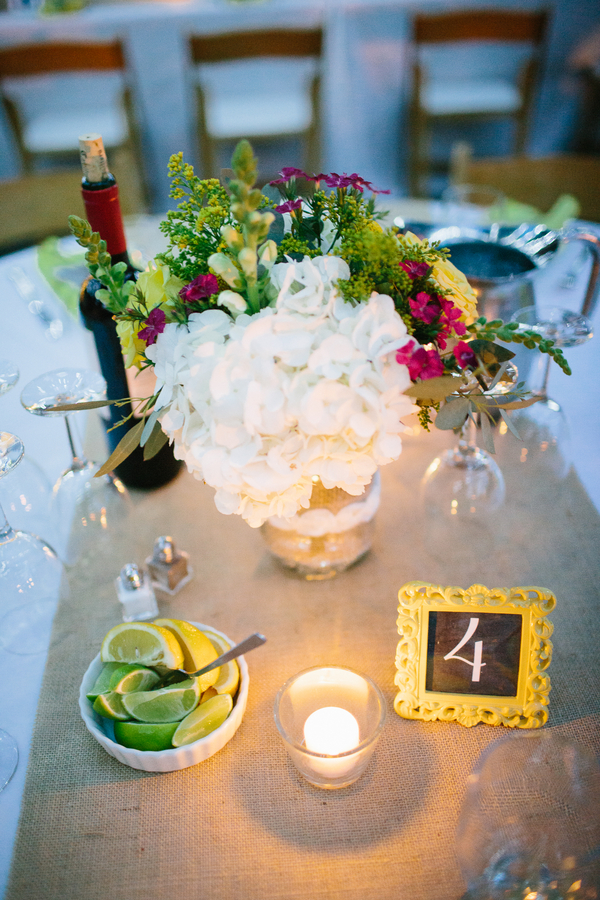 Beautiful flowers like these are all you need for your summer wedding! Photo by Arnau Dubois Photography
5. During the summer, the weather tends to be more consistent. You aren't worrying about it possibly snowing on your wedding day.

6. Attire for guests and the bridal party can be more casual and laid back. Your bridesmaids can wear chiffon bridesmaid dresses and your groomsmen can wear Summer Suits by The Dessy Group in Khaki or Seersucker . Bolder colors are more acceptable during the warmer months of the year, bright fuchsia pink bridesmaid dresses? Sure!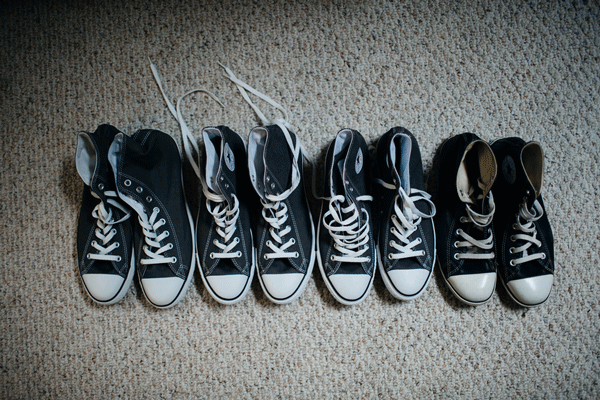 Forget formal footwear for summer weddings, a pair of Converse sneakers are all that is needed this time of year! Photo by Arnau Dubois Photography.
7. During the summer, you can have lighter food options, more summer time fare. This is an area where you may have the chance to save and make it fun too! Mini hot dogs and sliders perhaps? During the summer you can utilize your local outdoor farmer's markets and have the vegetables that are in-season.
8. Your wedding theme can be more flexible during summer months; this is the chance for the couple to get creative! During the summer, fireworks are always acceptable!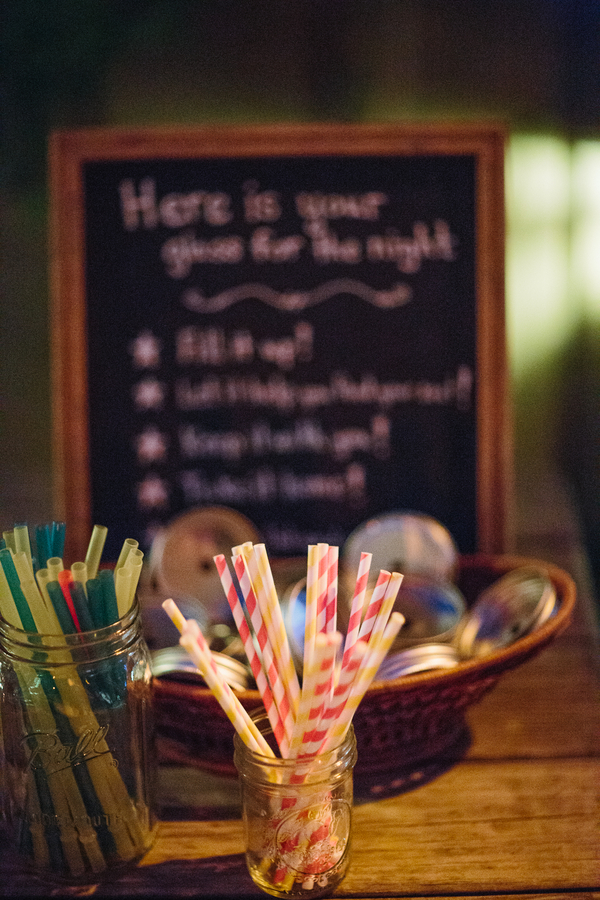 Nothing says summer like a couple of mason jars at the wedding! Maybe some sweet tea or lemonade cocktails? Photo by Arnau Dubois Photography.
9. Shoes are so much fun during the summer! You can do a gladiator sandal or a peep toe heel during the summer and the men can do flip-flops or boat shoes for a beach wedding.
10. Happier guests! This is definitely a plus! Happier guests mean less stress for the bride and groom.