A Vintage Inspired Pantone Cameo Wedding for Spring!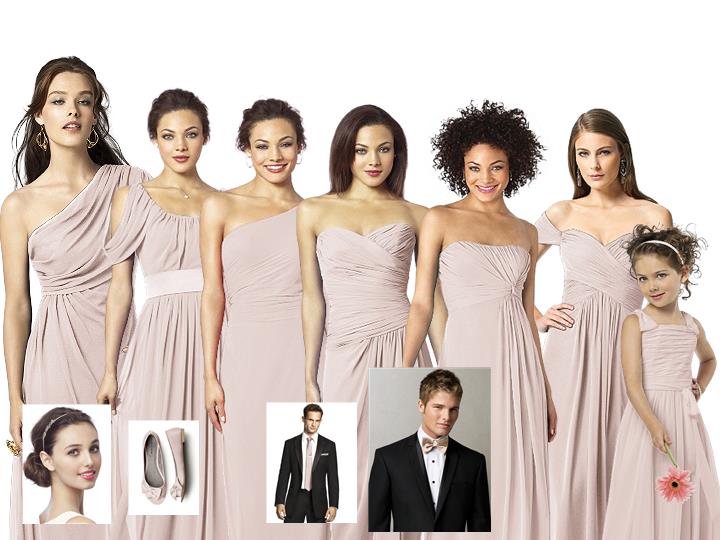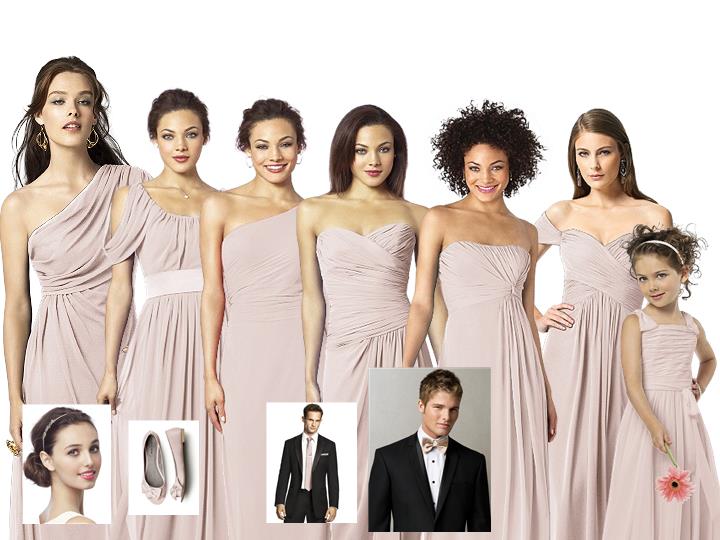 A beautiful vintage themed wedding is just beautiful in Pantone cameo! It is just the color you will want for your spring and summer wedding!  This light color is cool and refreshing and is just a lovely color.

Combine this color with other colors like ivory, a light rosette perhaps?  While this color goes well with any fabric or material, chiffon is probably the best option for your spring wedding!  Be a trendsetter and combine styles like you see above, so that each bridesmaid can find the right dress she likes.  After all, a happy bridesmaid means a happy bride!

Looking for some accessories for your bridal party?  Check out all the accessories by Dessy!