Send Your Ring Bearer Down the Aisle in Prince George Fashion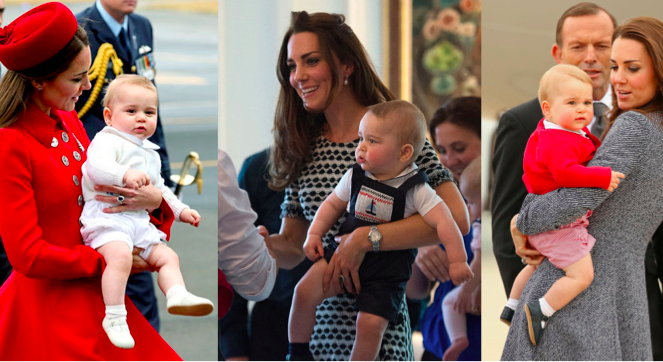 So the Royal Couple just returned from an extended trip in Australia and New Zealand and of all the highlighted moments the best ones where when they stepped out with Prince George. Perusing through the pictures we were struck by his unbelievable cutest and those chubby cheeks. We also couldn't help but notice that George has some stylish duds and it got us to thinking, wouldn't a George inspired look be the absolute best for a ring bearer? Strike of genius... we know. Here were some of our favorite, and most handsome little man outfits.
ALL WHITE ENSEMBLE
All white can be tough for toddlers, but you have to admit it's a pretty regal pairing.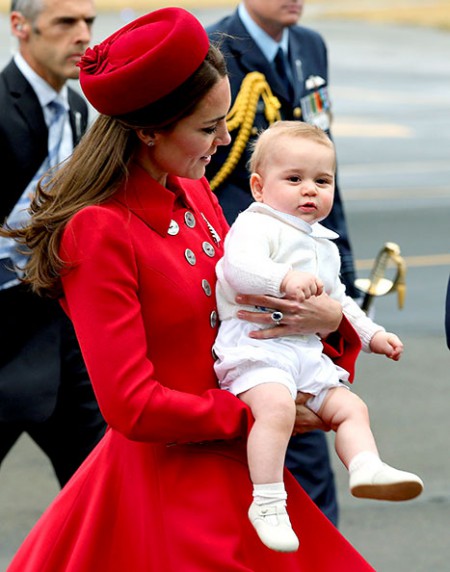 Knickers with Button Detail, Soft Sole Leather Shoes, Tuxedo Shirt and V-Neck Sweater
NICE & NAUTICAL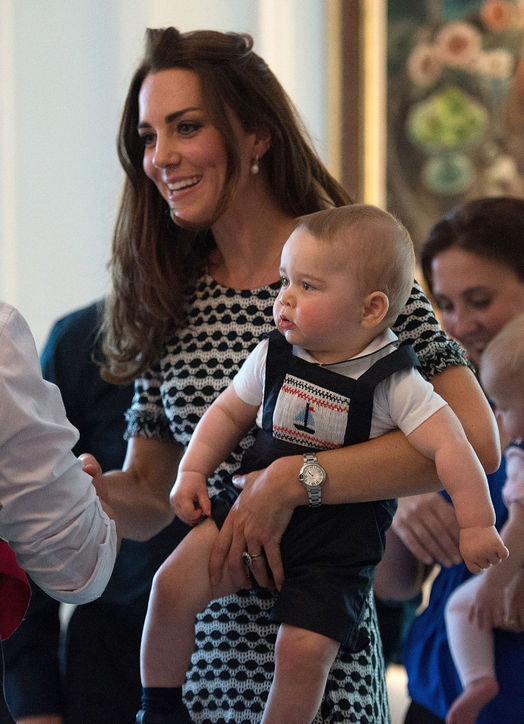 Sailboat Romper (the exact one!), Bodysuit with Contrasting Collar and Navy Lace Up Booties
BOLD, BRIGHT AND RED-Y FOR ANYTHING!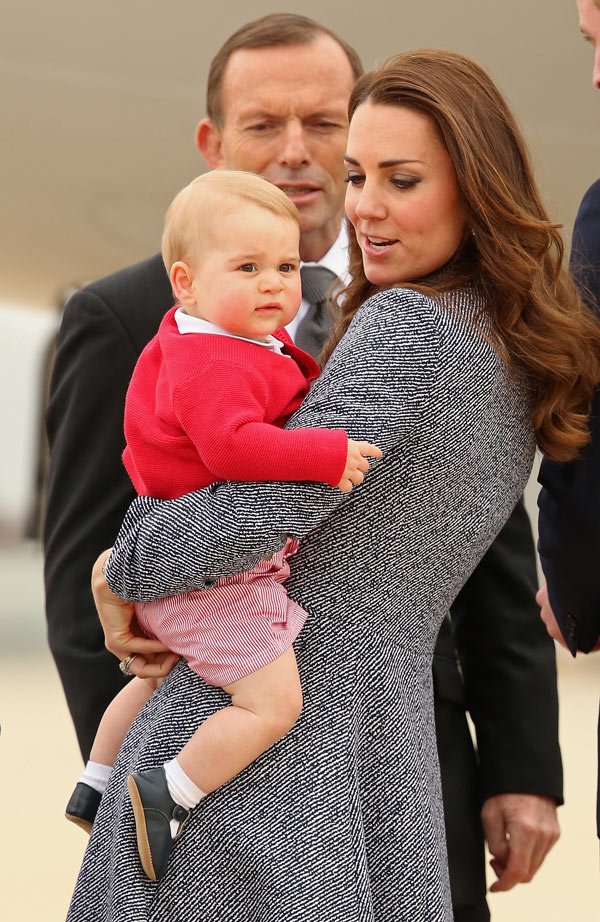 V-Neck Sweater with Elbow Patches, Basic Polo Shirt, Gingham Shorts and Leather Boat Shoes with Tassel
You have to admit Prince George really brought the style on his first official trip. If you've seen the goods and have decided that a traditional three-piece is more your style!