What You Don't Need At Your Wedding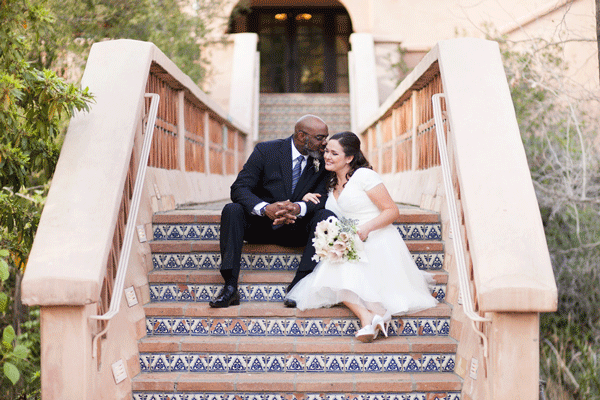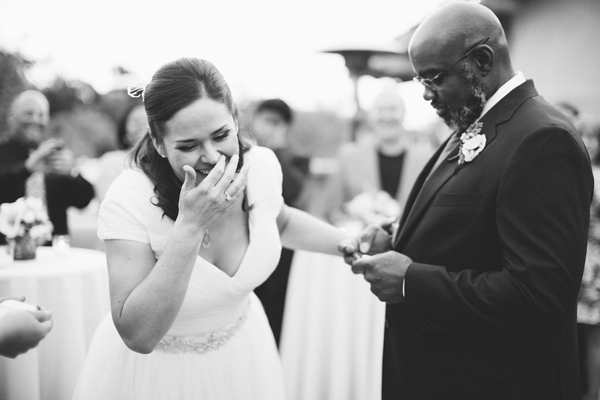 Funny moments like these at your wedding is what you need at your wedding! Photo by Petula Pea Photography
While planning a wedding we are often so worried about what we will need for the big day that it is so easy to forget what we don't. These are things we don't think about while we are going through the motions of wedding planning. These are also parts of the wedding planning that are important to ensure you and your fiancé have the most memorable day possible!

Problematic Guests on Your Wedding Day: While in some cases (if not all) this may be inevitable because you can't make everyone happy at your wedding nor is it your job to, if you can alleviate any guests from the list that you already know may cause a problem at your wedding, you will want to, unless of course this is an important person in your life like a sibling, uncle, cousin.

Speaking of Guests... : Invite who you want to your wedding. While it is important to include immediate and extended family members, if your budget doesn't allow you to have everyone you have ever known, don't. Also, don't invite people because your parents tell you to. This is your wedding!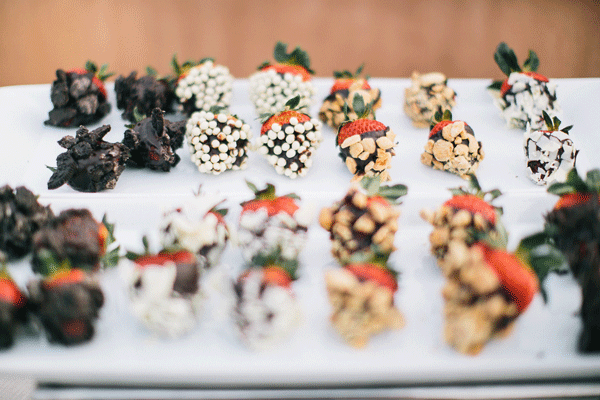 Everyone needs delicious desserts like these at their wedding! Photo by Petula Pea Photography
A Bad DJ or Band: Take full advantage of all the recommendations you get from those closest to you about a DJ or band. Pay close attention to the music at other weddings you attend following up to yours, see if they would be perfect for your wedding. Make sure they can play your song, also consider whether you want specific type of band and if it will work with the overall theme of your wedding. Research this aspect of your wedding, make sure you are happy with your band or DJ, because it will be one of the most memorable parts of the wedding!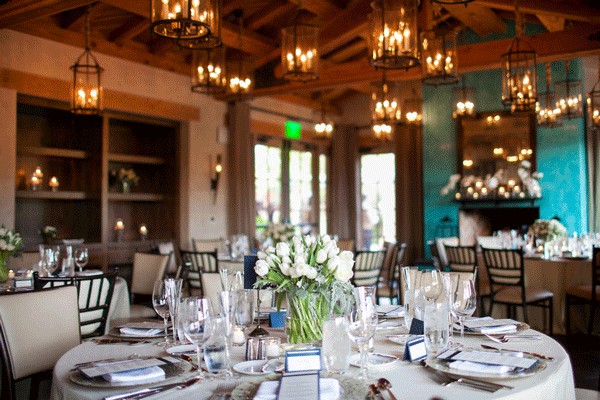 A beautiful wedding venue like this one is what you do need on your special day! Photo by Petula Pea Photography
Overly Expensive Wedding Favors: If you are looking for ways to save money, this is where to do it. You can do without favors altogether and donate the money to a charity of your choice.

Bad Food!: If there is one thing people remember about weddings, is the food. If it is possible, see if you can have tastings with your venue or caterer before the wedding. Try everything! Does the caterer or venue offer vegetarian options? Are you having children at your wedding? Is there a kid-friendly menu? Do they adhere to specific food allergies? Are you getting your money's worth with your food choices?

A Traditional Wedding: If you are anything but traditional, don't have a traditional wedding. You know the ones that include the throwing of bouquet, having a denominational wedding ceremony if you would rather have a friend or justice of the peace perform it. If you want an island wedding rather than a stay-at-home wedding, then you should! It is your day!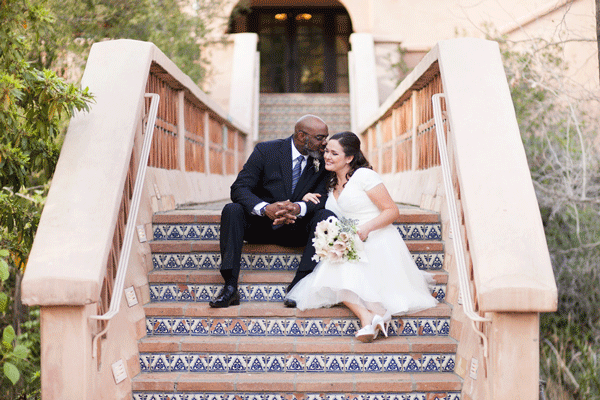 Once you have alleviate everything you don't need at your wedding, you will be able to cherish moments like these at your wedding! Photo by Petula Pea Photography.
What you do need: A beautiful wedding gown, beautiful bridesmaids and handsome groomsmen, people who want to celebrate the life you are about to embark on with your fiancé!

Speaking of beautiful bridesmaids and groomsmen, check out newly launched After Six web site!