Getting Married Over a Holiday Weekend: What You Need To Know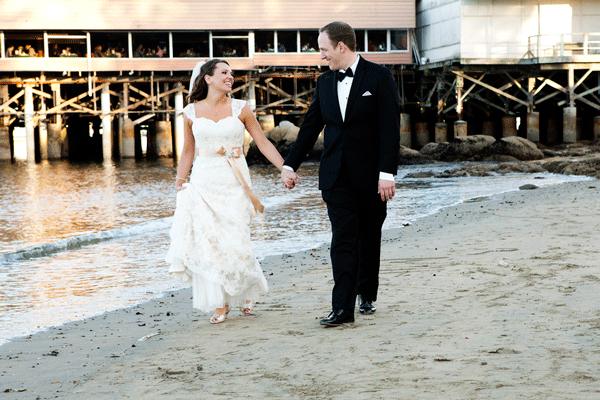 Maybe consider a destination wedding for your holiday weekend wedding? Photo by Carol Olivia Photography
You have started the wedding planning process and have settled on getting married during a holiday weekend. But is it a good idea? Here is what you should know before you set the date.

1. Expect people will be going away during the holiday weekend. So they may not be able to attend your wedding.

2. Travel could be a bit more expensive over a holiday weekend. Hotels for guests could cost more over a holiday weekend than any other typical weekend. And you can't forget the hassle of traffic over a holiday weekend.

3. People have an extra day off! This is a definite plus. Getting married over a holiday weekend gives guests an extra day to spend for the wedding. Or recuperating after!

4. Depending on which weekend you are having your wedding, the venue could be beautifully decorated if you are getting married around the holiday season.

5. Getting married during the summer holiday weekends you are more likely guaranteed to have beautiful weather.

6. Costs for the wedding itself could be more during a holiday weekend than any other weekend.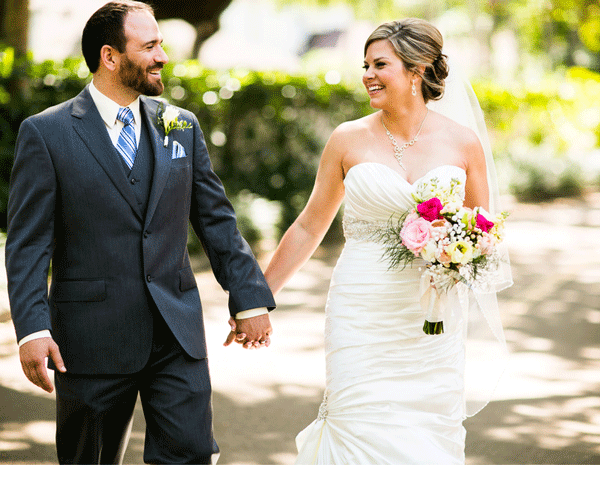 Summer holiday weekend weddings make for beautiful photos, like this one! Photo by Lotus Eyes Photography
7. If you are going to do a holiday weekend wedding, do it in a nice location where you and your guests can enjoy it, and possibly make a vacation out of it.

At the end of the day, it is your wedding and you can't please everyone with the date you choose. If your guests choose to come, that is great. If not, you will still be able to enjoy your special day!