6 Ways to Wow Your Guests at Your Wedding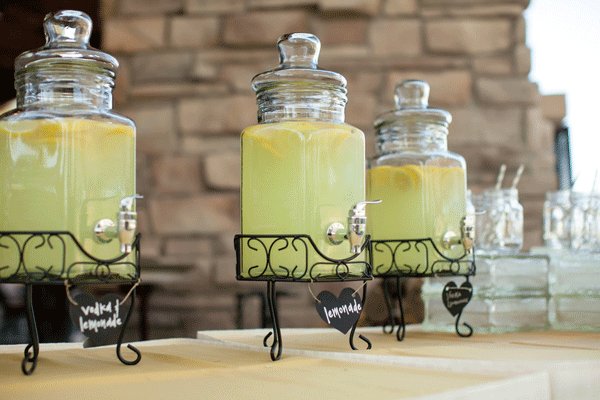 There are several ways that you can have a "wow factor" at your wedding! You can wow your guests and really bring out the personalities of the bride and groom!

1. Don't make your cocktail hour just any cocktail hour, make it fun! This can include party games or if you are allowing kids at your wedding, have entertainment like a clown, a pony ride, or a juggler. Include a video of both the bride and groom welcoming guests to the wedding or a video of the bride and groom sharing how they met or special moments between the couple.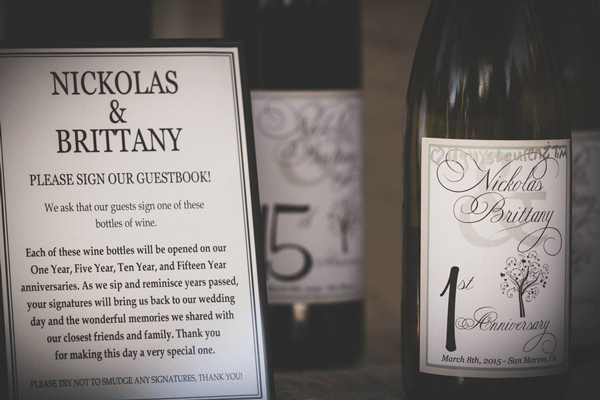 What a great way to have your guests share in your life with bride and groom. Each guest signs a bottle of wine! Photo by Brit Jaye Photography
2. Choreograph a dance among the bride and groom and the bridal party creating a dance routine for the guests to enjoy! Have the choreographers attend the wedding to teach guests too!

3. Make your wedding digital! Use Instagram so that guests can share photos they take with the bride and groom. Have them use a hashtag (#) specifically for your wedding. Have tablets as each table featuring a video of the bride and groom telling guests what the specific number means to them.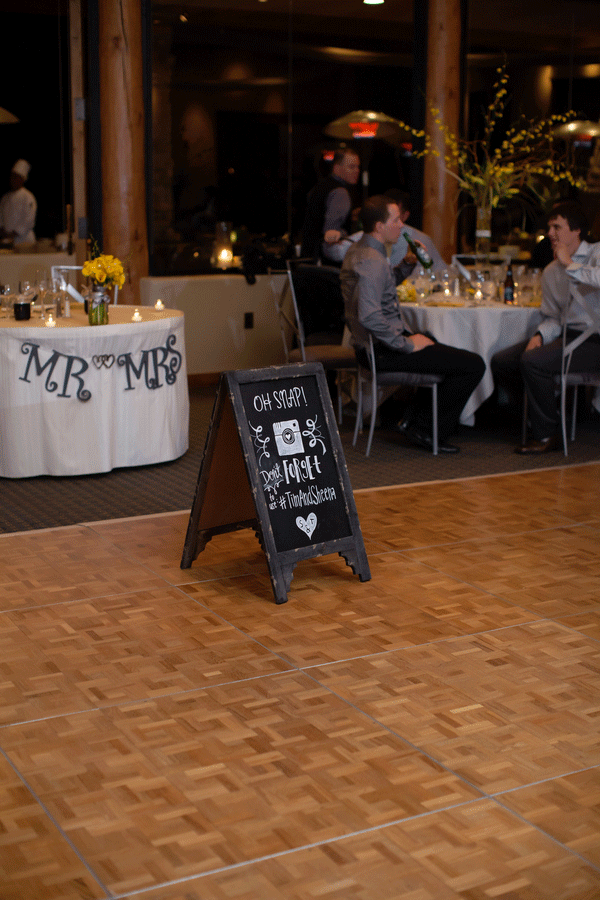 Use Instagram and have guests share their moments at your wedding! Photo by Ryan Nicole Photography

4. Play up the season in which you are getting married. Getting married in the summer? Have a portable ice cream cart or candied apples at your cocktail hour. Getting married during winter? Have a hot chocolate station with various hot chocolate concoctions!

5. Go out in style! Leave on horseback (if the venue provides for it) or leave in a helicopter or hot air balloon. This is all if the location allows for it.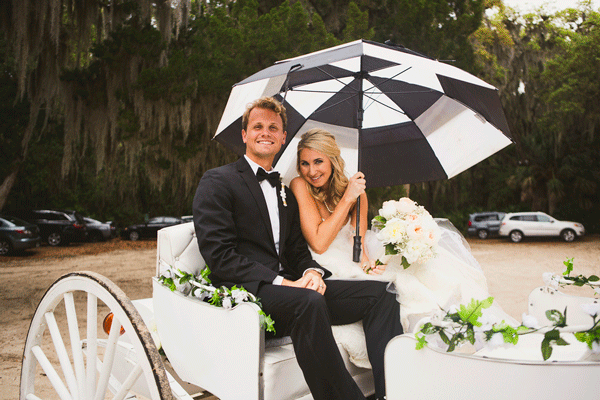 Horse and buggy ride as a grand entrance or exit? Definitely! Photo by Ivey Pictures

6. Have candy and chocolate stations after the cake! Who doesn't love candy?

Looking for a fun party favor? Fill tote bags with various items that are centered around the theme of your wedding. A really great tote bag for this would be the Best Day Ever Tote featured on Dessy.com!

Our featured photo is by Ryan Nicole Photography