A Wedding Prayer by Evan Kremin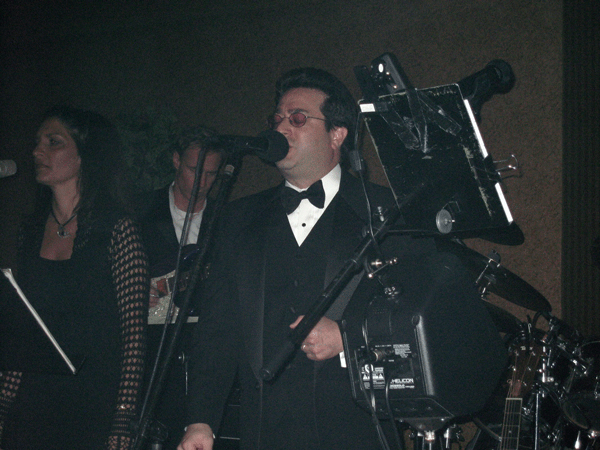 Finding the perfect wedding song for your wedding day that really speaks to the bride and groom may be a little difficult. Luckily we came across a song recently that may make you ( and your groom too!) shed a tear!
A Wedding Prayer by Evan Kremin is trending among major wedding websites and touches upon the most sentimental aspects of a wedding and is definitely a song you will just love slow dancing to at your wedding!
The song was is the perfect combination of a love ballad and rock and can be used as the first dance, the mother and son dance or the last dance! If you want to hear this lovely song live at your wedding, check out his website at www.evankremin.com and on MySpace.
Need the right dancing shoes for your first dance? Check out all our wedding shoes at Dessy.com!
Photo courtesy of Evankremin.com.