Bright and Inviting Pantone Buttercup for a Destination Wedding!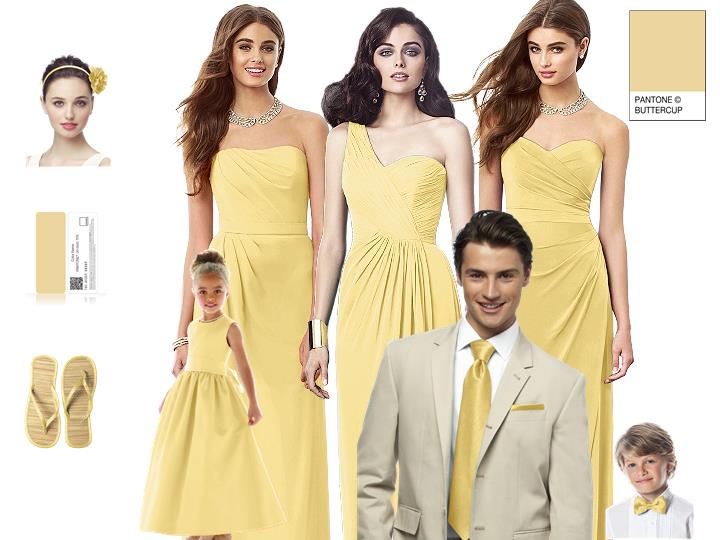 What we loved about the Pantone buttercup was just how bright an inviting the color was! Whether you planning a summer wedding or a destination wedding on some tropical island, this color is perfect!

You will want to pair with similar light colors that also offer that bright and inviting look and feel to your wedding. We recommend that the men wear our Summer Suits in khaki available on Dessy.com!