How to Avoid Being a Basic Bride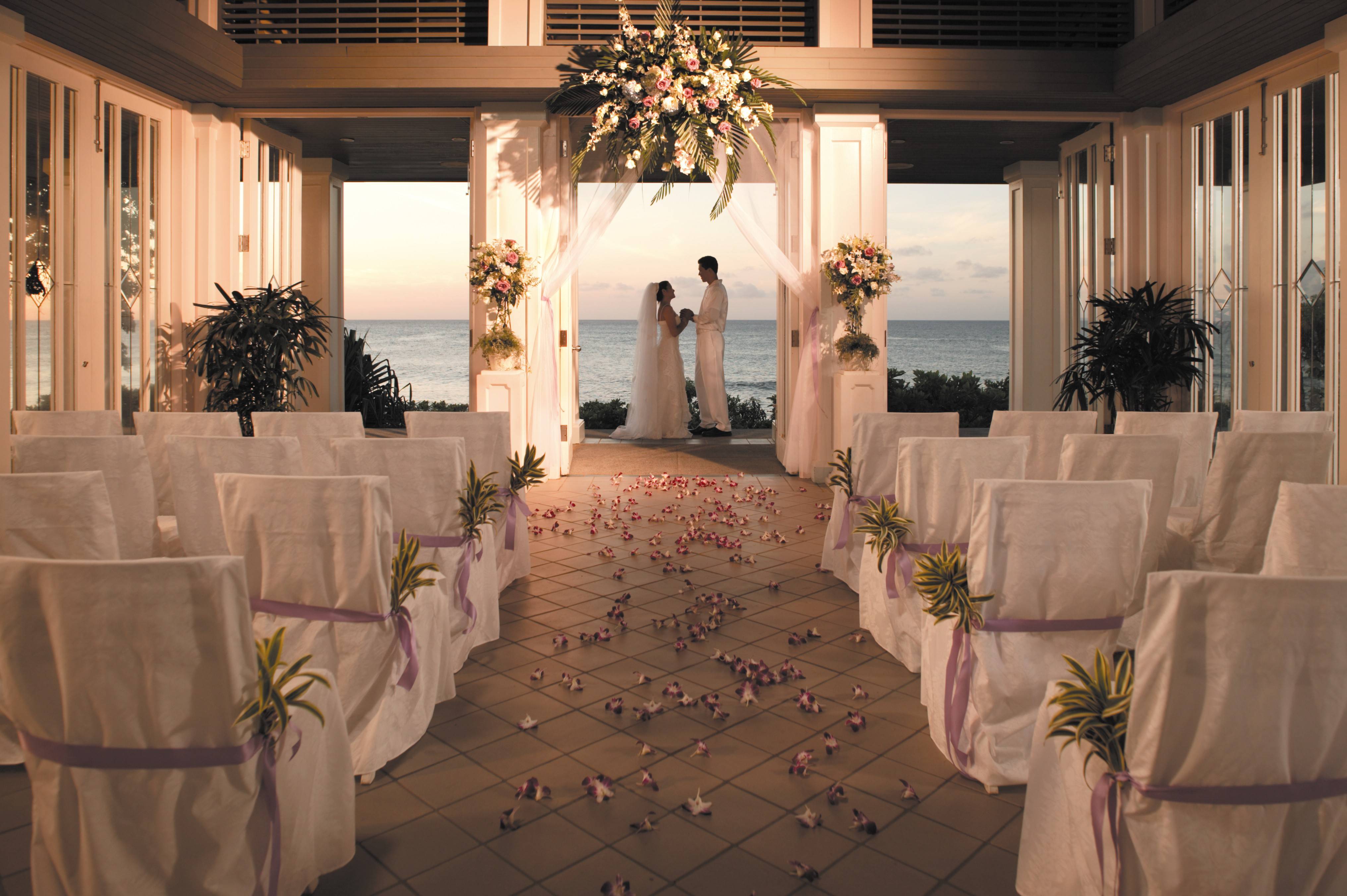 You've probably heard of the recent, sweeping terminology to describe a certain type of  unoriginality... Basic b*@#$. Comedy site Funny or Die legitimized the sentiment with a very cheeky video (see it here), which got us to thinking. In an age where pins are shared thousands of times, dresses are duplicated and royal weddings are ripped off, weddings can all start to blend together. So, how do you keep your wedding from being BASIC?!

Steps to avoid being a Basic Bride...

1. Forget about what other people will think/expect

It's absolutely impossible to throw a wedding that pleases every. single. person. So, we recommend you stop trying. Do what makes you and your partner happy. Someone, somewhere is always going to have their own expectations for your big day, but don't put to much pressure on yourself to make you wedding Pinterest perfect...

2. Follow your heart

If you don't feel comfortable with an any aspect of a traditional wedding, don't do it! We've heard of some pretty out-of-the-box ideas that warmed our hearts. From whispered vows shared just between the happy couple, to the bride and groom having gender neutral bridesmaids/bridesmen and groomsmen/groomswomen. Follow the ticker... It won't lead you astray!

3. Let your personalities shine!

Don't forget the a wedding day is about the two people that are committing their lives together. Your style, ceremony and reception should all reflect your you-ness. If you're a couple that eats dessert before dinner (yum!), then implement that into your reception.

ALSO, don't become a Bridezilla.... It's not flattering and it's not fun for anyone! Do whatever you can to make the process enjoyable and fun for everyone involved.