A Pantone Garnet Fall Wedding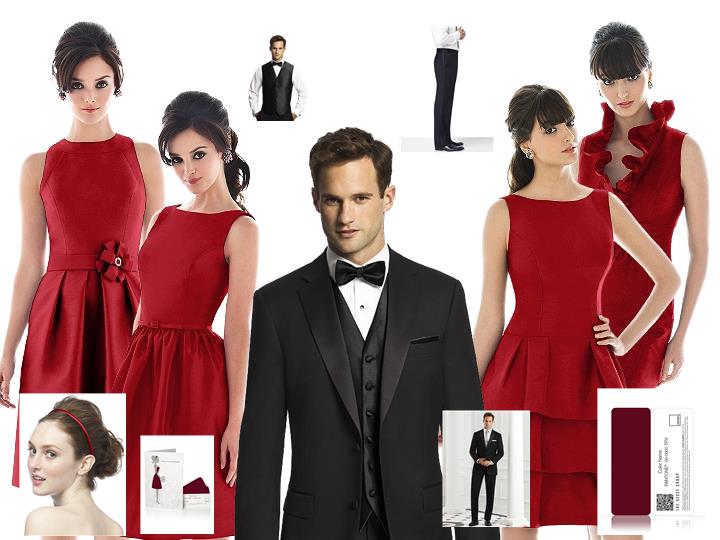 Garnet is the birthstone for the month of January. The color Pantone Garnet is such a classy hue for a wedding this fall. It is vibrant, it offers just the right essence of changing colors that come with the season. If you're planning a winter wedding, this color works well too!

Add a little more class to your overall look with just the right accessories! One option is the Rhinestone Star Hair Pins available on Dessy.com!

Now for the handsome men of your wedding party, check out all the After Six Tuxedos and Suits now available on AfterSix.com!