Striking Pantone Concord for Fall!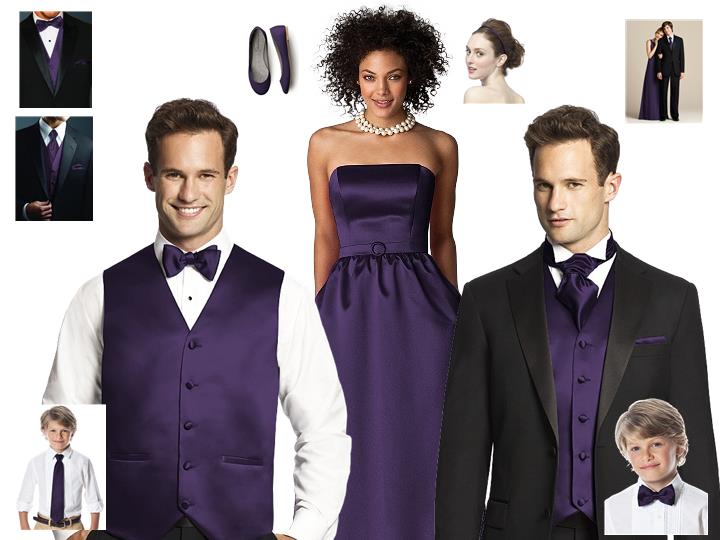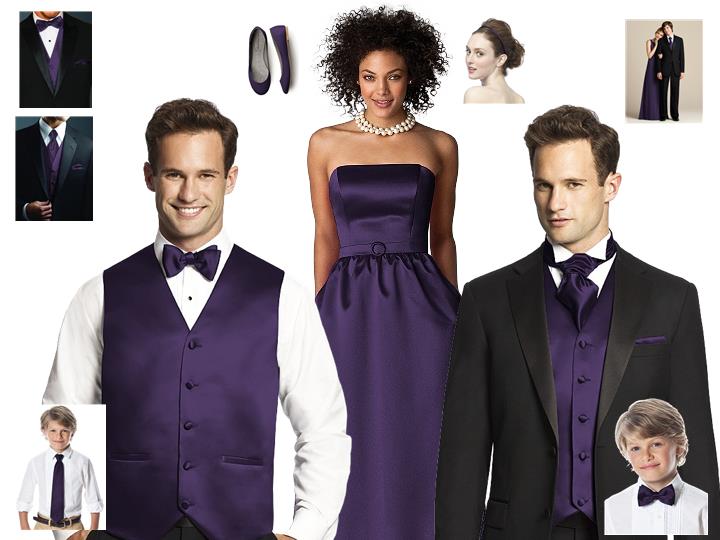 While it may be hard to grasp the concept of the fall season, a color like Pantone concord makes us dream of the cooler months ahead! This striking color is so beautiful for a fall wedding, October maybe?

With wine season in full bloom, you can't help not having this as your color at your wedding.  How handsome would the men in your wedding look?  We can't help but want a wine themed wedding!  Are you looking for a great tuxedo for the men in your bridal party? You will want to check out our After Six tuxedos available at AfterSix.com. 

We promise they are sleek and classic and will make the men look absolutely breathtaking (even the ones who never wear a tuxedo!).

Wait! We never forget the women in the bridal party! Find the perfect accessory to go with this beautiful color! Look at Dessy.com for anything and everything that sparkles!

Why isn't it fall yet?