Sweet Pantone Moss for Your Summer or Fall Wedding!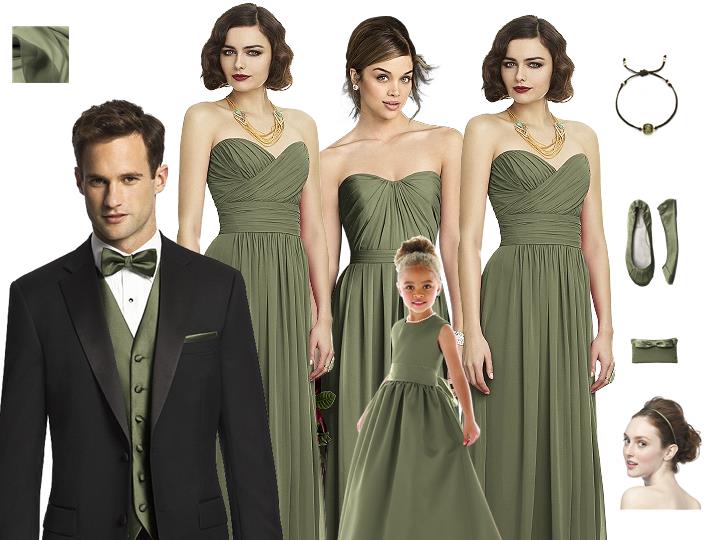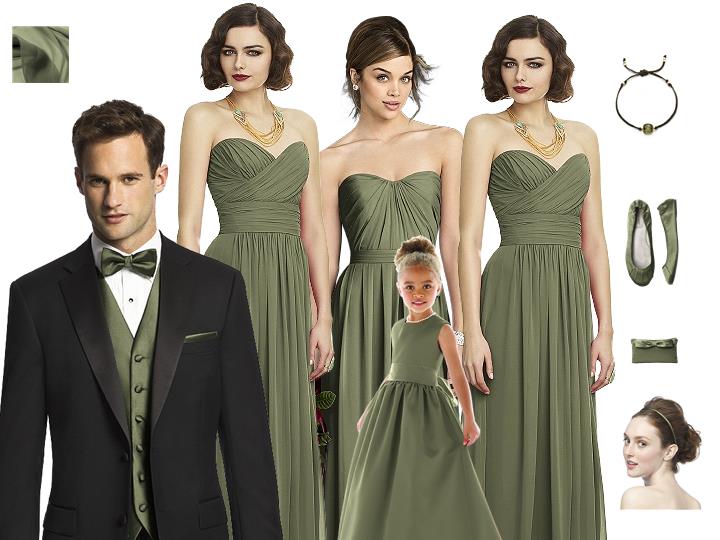 Whether you are considering this color for your summer wedding ( or have already chosen it) or it is an choice for fall, it is a beautiful color. Pantone moss is such a subtle color that is so representative of love and all things natural.

It is a color that works well with deep browns, reds and oranges for fall. However, if this is a color you want for your summer wedding, bright pinks go well with it too!  This is definitely an anything goes color for a wedding!

Jewelry is so easy to pair with this color too! We recommend the the Stackable Multi Bangle and the Dragonfly Charm Necklace both available on Dessy.com!