We are in Love with Pantone Moss, Claret and Espresso this Fall!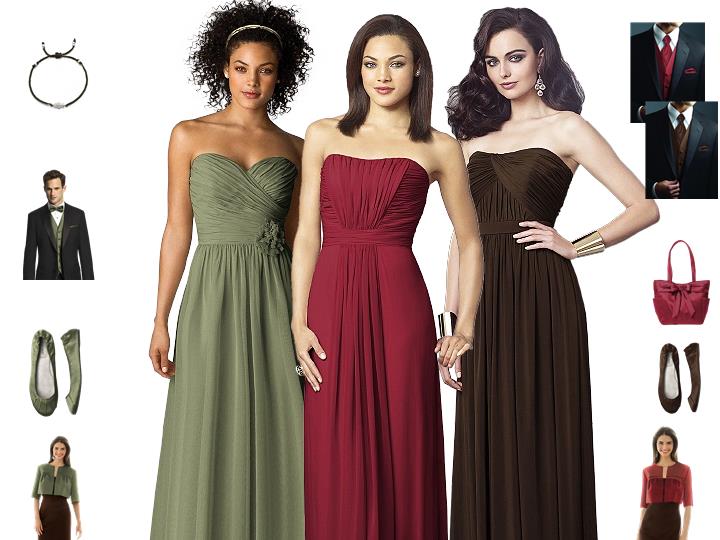 We are falling in love with the fall season with these beautiful Pantone colors! Moss, claret and espresso are three great fall colors for the wedding that really bring out the beauty and richness of the season. The colors enable your bridesmaids to have vibrant fall colors for the bouquets. We are dreaming of rich reds and oranges and various shades of greens for flowers? How beautiful does that sound?

This season you will also want to keep your bridesmaids warm. Check out various ways you can do that by clicking here! Happy fall wedding!