Should You Have a Cash Bar at Your Wedding?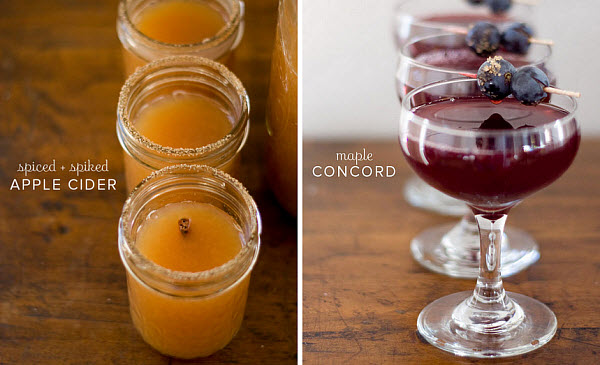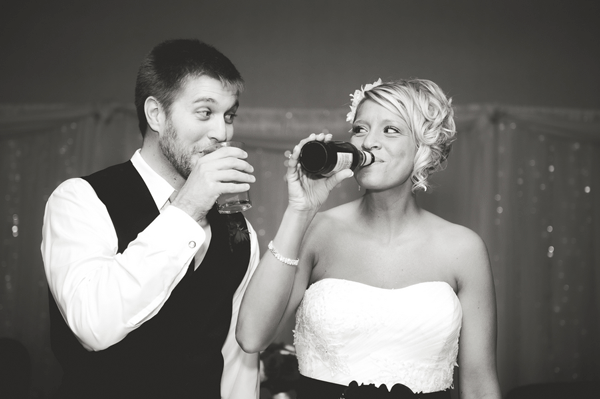 Photo by Gage Blake Photography
Weddings can get pretty expensive, and if you are considering ways to cut costs at your wedding, having a cash bar is not the way to go. Guests are attending your wedding and should not have to pay to attend. This is not an informal occasion like a regular gathering where you are asking guests to bring beer or wine, and many may already be spending a lot on the gift and if they are part of your bridal party, the cost to be part of your wedding day is even higher.
So here is what you can do...
Instead of having an open bar, limit the bar to just beer, wine and soda along with a champagne toast. When looking at the venue (if you are going with a specific venue) check to see what is included in the overall price.
This may be part of the deciding factor of which venue you end up choosing. Check to see how the venue calculates the cost of the liquor before you decide. For example, some may calculate based on consumption while others may have a set price. If you want to expand on the liquor selection include some of your favorite cocktails that you know your guests will love!
If you do decide to have a cash bar, you may want to expand your non-alcoholic drink options for those that may be less than happy they have to pay for their drink. We wouldn't recommend charging your guests for non-alcoholic drinks.
You may also limit the open bar to just an hour or so, (primarily during the earlier part of the wedding) and then change it over to cash bar later on. You may also not have a bar at all and just have two kinds of wine at each table along with a bottle of champagne. We do recommend you at the very least have water (yes, there are weddings that have not provided water for their guests).
The last thing you need is an un-happy guest on what is supposed to be one of the happiest days of your lives!
Here are some other ways to cut costs at your wedding:
Flowers - This includes your own bouquets and your bridesmaids bouquets and centerpieces. With your centerpieces, you may want to limit it to just the tables where people are sitting and not every table in the wedding reception.
Favors - Instead of spending a ton of money on wedding favors for guests, go with something small or donate to a charity in lieu of favors all together
Food selection - If you are doing a traditional wedding with a cocktail hour and dinner, consider where you can cut here. Maybe offer more for dinner than the cocktail hour or more at the cocktail hour and less on dinner. Find ways to balance this out.
Looking for the perfect groomsmen gift? Check out the After Six Limited Edition Pewter Flask!