The Sweetheart Neckline in Pretty Pretty Pinks!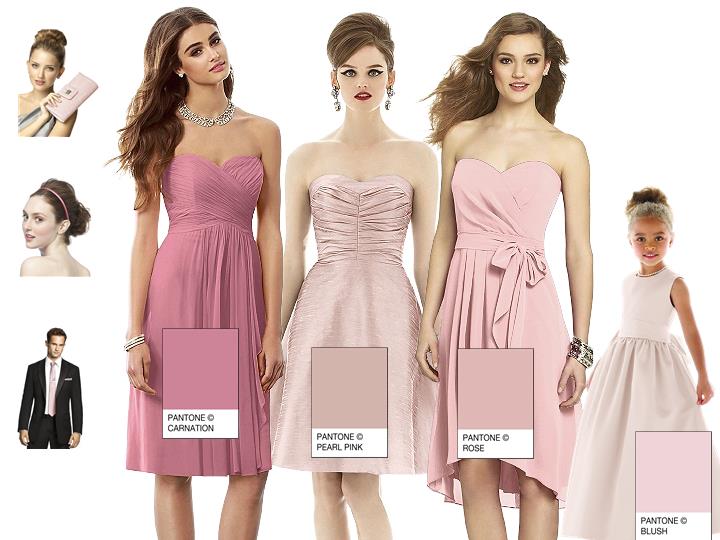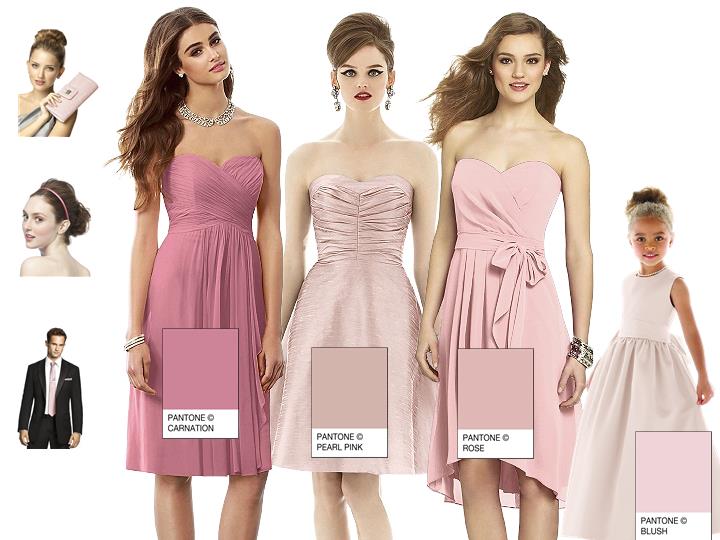 The sweetheart neckline is a beautiful style for any bridesmaid dress. It is a neckline that is definitely a popular choice among brides and bridesmaids alike.  We paired this neckline with ever-so sweet shades of Pantone carnation, pearl pink, rose and blush. These colors primarily perfect for spring and summer weddings are just beautiful shades!

Before you choose these shades and this neckline you will want to consider a few things:

1. Make sure the neckline works for all of your girls chest size.  If you have bridesmaid that is bustier than others, you may want to consider a different neckline for her that she will be more comfortable in.

2. These shades of pinks are obviously beautiful, but will they work with your girl's skin tones?  If you have bridesmaids that are fair skinned, you may want to consider a dark shade of pink (if pink is the color you are going for).