When Guests Say 'No' After They've Said 'Yes' to Your Wedding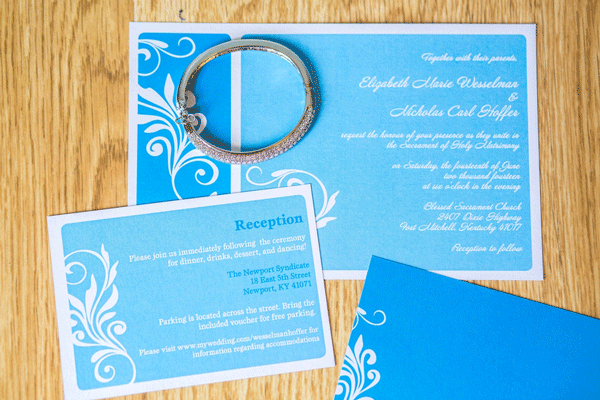 Image by Roselle Photography
Any bride and groom will tell you, not every single thing went smoothly for them during the wedding planning process. And nor can any couple expect it to. However, what do you do when you have received all of your RSVPs from guests, and you have created a seating chart and then you get those last minute declines? First, don't panic! You will figure this out!

If you are a guest to a wedding and you have already said you will be attending, it is not right to decline. The only acceptable reasons you may decline to a wedding is death in the family or an illness. No other reason is acceptable.

Now, for the bride and groom, here are some ways to handle those last minute declines to your wedding:

1. If you were originally cutting costs by not allowing guests to bring a date, this may be a good time to tell them that they are allowed to bring them. This may also result in having everyone bring a date simply to avoid any headaches later. It is entirely up to you.

2. See if the venue you are getting married is willing to work with you on the headcount. Check the venue contract before you get riled up. If you are lucky, they may allow you to change the headcount.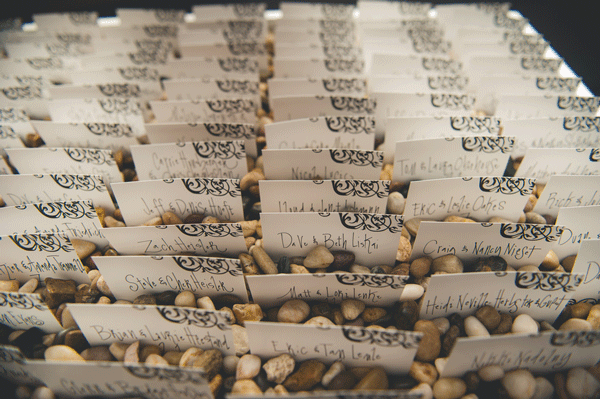 Image by Gage Blake Photography
3. Expect that people will not show up the day of your wedding, will tell you no days before. It falls under the "it happens" category when planning a wedding. If there is no issue with the venue, you may end up having the eat the cost.

4. Are there people you wanted to invite originally, but couldn't? If these people are willing to attend your wedding knowing they are B-list guests, invite them.

Attending a wedding soon? Make your wrist sparkle with our Three Row Floating CZ Bracelet available at Dessy.com!