Pantone Brownie and Petal Pink for Fall!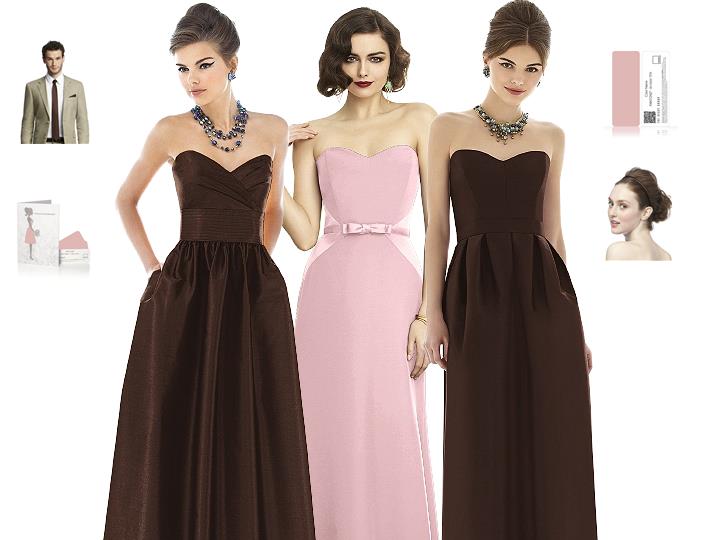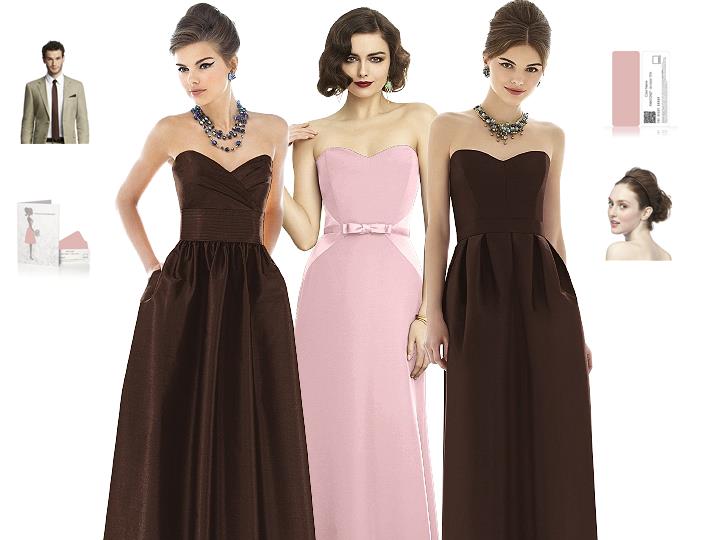 We are welcoming the fall season with Pantone petal pink and brownie! We love these two colors simply because the pink is soft while the brownie color gives you that richness of the season.  You can have include soft colored floral bouquets to go with this color duo. You may think about including soft pinks, ever so light oranges and ivories into your bouquet color palette.

Dress your groomsmen in After Six tuxedos with the Pantone brownie or petal pink!