Why We're In Love With Pantone Stormy This Fall!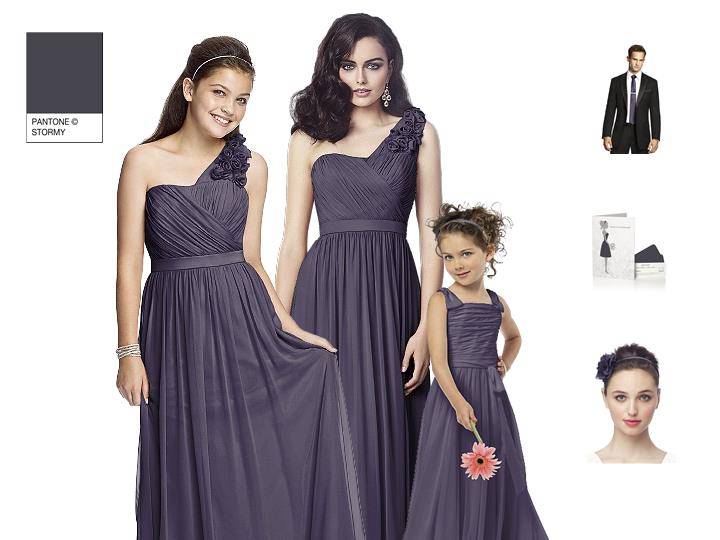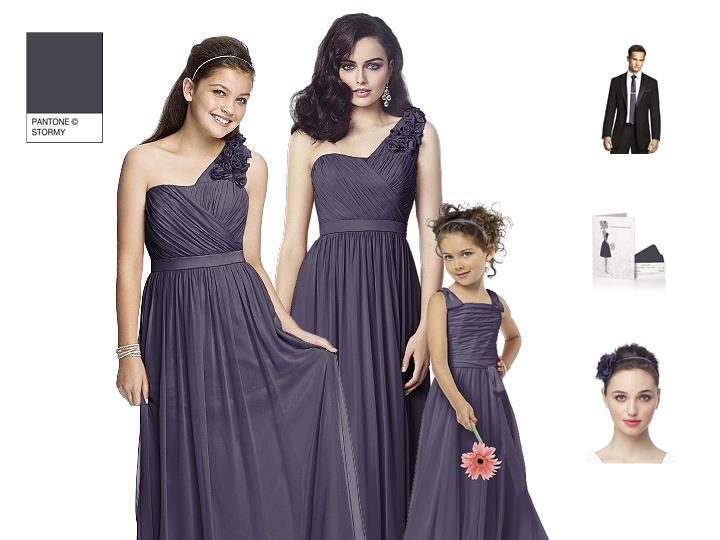 This fall go dark with your bridesmaid dresses and fall in love with Pantone stormy for your bridal party!  We love this color because it has very obvious hints of gray, black and deep purple all in one and this is just beautiful for an evening fall wedding!

Looking for the right accessory for this Pantone color? Check out our Rhinestone Star Hair Pins, a great hair accessory for the girls!

What is great about this color, you can literally match it with any other color! Deep reds, oranges, various shades of pinks.. the list goes on.  Complete your bridal party look by having your men in After Six tuxedos.