Pantone Ginger and Windsor Blue for Your Destination Wedding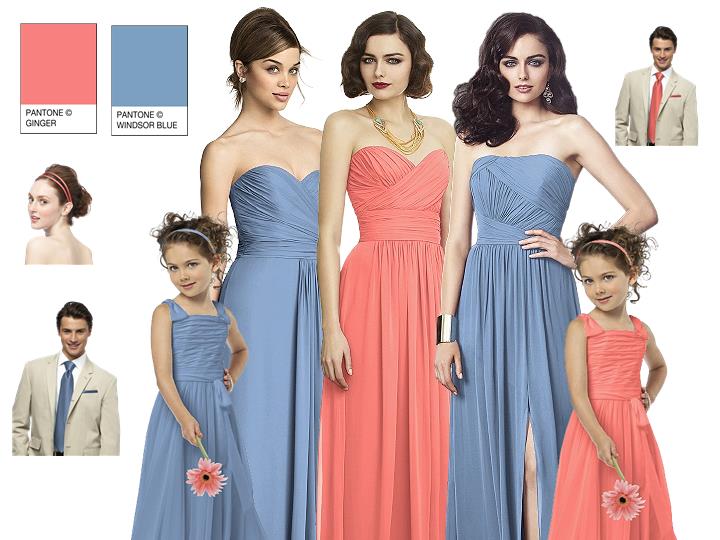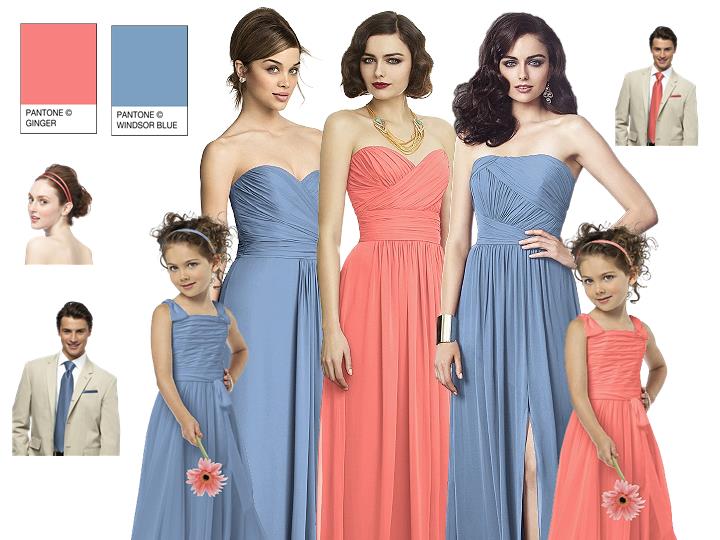 Whether you are getting married in the spring of next year or  planning your destination wedding, we think these too Pantone colors are great color options for your bridal party.  The Pantone ginger gives the bridal party a vibrant look and feel while the windsor blue is more toned down.  Both colors are celebratory colors when paired together.  Perfect for the bridal party!

While planning your spring or destination wedding, you will definitely want to consider our Summer Suits by After Six,  which come in Seersucker and khaki, available at Dessy.com! 

What we also loved about these colors is the sweetness it will bring to your wedding, whether you go with these two Pantone colors exactly or something similar, it allows you to add other soft colors to your wedding day palette.