The Perfect White Dress for Your Bridal Shower!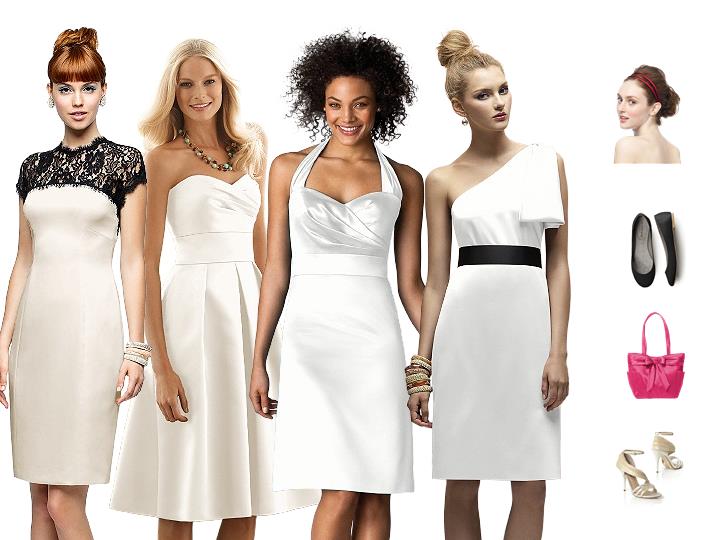 Brides, trying to figure out what to wear to your bridal shower? We brought together a selection of white dresses in Pantone white and ivory (that you can even make into a second dress at your wedding) that we think you will love!
Most brides will wear white to their bridal shower along with a bright color for the shoes and jewelry. To break it up, we recommend a little pop of color!
With these white dresses, we recommend Simple Satin Ballet Flats or the Lace Bridal Ballet Flats in black.
View our full range of stunning white dresses.