What Your Mother Wouldn't Have Told You About Your Engagement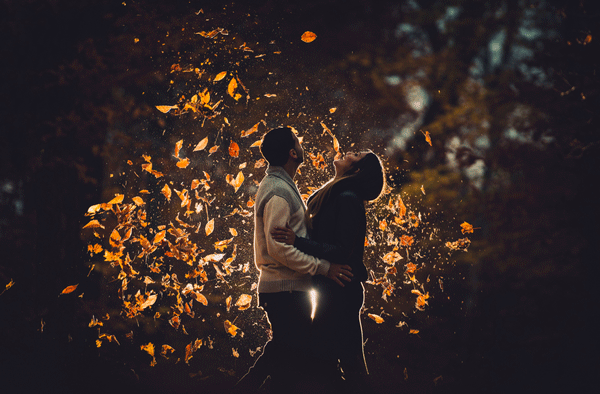 Times have definitely changed since our parents were engaged. While some traditions have remained the same, today engagements are more openly celebrated, women have more of a say about their engagement rings and dream weddings are being planned through the computer.
To give you some perspective on how different engagements are from our mothers' generation, we've created this list:
You will probably create a Pinterest board for your dream wedding: There wasn't any such phrase as "Pinning" related to a social media platform when our mothers were engaged. Pinterest allows young women today to create their dream weddings with thousands of images that are available with the click of a mouse. Today, women everywhere are going to Pinterest for wedding planning ideas. If you've just gotten engaged we encourage you to visit The Dessy Group Pinterest page to start pinning to your own wedding board!
You will be sharing an image (or two!) of your ring on social media: Gone are the days of women seeing the engagement ring in person first. Today, within hours of the proposal, women are sharing their engagement rings on social media platforms like Facebook, Instagram and Twitter for all their friends and family members to see. Check out The Dessy Group and After Six Facebook pages for all the latest on bridesmaid dresses, tuxedos and wedding planning!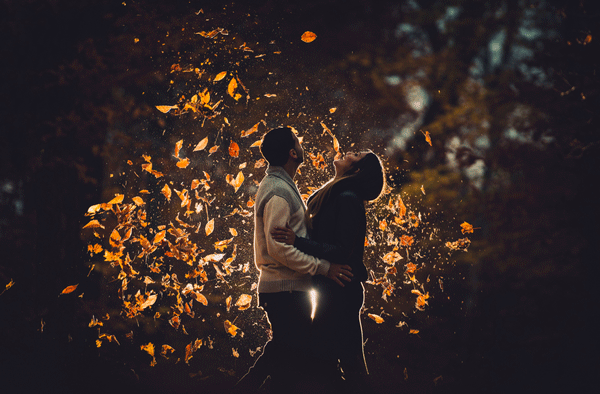 You will likely be paying for a good portion of your own wedding: With the cost of weddings today averaging around $30,000, gone are the days where it was customary for the bride's side to pay for the entire wedding. Today couples are paying for their own weddings with very little to no help from their parents. Because couples are paying for their own weddings today, engagements are also longer than our parents.
Weddings registries are more practical today (sometimes!): When our mothers were planning their wedding registries, on the list were items like linen tablecloths and fine china for formal occasions. Today, some brides are doing away with china and linens and becoming more practical in their wedding registry choices. It is less about tradition and more about what you will need as a couple. However, today brides are also choosing more than one location to register for their wedding gifts, while during our mothers' time, it was usually one place.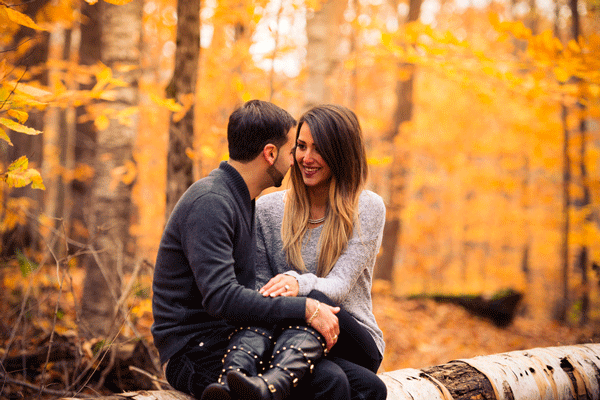 You would be going engagement ring shopping before the proposal: When our mothers were proposed to, they did not know beforehand what their ring would look like. It was unlikely that they spoke openly about the kind of style, cut, clarity and gemstones they wanted.
Destination wedding is an option: When our mothers were getting married, there wasn't any such thing as a destination wedding. Today it's becoming common that brides and grooms are shying away from tradition and choosing a destination wedding. Thinking about a destination wedding? We recommend the Twist Wrap Bridesmaid Dress for your bridesmaids!
Engagement Photo Shoots: Today it almost comes with the territory that when you get engaged, you plan an engagement photo shoot. When our mothers were getting married, other than a picture in the newspaper before and after they got married (and of course pictures during the wedding) that was it. There weren't any engagement photo shoots as there are today.
You have to send 'Save the Dates': Other than word-of-mouth and the actual wedding invitation, couples didn't send save the date reminders to guests. Today, couples are finding unique and fun ways to tell friends and family when they are getting married.
Already looking for bridesmaid dresses? Check out all our gorgeous dresses here on Dessy.com!

Photos by Nick Ghattas Photography