Soft Pastels for a Spring Wedding!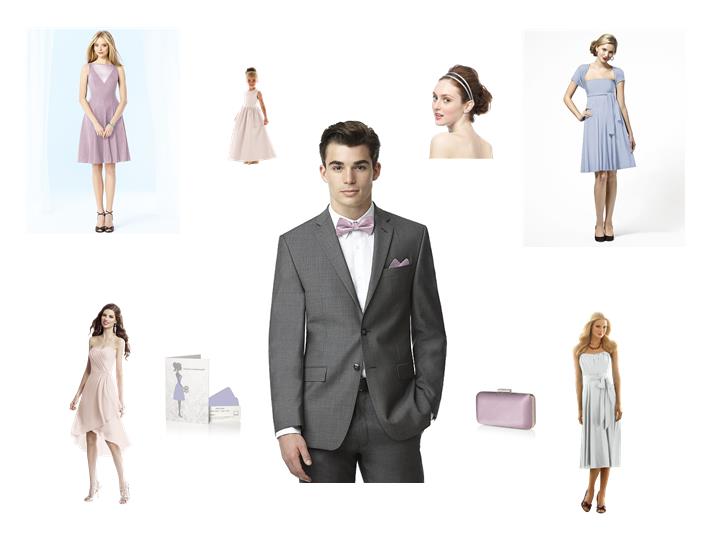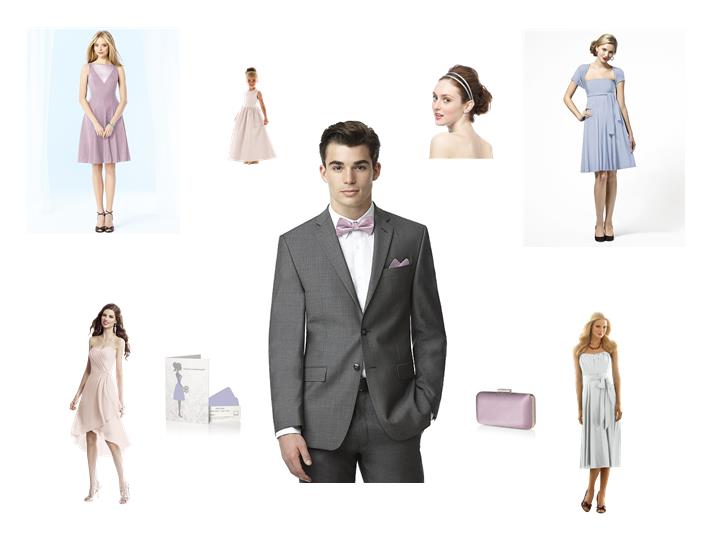 Nothing says spring like soft pastels for your wedding! Pantone blush, suede rose, heather and sterling are a great color combination.  Each color will work well together and apart for the bridal party.  

This spring not only do we welcome soft beautiful colors for your wedding, but a new selection of bridesmaid dresses too!  Check out all of our dresses for spring at Dessy.com!

And if you're planning a destination wedding, check out our Twist Wrap Bridesmaid dresses too!  They travel well and are perfect for a tropical beach wedding.