Lush Greenery for a Spring or Summer Wedding!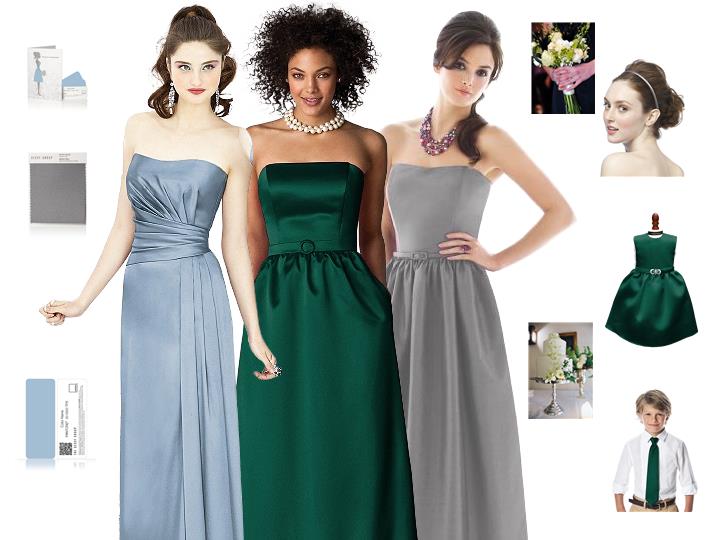 Looking for three beautiful colors to put together for your spring or summer wedding? These three are it! We loved them because they instantly made us think of a beautiful garden with rich greenery and lovely soft flowers on a cool spring or summer day. Pantone hunter,slate and quarry are a great trio if you're looking for a soft color combination.
The colors offer an overall neutral look and feel that is the perfect mix of whimsical and beautiful. We encourage you to take a look at all our newest Spring 2015 bridesmaid dresses at Dessy.com in each of these colors for your wedding this year!