A Little Bit of Blue for Your Spring Wedding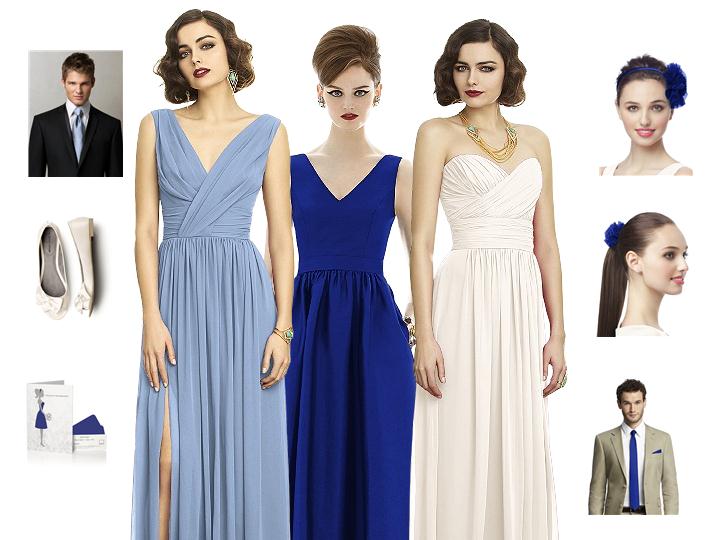 There are so many wonderful ways to incorporate blue into your wedding this spring.  Whether the color is like the the Pantone royal shown here or a color closer to the navy side of the family, this is definitely a color worth considering for your wedding.   

Have it stand alone or with other like colors like the the Pantone ivory and cloudy and have your groomsmen wear Summer Suits by After Six in khaki to really embrace this color theme.

Find your perfect bridesmaid dresses in any of these colors for spring at Dessy.com.