10 Tips For Choosing The Perfect Wedding Venue
So where are you going to get married? That depends on many things, not least of which is your wedding budget.
To help you make up your mind and make the choice that's right for you, here's a list of 10 tips from Stapleford Park Hotel.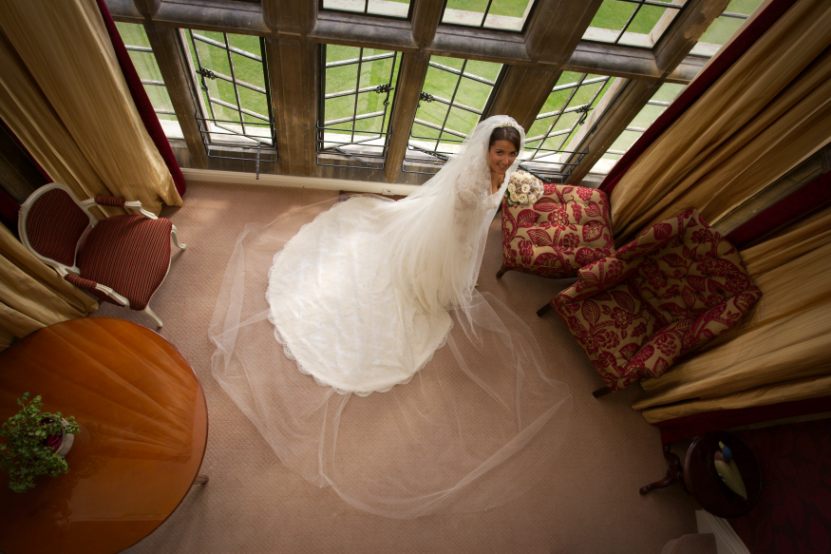 1. Choose venues that match your wedding theme: The type of look and feel you want will impact which venues you decide to look at. Traditional vs contemporary for example.
2. Location, location, location: Bear in mind the location of the venue and those who you really want to attend your wedding. Is it commutable for your guests? If not, what accommodation options are available both onsite and nearby?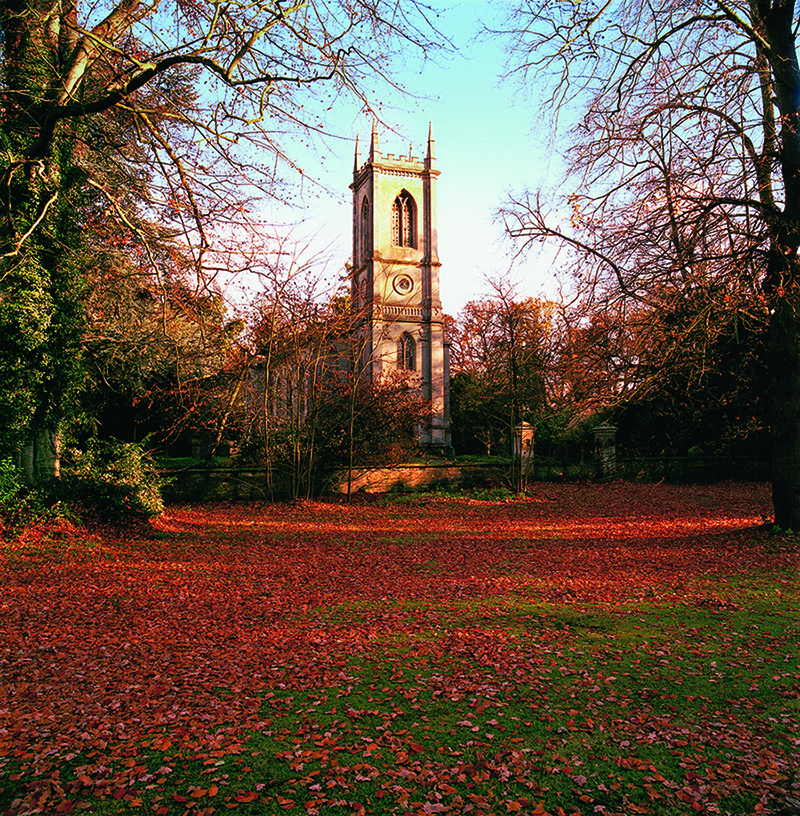 3. Picture Perfect: What kind of photos/themes do you want to have at your wedding and will the venue provide you with your ideal photo opportunities? If not, are there suitable venues nearby, such as a lake or large gardens?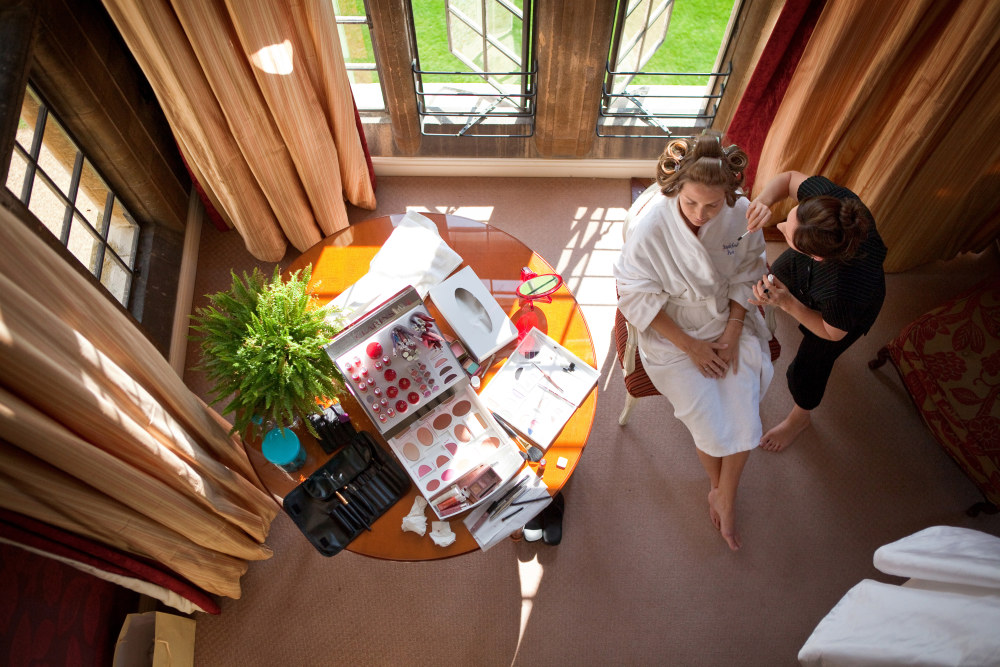 4. Venue facilities: Decide which venue facilities are an absolute must and which are a 'nice to have' as not all will have everything and you may have to compromise! Does it go with your theme, layout, guest numbers, child friendly, parking, bar size, garden etc
5. Budget: What is included in the quoted price and what things are considered 'extras'. Be sure to find out as much as you can upfront so that there aren't any hidden surprises nearer to the day.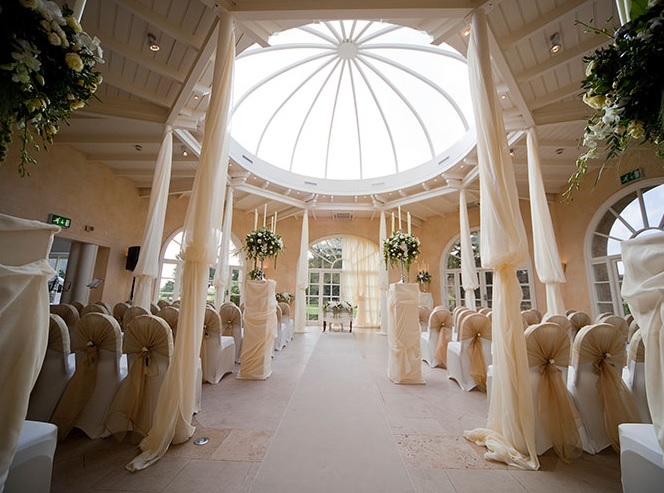 6. Private hire or sharing a venue: Some venues will offer exclusive hire so that you are the only wedding party there, whereas others will facilitate several weddings at the same time. Decide on your preference and check the venue can cater for your exact needs.
7. Wedding planners on hand?: Some venues will have dedicated wedding planners who can advise you on various elements of your wedding, such as flowers, catering, entertainment, venue decoration etc. Check what is available as part of your package so you don't end up spending more than you need to.
8. Booking terms: Check how far in advance you need to book and also deposits, payment plans, cancellation policy etc.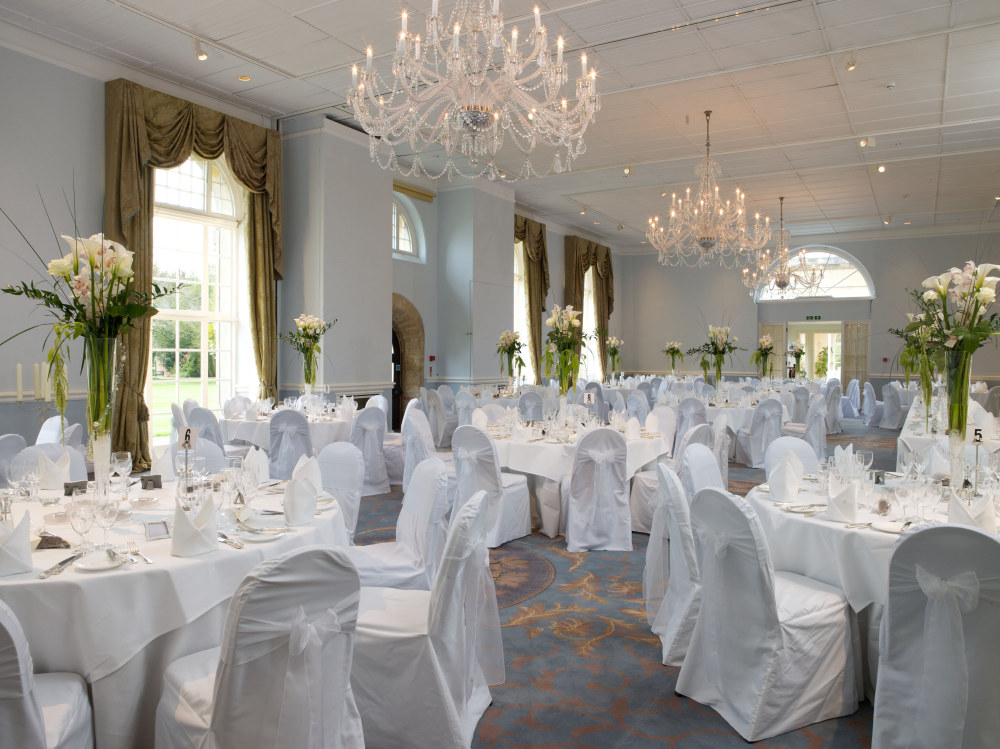 9. Reviews: Do some research to see if you can find any reviews from previous wedding parties as this can sometimes reveal hidden issues that aren't obvious from the lovely websites and brochures!
10. Choose a wild card! Sometimes it isn't until you see something that you decide you really want that instead! Be sure it include at least one 'Wildcard' venue that is completely different to everything you've seen so far. You never know, you may fall in love with it!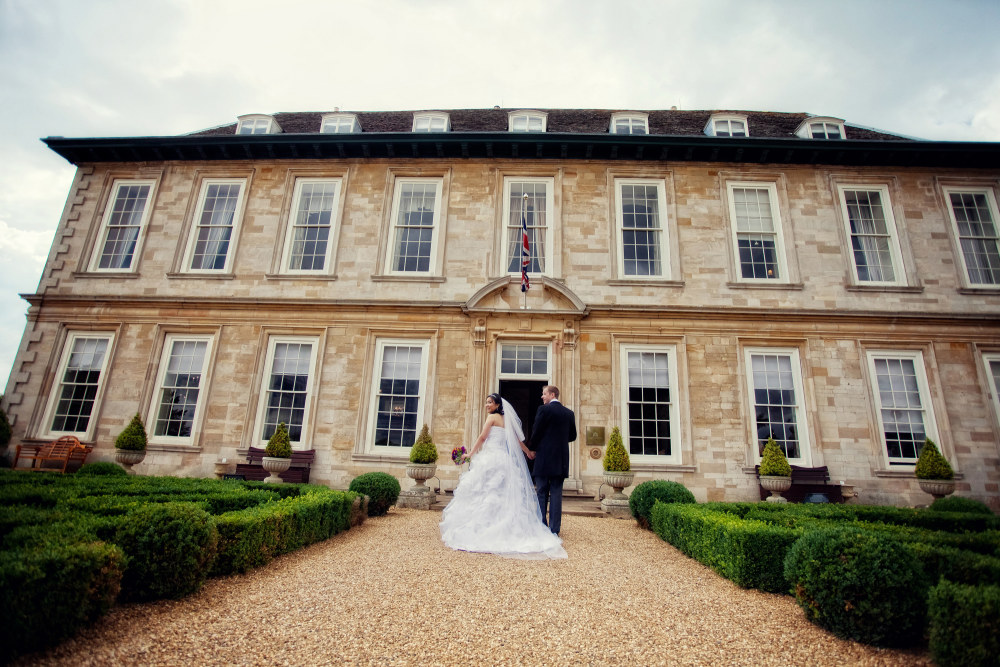 All featured images via Stapleford Park Hotel