A Country Chic Wedding for Spring!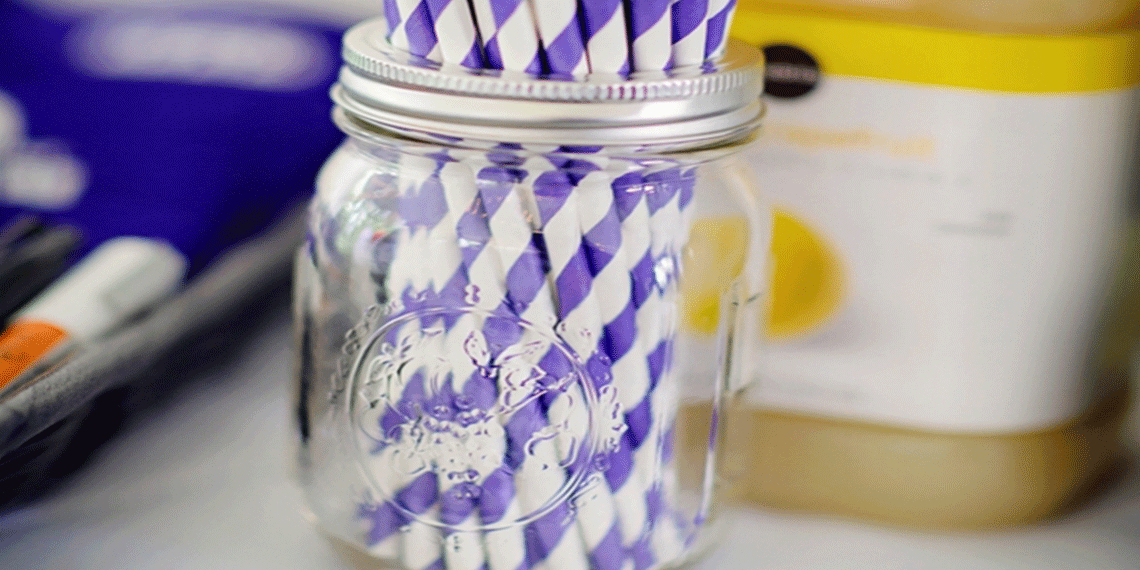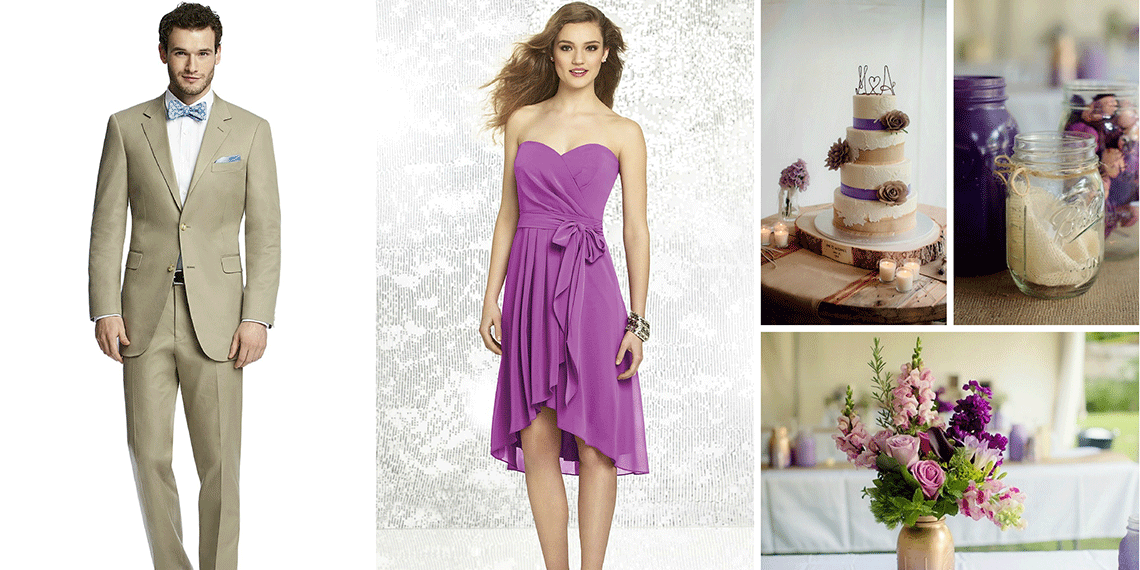 This spring, a country chic wedding is all you need! Colors like orchid and other spring colors are a great way to invite spring into your wedding. The Social Bridesmaids Style 8131 and the Summer Suits by After Six, in khaki complete the look.
When it comes to the country chic decor, work in some burlap, mason jars and various pops of purple through out the wedding. Much like the ones shown here:
If you're looking for other colors for spring, check out the Pantone Color Guides!
Wedding images by Pure Sugar Studios