Dessy Bridesmaid Dresses on Instagram This Week!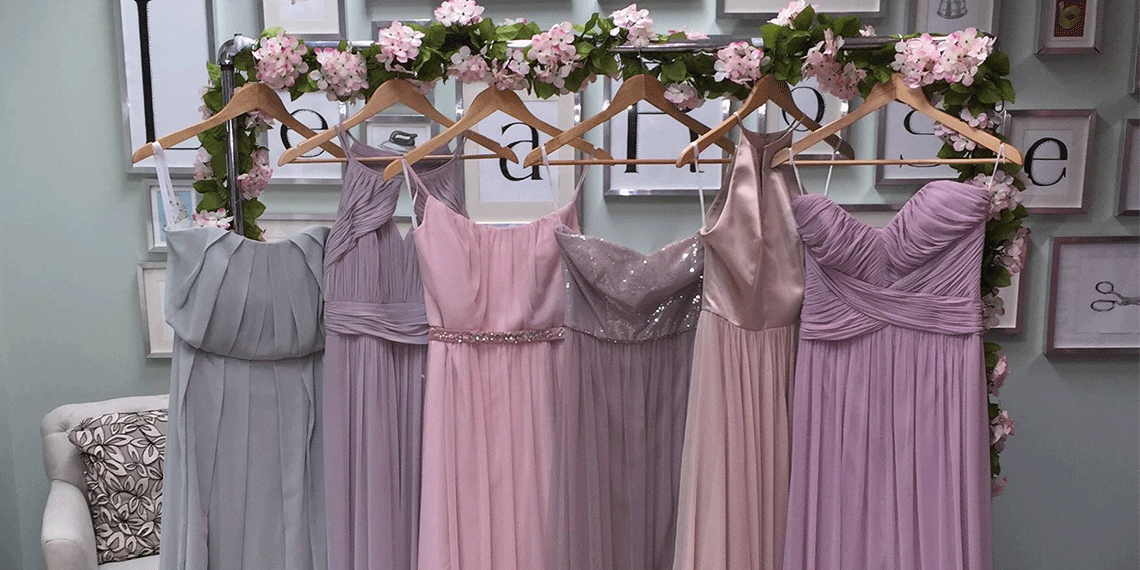 On Instagram we are constantly coming across several beautiful images, some of which are of our own bridesmaid dresses! So we thought we would share some of these with you. As you scroll down the few from the last week, tell us why you like these dresses for Spring!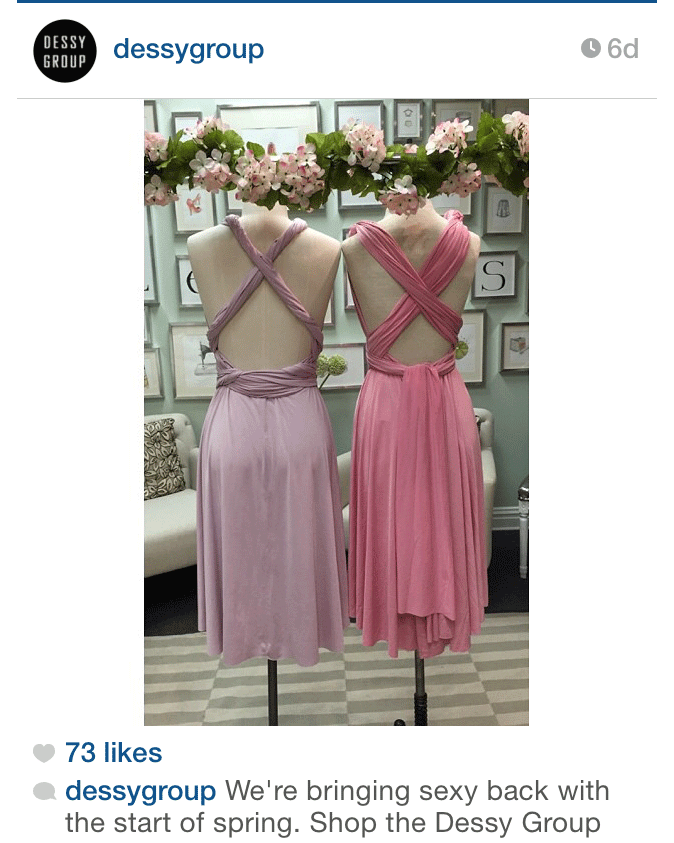 How would you do the back of The Twist Wrap Bridesmaid Dress? What color would you choose?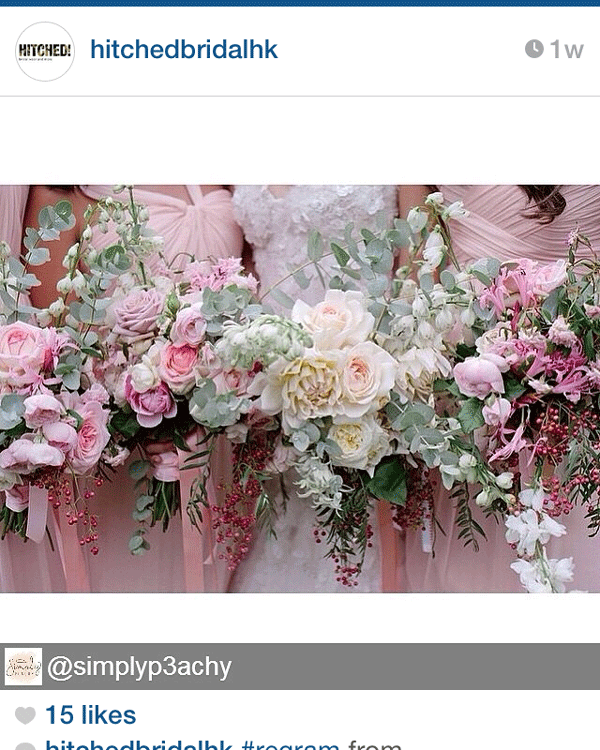 Pink is everywhere this season! And we can't get enough of it! Here are some beautiful bouquets with our Dessy Bridesmaid Dresses, what are you dreaming about for your spring wedding?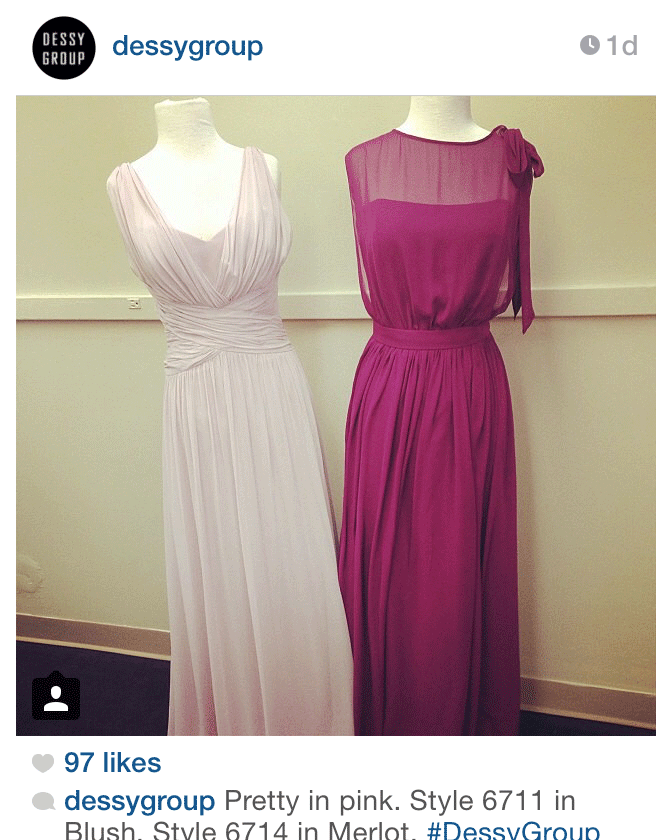 What other shades of pink would you choose for your spring wedding? Check out these two bridesmaid dresses at Dessy.com!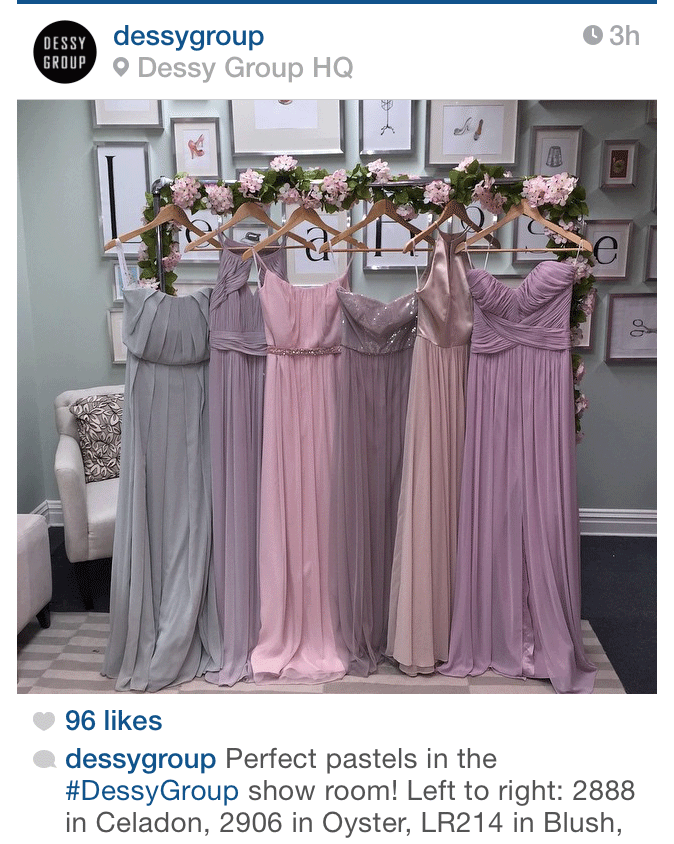 Pretty pastels! If you had to choose one pastel color for your spring wedding which one would it be? Would you mix and match your bridesmaid dresses for your spring wedding? See all of these pretty bridesmaid dress styles at Dessy.com!