I've been thinking a lot about details lately. How paying attention to little things can make all the difference to the look of something. (And that's particularly true on your wedding day.)
For example, how the right pair of earrings can get you the look you're after. How adding a bunch of fresh herbs to a recipe can give it that professional flourish. Or adding well chosen accessories (like cushions) to your home can transform the look of a room.
Which got me onto thinking about wedding photography. If you're organized and you're up to date with your planning, you'll have researched a list of must-have photographs you want your photographer to take.
But to get your wedding album looking a bit different and original you need to go a bit further than that. Consider the details of what you want photographing ... for example a rosebud in your wedding bouquet. A decorative detail on your wedding cake. A good photographer will pick these out in any case but if there's anything you particularly love about your shoes, cake, dress, flowers ... whatever you've chosen ... then make sure it's captured.
Here are some photographs to show you what I mean.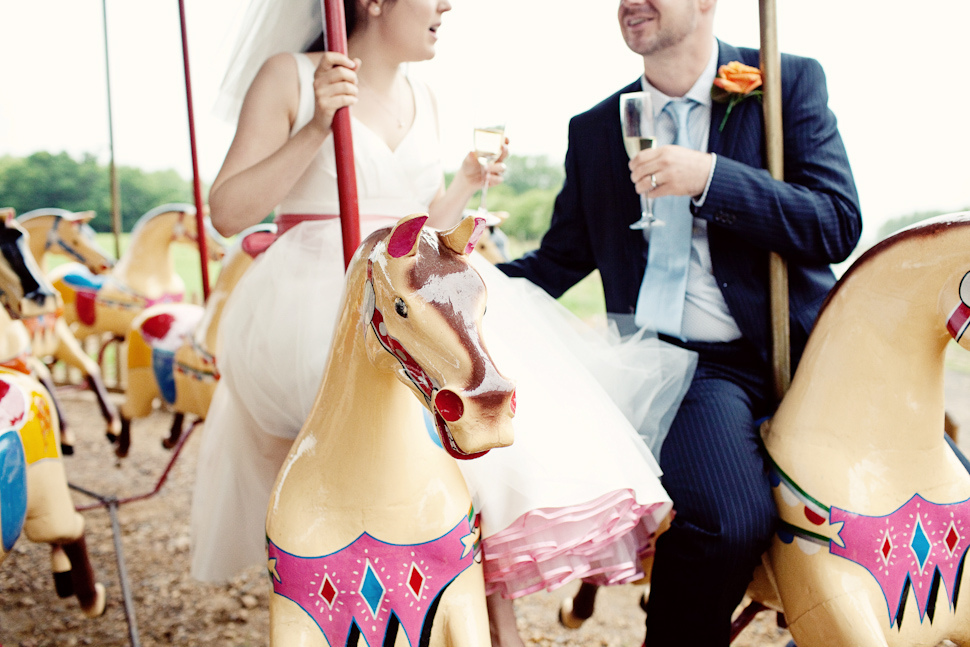 Sometimes the star of the show shouldn't be the bride and groom, but something else at the wedding. Here photographer Emma Case has made the fairground horses take centre stage - which results in a memorable image.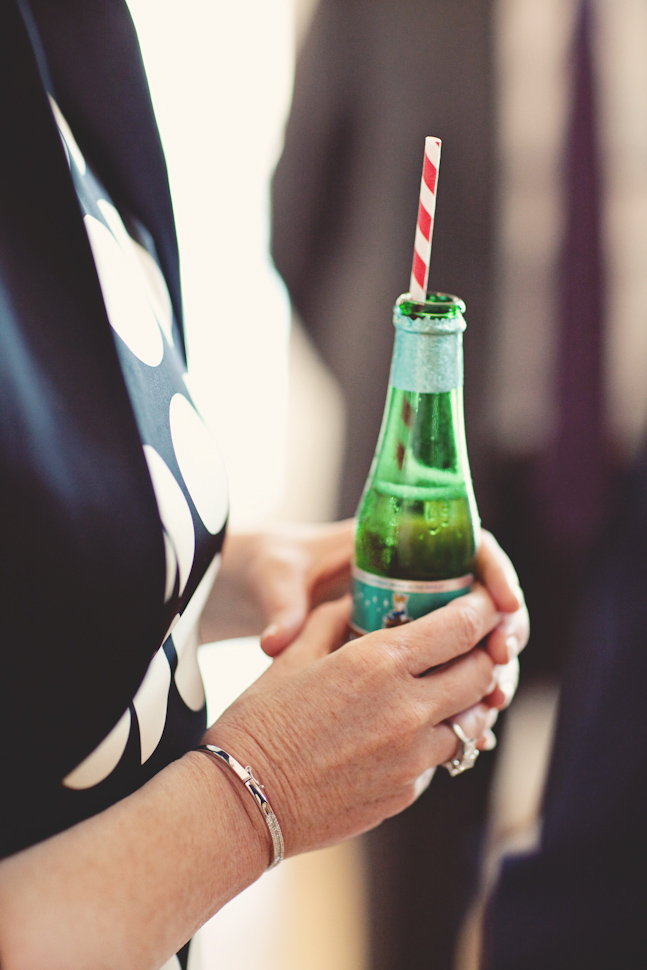 If you've thought long and hard how to present drinks to your guests, then think about how to photograph your guests enjoying them. Here photographer Emma Case has brought out the quirkiness of the soda bottle and stripy straw to perfection.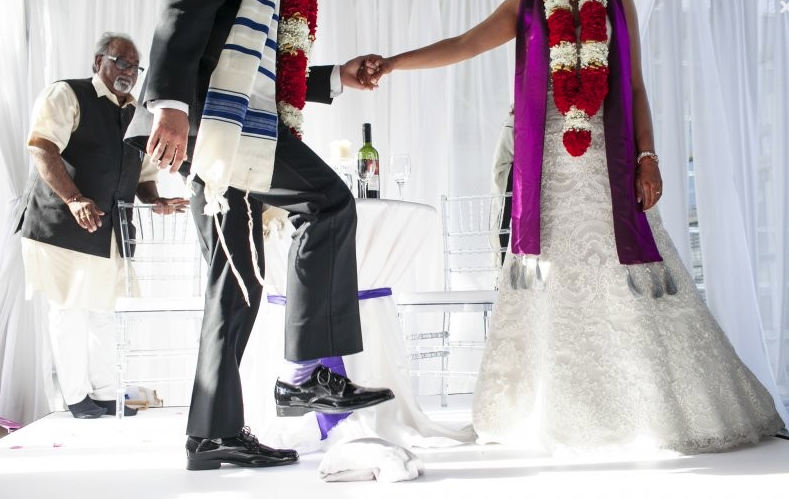 The pivotal moment at a Jewish wedding is when the bridegroom smashes a glass underfoot - which is thought to show that relationships are delicate and need to be handled with love and care. It's moments like these that need to be captured on camera - up close as in this shot by Blushing Bride Studio.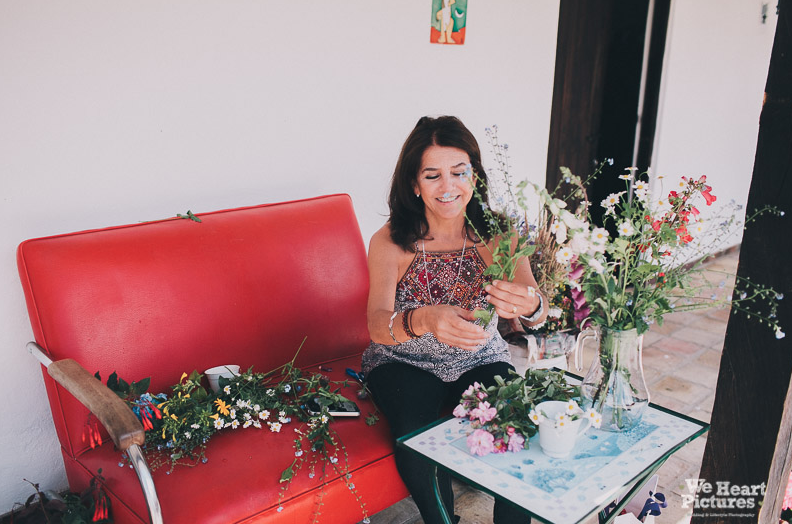 In fact, images that show the preparations for a wedding day can be very atmosphere - you just know this is going to be a country-style wedding and somehow this shot captures all the excitement and anticipation of the day ahead. By We Heart Pictures.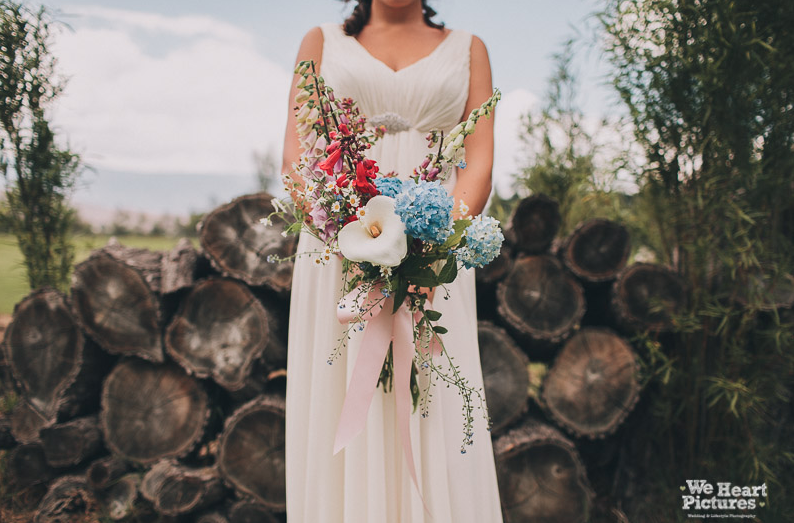 Wonderful bouquet here. And the photographer has worked in a rustic style backdrop perfectly - which emphasizes the country-style flowers. By We Heart Pictures.