Love Pastels? How About A Lemon Yellow Wedding Theme?
When the sun's out and the weather is getting warmer, it's time to think of pastel shades.
Summer and spring - that's when pale yellows, pinks, blues, lilacs and greens play a part.
I was talking to a bridegroom-in-waiting yesterday and he told me how his fiancée was planning a pastel-toned wedding in lemon yellow shades. (Delighted to say that he is going to wear a lemon coloured waistcoat by Dessy too!)
Which got me thinking...
Here's a real wedding with lemon yellow frocks to inspire you. Image via Under Grace Photos.
You can dress your whole bridal party in lemon yellows by Dessy - your maids, your flowergirls, the bridegroom, his best man ...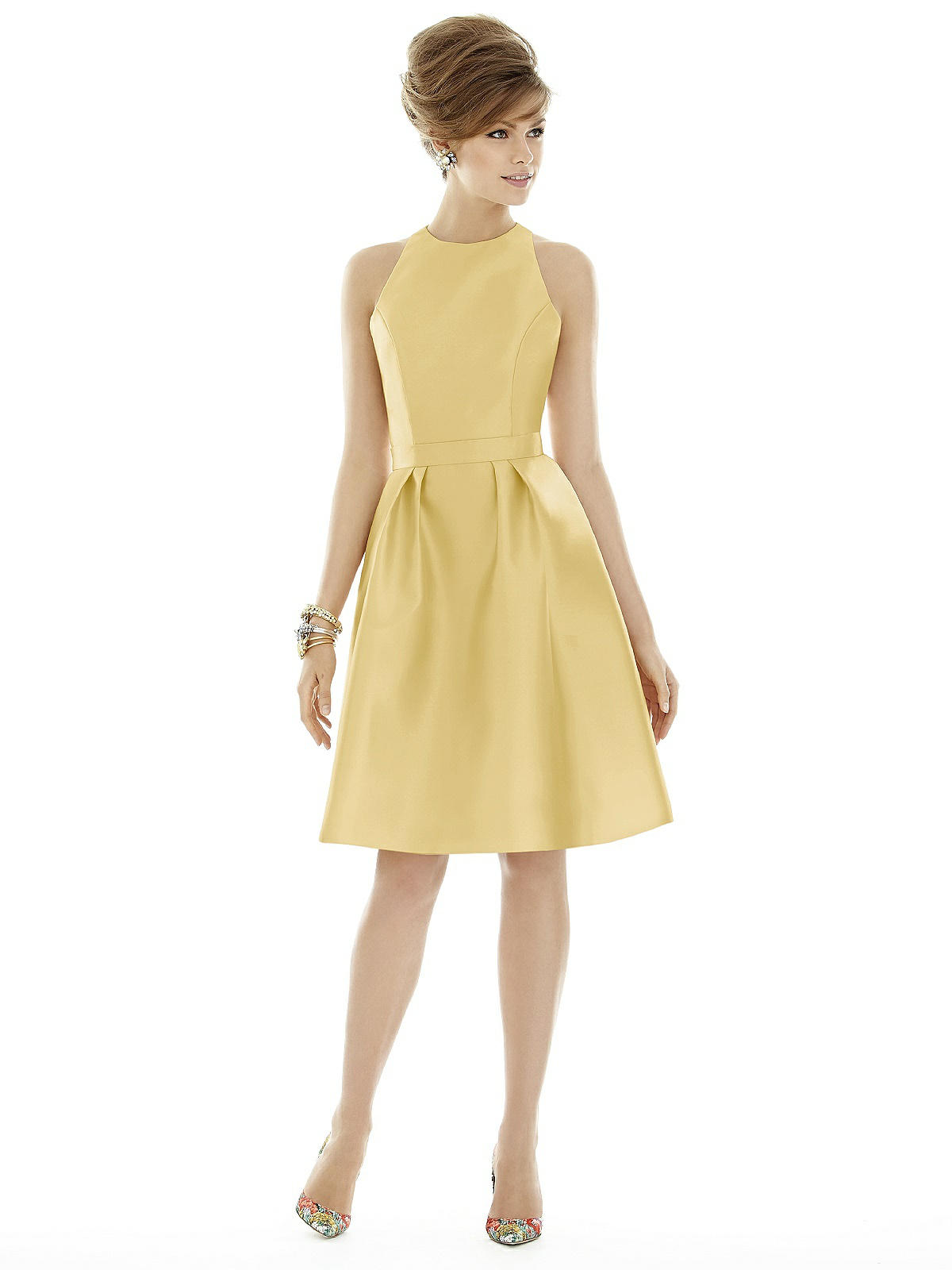 Alfred Sung Style D696 in Maize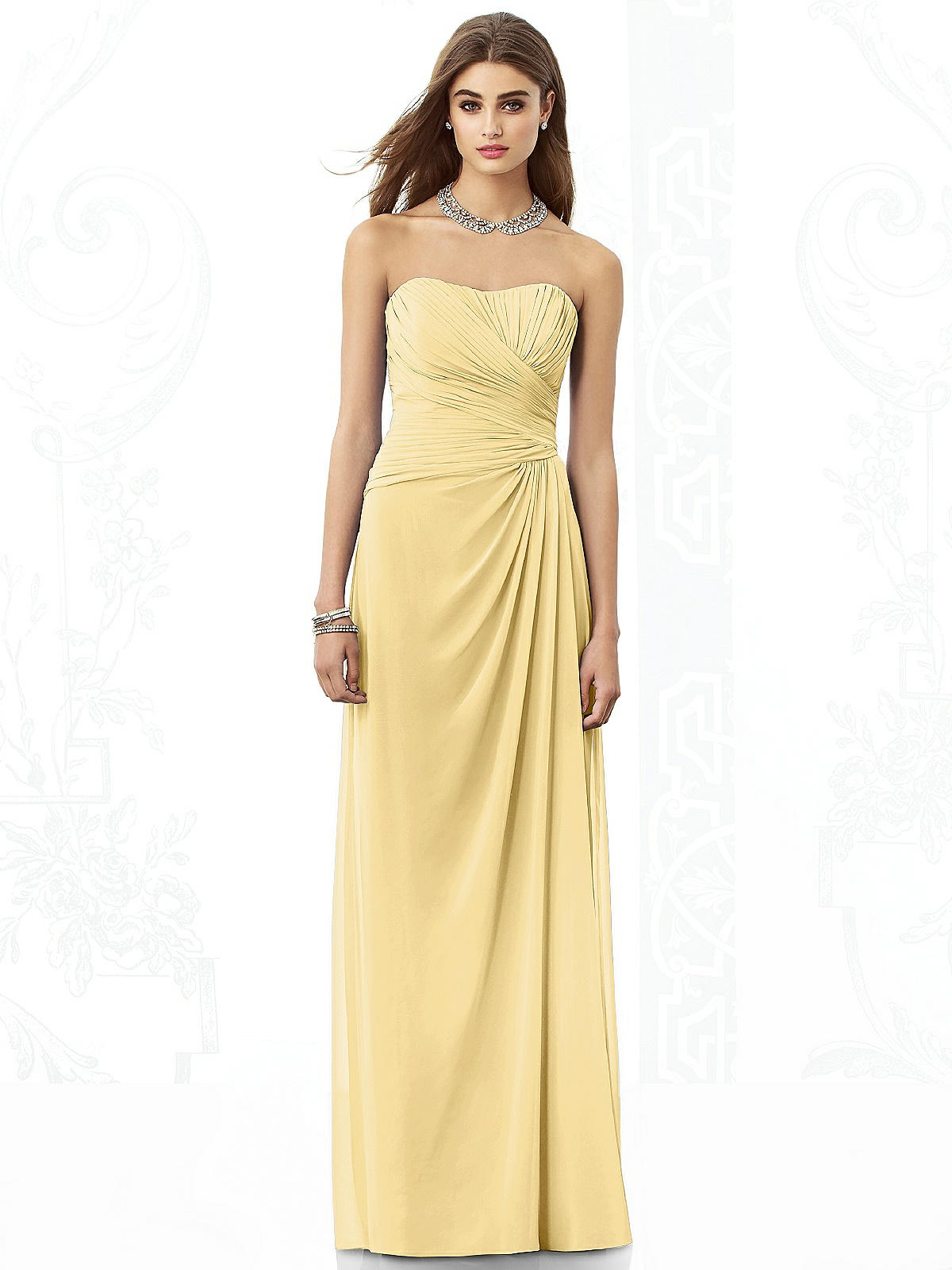 Dessy Collection Style 6690 in Buttercup
And it's also a shade that lends itself well to having an ombre effect - if you want to go through the whole spectrum of yellow from a deep gold through to a pale pastel.
You'll find more inspiration on our Pinterest board for Dessy Real Weddings.
Featured image of yellow roses via Under Grace Photos.