Rustic, rural and real.
That's how I'd describe a barn wedding - and here's a beauty I've been sent by photographer Andie Freeman.
If you fancy a country style wedding but you want to make sure the weather doesn't intervene to spoil things, then opting for a barn venue is the perfect solution.
Rain won't stop play and many barn venues are licensed for weddings in any case, so you can have the ceremony and reception in the same place.
And if you do want to get married out of doors, you can do so if there is a fixed structure outside (like a gazebo) that's licensed for weddings.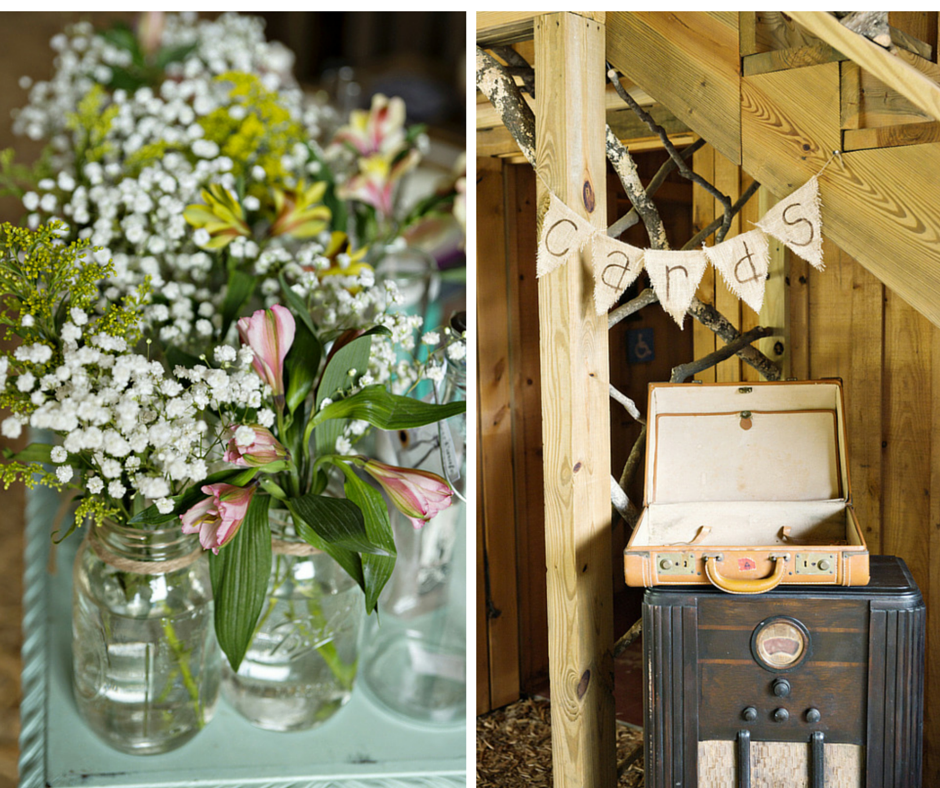 Marrying in a barn venue gives you plenty of options for vintage style room dressing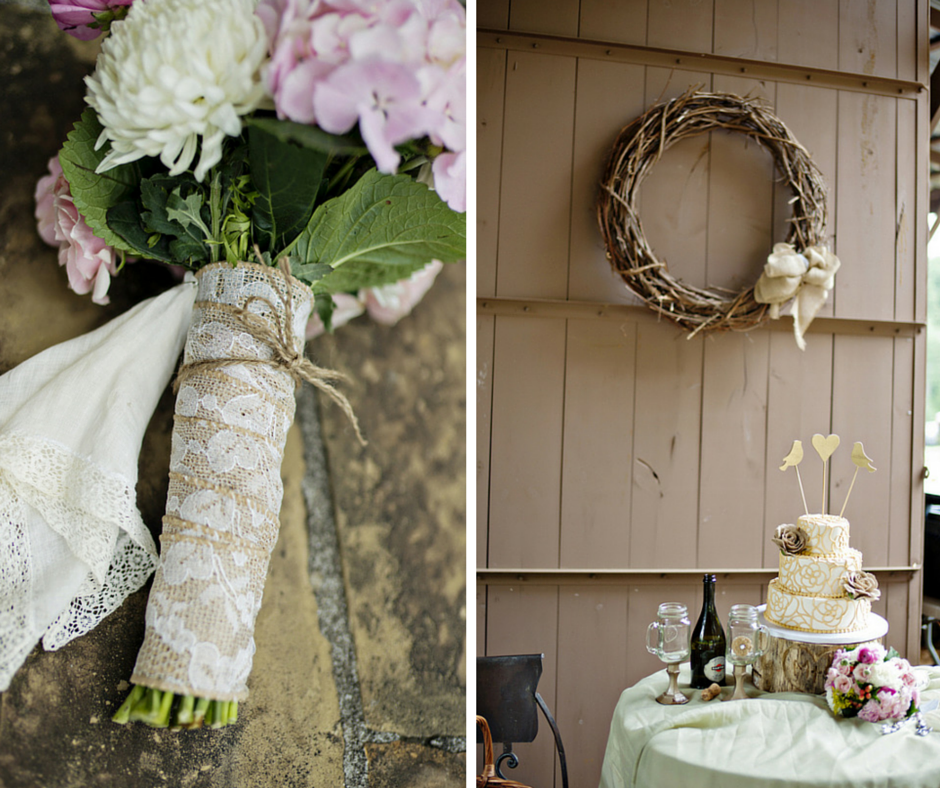 When it comes to flowers, think of cottage style blooms - roses, peonies, daisies ... and remember to choose flowers in season.

Plenty of inspiration in these images here - so sit back and enjoy!